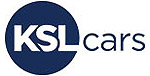 This story is sponsored by KSL Cars.Your next car is waiting. Search Utah's largest selection of new and used cars.
Some vehicles on KSL Cars sell instantly. You can spot a delicious newly listed Corolla right before going to the latest Spider-Man and it can be gone by the time the bonus scene comes around. For other listings, it's another story — a long story. Some listings languish on our site for a month or more. But it doesn't mean those cars are worthless.
We did some research, digging for vehicles that had or were about to hit their 30-day birthday on KSL and tried to find explanations for their long stay on the market. Some already have had their prices lowered. Others include "or best offer," meaning that the owner probably justs want them gone.
So whether they were initially overpriced, entered the market at a bad time, or maybe just aren't the gems typically searched for, the following cars are great candidates for your next set of wheels (and as always, we apologize if any of these listings are sold before we get a chance to remove them):
2008 Lincoln MKX
This crossover was based on the Ford Edge, but you can get this Lincoln-badged, loaded version for $5,000 — cheaper than a lot of the Edges listed.
View the listing here.
1999 Mazda Miata 10th Anniversary Edition
The more specialized your offering, the longer it can take to find someone who shares your passion. In this case, you can see at least three more Miatas in the background of this seller's pics; this seller is serious about fun cars. The $8,200 asking price is more than $2,000 above roadsters of the same year so the seller will have to wait for someone willing to pay the premium for the 10th-anniversary extras — like a toy version and special key.
View the listing here.
1997 Mercury Sable GS
Give a Ford Taurus different headlights, taillights, and a tachometer and you've got a Mercury Sable. This one is being sold on behalf of their grandfather and the $650 really sweetens the pot:
View the listing here.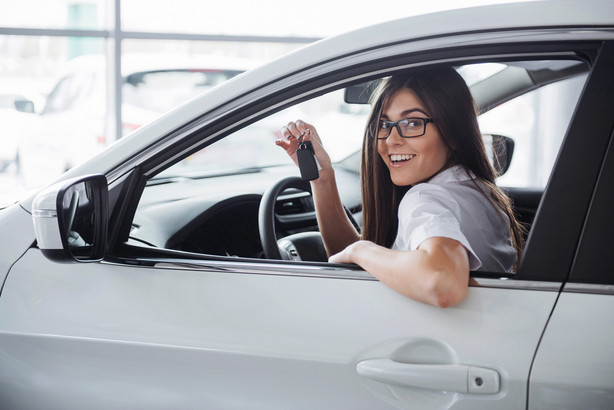 2009 Saturn Outlook
This is essentially a GMC Acadia that misses out on searches and has languished on the listings while being thousands less than an Acadia at $4,300. This one's in Monroe, Utah, an area where apparently traffic is so light you can photograph your car in the middle of the road:
View the listing here.
2001 Plymouth Neon
Once again, the Dodge sibling gets searched, the same-version Plymouth gets left out. This specimen admits "cosmetic issues" (based on the single photo it looks like no one's going to want to steal it), but make an offer well below the $900 asking price and impress your co-workers with your punctuality rather than what you drive:
View the listing here.
1999 Plymouth Voyager
Same Dodge/Plymouth story as above, gone minivan. They asked $1,500 for it three weeks ago. It has some issues, but don't we all?
View the listing here.
2005 Pontiac Montana
If you'd consider a Chevrolet Venture or Uplander minivan, add the fading-from-memory Pontiac Montana, Saturn Outlook, Buick Terraza, and Oldsmobile Silhouette to your search. This patiently-listed model is asking $2,000:
View the listing here.
2003 Oldsmobile Silhouette
From the list above, but in 2005 there was a makeover. All of these are basically the same van, but among the brands you can choose what features fit your budget, and which headlights you think look best. This one will set you back $1,200. It's in McCammon, Idaho, so you can combine your trip with a visit to Lava Hot Springs:
View the listing here.
2004 Oldsmobile Bravada
Another orphaned GM product, this one an upscale Chevrolet Blazer. It's outside our languishing criteria, posted July 5, but we think it could be there a while longer at $2,300, depending on the success of this article:
View the listing here.
2015 Kia Soul
There are a half-dozen Souls in the three-week-listing club on KSL Cars. We guess that this one is coming up on a month because it is cool on three fronts: it is a funky-looking vehicle that's not for everyone, it is a color that's not for everyone, and finally, it has a six-speed manual transmission that's only for the cool kids. Its asking price of $8595 fits in with the crowd:
View the listing here.
2002 Saturn SL
While Saturn started tacking their name on various GM models, this is the little car that built the company and the fan base. At $1,800 (a little high) this should hold on long enough to make the 30-day club. In its selling favor they claim it was grandma-owned, but it will need a special buyer since it's a manual transmission:
View the listing here.
Hopefully you've gotten a few ideas for searching for your next vehicle: First, try for parallel or less-popular models; and second, in the upper-right corner of your search results you can change the pulldown to "Oldest to Newest Listing." Trying this can find you some interesting rides and some motivated sellers.
×