This archived news story is available only for your personal, non-commercial use. Information in the story may be outdated or superseded by additional information. Reading or replaying the story in its archived form does not constitute a republication of the story.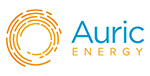 This story is sponsored by Auric Energy.
It sounds like the world's most ideal symbiotic relationship: you pay for air conditioning to defend against the sun's warmth — by harnessing the sun's energy! It sounds too good to be true, and people are quick to tell you that it is. Meanwhile, you've got countless solar companies pitching you endless promises: solar pays for itself, solar makes you money, solar panels generate more energy than you need!
The truth is that a home solar system — when installed and operating properly —really is a greener, more economical power solution. But before you buy into the next sales pitch, be sure you know the truth behind the most common solar myths.
Myth 1: Solar panels won't cover your energy needs
If you really want to kiss those energy bills goodbye, you need to understand two things: how much energy you're using, and how much energy your solar panels can realistically generate. According to the U.S. Energy Information Administration, the average American household uses nearly 900 kWh per month. But if free energy means you'll be cranking the air conditioning nine months out of the year, you could easily exceed that number — without the panels needed to cover it.
Creating a realistic solar system using the right number and size of panels, along with a strategic installation plan, is where many solar companies fall short. For example, using the wrong inverters, too much hardware or an inefficient wiring path can cost you in energy production.
Myth 2: Your home will look like a modern art exhibit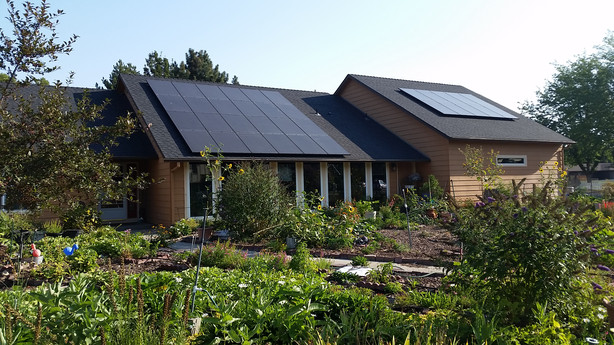 There's a reason "space-aged roofs" aren't a thing; No one wants the top of their home mistaken for a UFO. When you're shopping for solar, make sure you see the solar panels each company uses. A good solar company will have a pre-rendering of your home with the panels as part of their estimate. This way you'll know exactly how a solar system will affect your home's aesthetics — no surprises after the fact.
Myth 3: Solar may cost you more than traditional power
Going with the cheapest bid doesn't mean you get the most savings. If components or craftsmanship turn out to be sub-par, you could end up spending the same or more than a moderately expensive solar bid, just to get repaired. A company that has offers warranty services in-house, like Auric Energy, will take the most care to ensure the system works from the start and covers rare instances of substandard performance.
Before you decide to go solar, be sure you're doing your due diligence about the company you select. Read online reviews and ask questions about warranties and service calls to get a feel for any risk associated with your solar investment.
Myth 4: It may not increase your home's value
Solar isn't exactly new marble countertops; just having it installed won't automatically increase the value of your home. That's because poorly executed and installed solar systems can really curb your curb appeal. Additionally, appraisers or inspectors may not be familiar with the benefits of solar, which may end up reflected in their appraisal or report. That said, an efficient system that is attractively installed really can increase the value of your home. According to Enphase, a good system can increase a home's value from 3%-4%.
Myth 5: Your ROI could be (really far) down the road
A big reason solar gets a bad rap is that systems of the past took 25 years or more to finally break even after installation. Most homeowners don't stay in the same place that long, making it less likely they'll ever feel the break solar companies promise. With today's improved technology and government rebates and incentives, you can pay off your system in less than 10 years, granting you many years of low-energy-bill-enjoyment.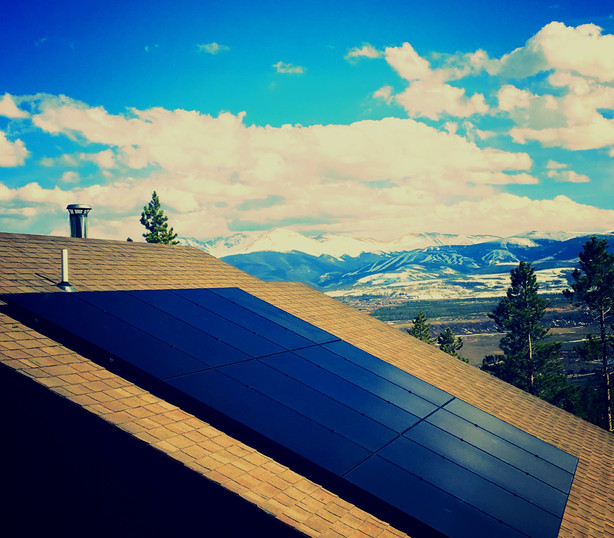 Myth 6: It's not really renewable
Electrical management at the utility scale is a complex operation. Because of this, many people assume that utility companies can't take renewable energy off the grid without destabilizing it, essentially turning it into nonrenewable power. The truth is that, as Forbes explains, solar isn't destabilization — it's simply disruption. With technology constantly advancing, consumers really can be independent energy producers — not just consumers.
While many different sales reps and companies, it's no wonder that there are a few myths floating around. If you're interested in the truth behind solar — and how you can benefit from it — visit Auric Energy.
×