This archived news story is available only for your personal, non-commercial use. Information in the story may be outdated or superseded by additional information. Reading or replaying the story in its archived form does not constitute a republication of the story.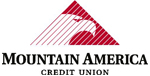 This story is sponsored by Mountain America Credit Union.
The best way to deal with credit card fraud is to never have it happen in the first place, right? With all the breaches and scams out there, it's a wonder anyone has remained immune. If you have been a victim of fraud, you know what it takes to get your credit back in order — closing accounts, adding a fraud alert on your credit and keeping track of dozens of communications, just to name a few.
And, after all that — you may never fix all the negative effects on your credit.
Mountain America Credit Union takes credit card security very seriously and is committed to educating our members and community on the best ways to prevent and recognize fraud before it happens.
How can fraud happen?
Your credit card is physically lifted from your pocket or purse.
Your credit card gets cloned.
A restaurant or bar server skims it.
A terminal you use is compromised—ATM, gas pump, etc.
An online breach puts your information on the black market.
Your computer gets hacked.
How do you know if a terminal has been compromised?
If you're using a gas pump that uses a security seal across the dispenser door, the terminal will read "Void Open" if the seal has been unlawfully breached.
The card reader looks too big for the machine.
The pin pad looks newer than the rest of the machine.
The pin pad looks raised.
The credit card reader is loose.
There is something attached to the terminal like a leaflet holder — this could be a wireless camera used to capture your pin.
When are you at high risk for credit card fraud?
You misplaced your card and it was later returned.
You've used your card on an unsecured WiFi network.
A company you've used has been breached.
You shared your information online with an unverifiable contact.
You downloaded something from an unrecognizable source.
You use the same password for multiple websites.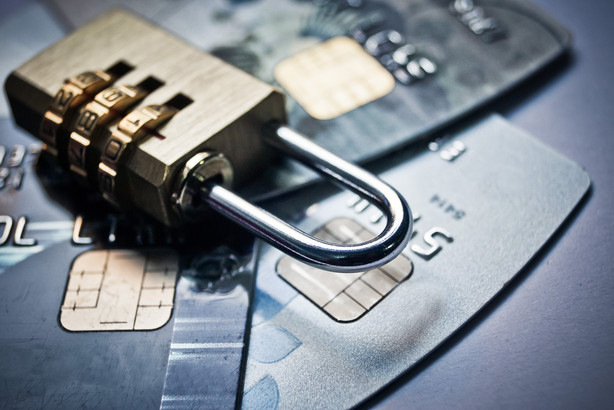 How can you protect yourself against fraud?
Check all card readers for signs of tampering before paying.
Never share your credit card information online unless you're certain the website is secure.
Check your monthly statements for suspicious activity and review your credit report on a regular basis.
Sign up for ID theft protection through your financial institution or an outside company.
Don't download attachments from unknown sources.
Don't share passwords.
What should you do if you've been a victim of credit card fraud?
Freeze your account as soon as you suspect something is wrong.
Check your accounts and change your passwords.
Place a fraud alert on your credit report.
Consider a credit freeze.
Alert the Federal Trade Commission.
Begin restoring your credit with new accounts and lines of credit.
×