Estimated read time: 4-5 minutes
This archived news story is available only for your personal, non-commercial use. Information in the story may be outdated or superseded by additional information. Reading or replaying the story in its archived form does not constitute a republication of the story.
Regardless of what critics say, research overwhelmingly shows that the gender wage gap exists. An analysis by the American Association of University Women found that Utah has the largest gender wage gap for full-time, year-round working women, placing Utah 50th in the nation for gender pay inequality.
To help close the gap, the Salt Lake Chamber and the Women's Leadership Institute recently released the "Best Practices Guide for Closing the Gender Wage Gap."
Below are five steps Utah businesses can take to create an equitable pay environment within their own organization.
1. Evaluation — Obtain a high-level understanding of pay inequity in your organization
Closing your company's gender wage gap starts with determining who is underpaid and how it happened. Assemble a diverse team of men and women from different departments and assign them the task of identifying what internal factors contribute to income inequality. Review your company's workforce by position, salaries, job level and gender, as well as other forms of compensation such as benefits, bonuses and overtime.
If you find pay inequality between employees at the same level, consider raising the compensation of the underpaid employees.
"The gender pay gap won't be closed with just one training. It's important to continually check progress to make sure our company is on the right track," said Brayden Jessen, president at SentryWest Insurance Services.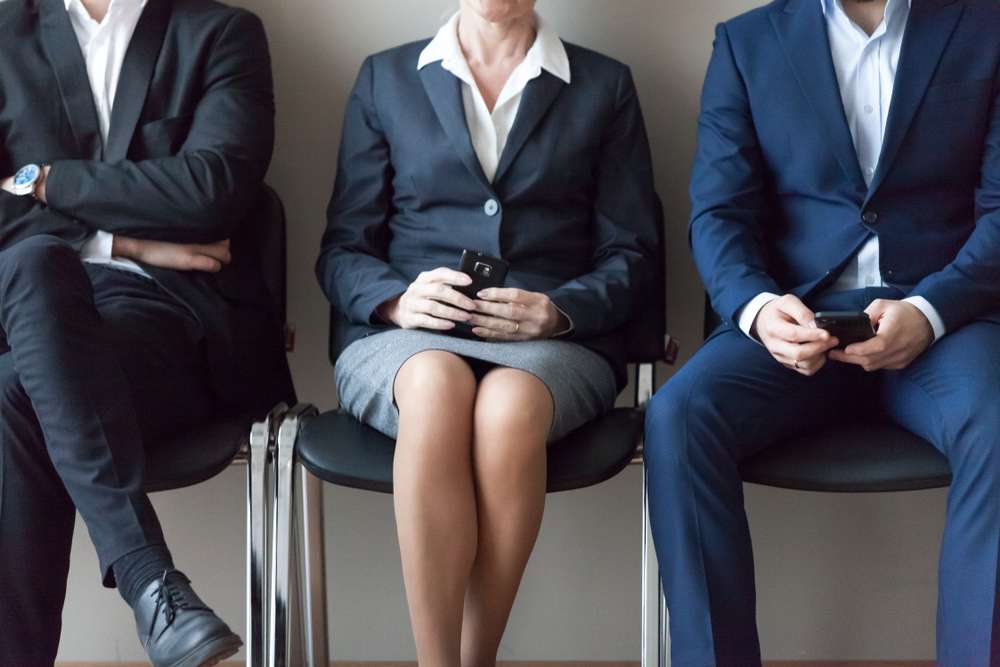 2. Education — Train staff to identify biases and help ensure diversity
Aside from sharing with your employees your plan on how to eliminate the wage gap, your company should also provide staff with opportunities to learn about their own personal biases. Helping employees understand the reality and effects of the gender wage gap will better company culture, increase inclusivity and improve business performance.
Unconscious bias training can help all staff members recognize their own biases and provide ways to learn how to not allow those biases influence decision-making. Because the effects of unconscious bias training can be short-lived, training can be useful in decreasing biases if done before hiring and promotion decisions are made.
"At Boeing, we require hiring managers to complete training before they hire anyone. As a training is refreshed, it is then required before the next time we hire. This helps ensure we are hiring the best candidates for each position based on their experience and skill set," said Laura Bogusch, general manager of Boeing Salt Lake.
---
Women aren't always perceived the same as men in negotiations. Companies should work to find ways to level the playing field for women negotiating their salaries.
---
3. Recruitment — Reassess your recruitment and hiring processes
The recruitment, hiring and promotion processes are where the majority of core gender wage gap bias occurs. Adapting your recruitment and hiring practices could help close the gender wage gap by ensuring new hires don't start out at a deficit in pay compared to other employees. One way to do that is by avoiding asking for previous wage information during the hiring process. In addition, a company could set the pay range for jobs based on value added to the organization before the hiring process begins.
"Women aren't always perceived the same as men in negotiations," said Lori Chillingworth, director of business banking at Zions Bancorporation. "Companies should work to find ways to level the playing field for women negotiating their salaries."
4. Retention — Identify and invest in high-performing female leaders
Retaining women employees ensures diversity among staff, and research has proven that companies with diverse staff are more productive, more innovative and are overall more successful. Best practices for retention that can be adopted over time include putting a paid parental leave policy in place for all new parents, allowing employees access to customizable, flexible schedules, and implementing return-to-work programs for those returning from parental leave.
"Companies should empower managers to utilize flexible work schedules and return-to-work programs to meet the needs of their employees," said Ray Pickup, president and CEO of WCF Insurance. "WCF has worked with key employees to create flexible schedules which have allowed the company to continue to thrive and have retained highly skilled, valuable members of our team."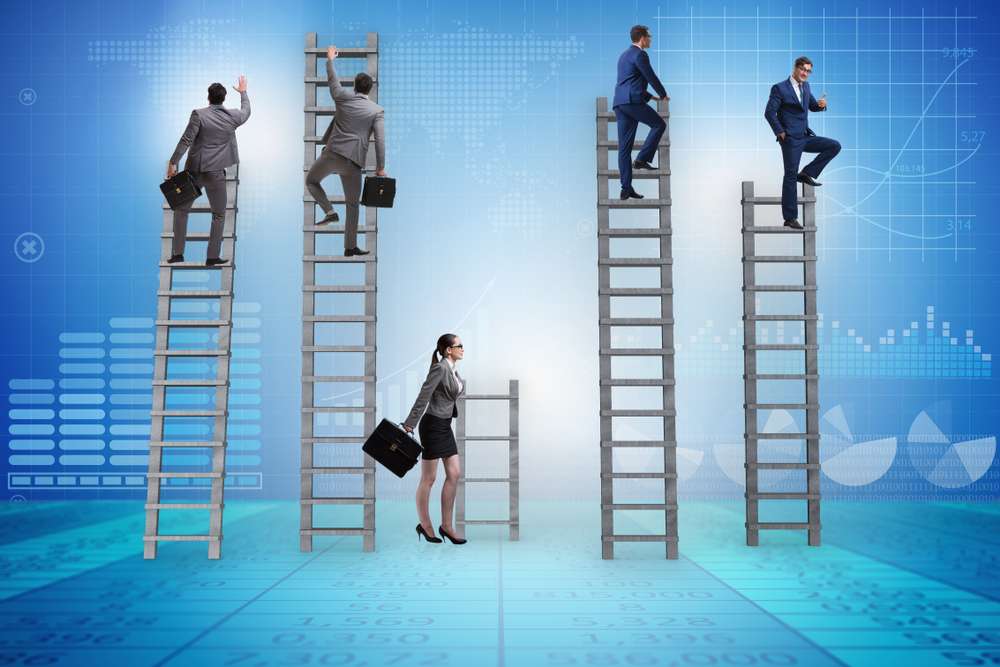 5. Advancement — Set goals for placing more women in leadership positions
Untapped power already exists inside your organization. If you are not actively seeking and investing in your female employees potential, you are limiting your business's capital, inclusion and diversity. Start by setting goals, such as SMART goals, and achievement-based promotions for employees. While a vast majority of companies already have this in place, often they are gendered in construction. Conduct a re-evaluation of your performance measures to see if they reflect the traits of those already in power.
Also, consider having your organization accept the ElevateHER Challenge from the Women's Leadership Institute. The challenge focuses on the key benefits of increasing women's leadership and includes a multitude of resources for companies to tailor policies to their own unique work environments.
"The tone must be set by top leadership of a company to make closing the gender wage gap and advancing women a core mission," said Melanie Vartabedian, litigation partner at Ballard Spahr. "For companies that have women in high-level positions, they are showing their employees what they value."
To download a digital copy of the "Best Practices Guide for Closing the Gender Wage Gap," visit, slchamber.com/wagegap.
×