Estimated read time: 3-4 minutes
This archived news story is available only for your personal, non-commercial use. Information in the story may be outdated or superseded by additional information. Reading or replaying the story in its archived form does not constitute a republication of the story.
The potentially grueling and painful rehabilitation process of hip replacement surgery often leads people to postpone the operation until absolutely necessary.
But what if you could expect a faster recovery with minimal pain and long-lasting results?
Thanks to advancements in recent years, hip surgeries are better than ever.
If hip pain gets in the way of your day-to-day living, perhaps it's time to consider talking with medical experts about getting your life back.
A minimally invasive approach
One way doctors are working to improve the outcomes of hip replacement surgery is by implementing a minimally invasive approach.
According to WebMD, doctors in recent years have reduced the size of surgical incisions — instead of one 8- to 10-inch cut, they make one or two cuts from 2 to 5 inches long. These smaller incisions are said to decrease blood loss, ease post-surgical pain, shorten hospital stays, reduce scar appearance and speed up the healing process.
Better preoperative preparation
Doctors have found that a key to successful recovery from hip replacement surgery is proper preoperative preparation.
WebMD suggests getting into shape before surgery — losing weight, if necessary, and working to build upper body strength to assist in the transition to crutches or a walker after the operation.
It may also be helpful to meet with a physical therapist before surgery to become acquainted with the post-op exercises that will aid in a speedy recovery.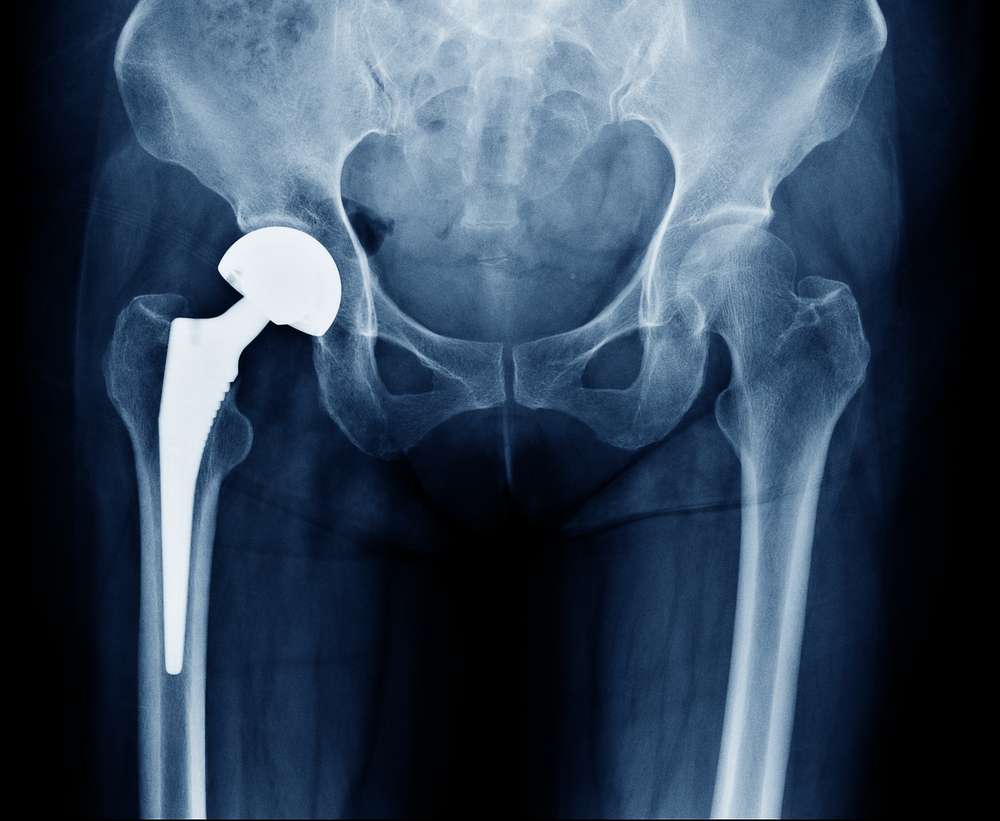 Advancements in hardware
One reason patients delayed hip replacements was concern about implant longevity — how long a replacement would last without needing a second procedure.
The good news is that surgical prostheses are lasting longer than ever, thanks to technological advancements.
A study by the National Center for Biotechnology Information reported significant advances in the last few years in the wear resistance of materials and the biocompatibility and bone ingrowth capability of the biomaterials.
Rapid recovery hip replacement
While traditional hip replacements involve long incisions on the side of the hip, some doctors have discovered benefits to performing the operation on the front of the hip.
Dr. Daniel Mangiapani, an orthopedic surgeon at Salt Lake Regional Medical Center, is one of many physicians worldwide who have performed this technique – known as "rapid recovery hip replacement."
True to its name, this approach offers patients a faster recovery time since physicians aren't detaching major muscles that have traditionally made recovery so difficult.
According to Jordan Valley Medical Center, potential benefits of this type of surgery include:
Faster recovery because muscles are not detached, which means patients have a greater range of motion and strength earlier on in the recovery process.
No motion restriction following surgery. In recovering from other approaches, patients' movements are often restricted to promote recovery and prevent dislocation.
Lower risk of dislocation because muscle tissue is spared during the procedure.
Reduced scarring due to less trauma to the operative area (compared to other approaches).
Improved precision in placing components as a result of intra-operative X-ray technology.
Consult with your physician
Since many options are available and several different factors should be taken into consideration before surgery, it's best to consult with your physician to determine which procedure is right for you.
Don't wait to relieve your pain. For more information on hip replacement surgery, visit one of the participating providers at Steward Health Care today.
×