Estimated read time: 7-8 minutes
This archived news story is available only for your personal, non-commercial use. Information in the story may be outdated or superseded by additional information. Reading or replaying the story in its archived form does not constitute a republication of the story.
Utah is home to a million and a half extraordinary places; everyone knows that. But many of those extraordinary places have very — ordinary names. Now you have friends, and that's a fact — like Agnes, Agatha, Jermaine and Jack. But what about Lisa? Or Bryce?
Check out our list of Utah places that have common first names and see if any of your BFFs made the cut. If you're a millennial, you might be disappointed: Our notorious Utah creativity for baby names hasn't carried over to destinations yet. We're sure there'll be a MaKaylynn slot canyon or an Adisyn peak someday though.
Ashley National Forest ====================== — Northeastern Utah
Name popularity rank in the US (2017): #122 (per Behindthename.com)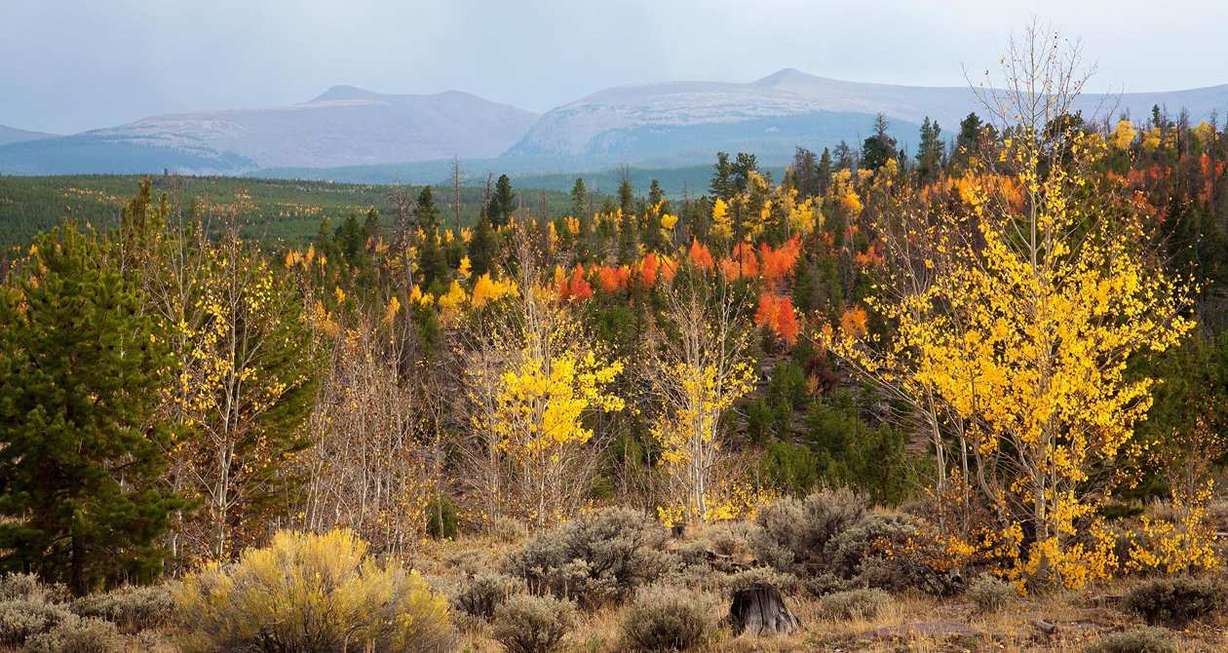 The crown jewel of the Ashley National Forest is Flaming Gorge National Recreation Area. This 91-mile reservoir provides vivid blue contrast to the surrounding red rock cliffs dotted with green pines and aspen. Famous for trophy trout fishing, its recreation possibilities are limited only by the imagination. The Ashley National Forest also provides outstanding backpacking and camping in either improved sites or backcountry areas throughout the forest.
Get more informationhere.
Name popularity rank in the US (2017): #217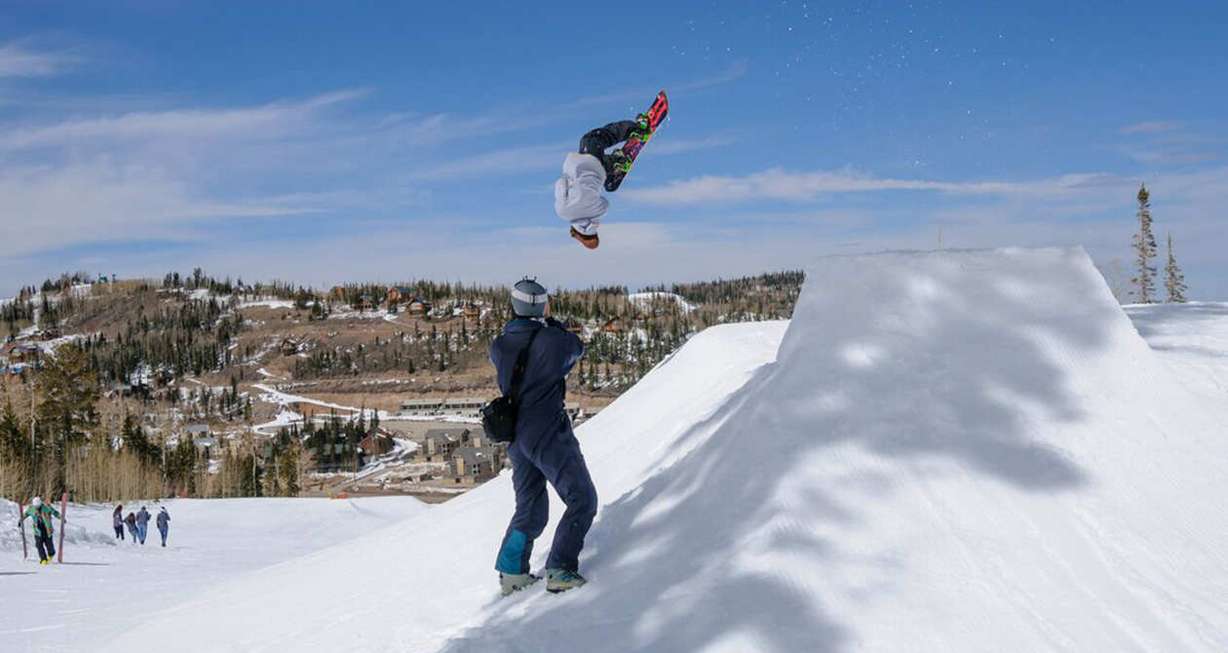 With the highest base elevation in Utah, Brian Head Resort annually receives over 360 inches of epic Utah powder. The resort has 8 lifts, the largest being the Giant Step Express High-Speed Detachable Quad, which has a vertical drop of 1,320 ft. Brian Head spans 650 acres and consists 71 runs. It doesn't hurt that gorgeous red rock national parks are nearby.
Get more informationhere.
Name popularity rank in the US (2017): #166
Bryce Canyon needs no introduction. Views from the canyon rim are spectacular and the views are even better when you hike down in among the hoodoos and other interesting formations. Popular trails include the Rim Trail (easy), the Navajo Loop/Queen's Garden Loop trail (moderate) and the Fairyland Loop (strenuous).
Get more informationhere.
Cassidy Arch ============ — Capitol Reef National Park
Name popularity rank in the US (2017): #327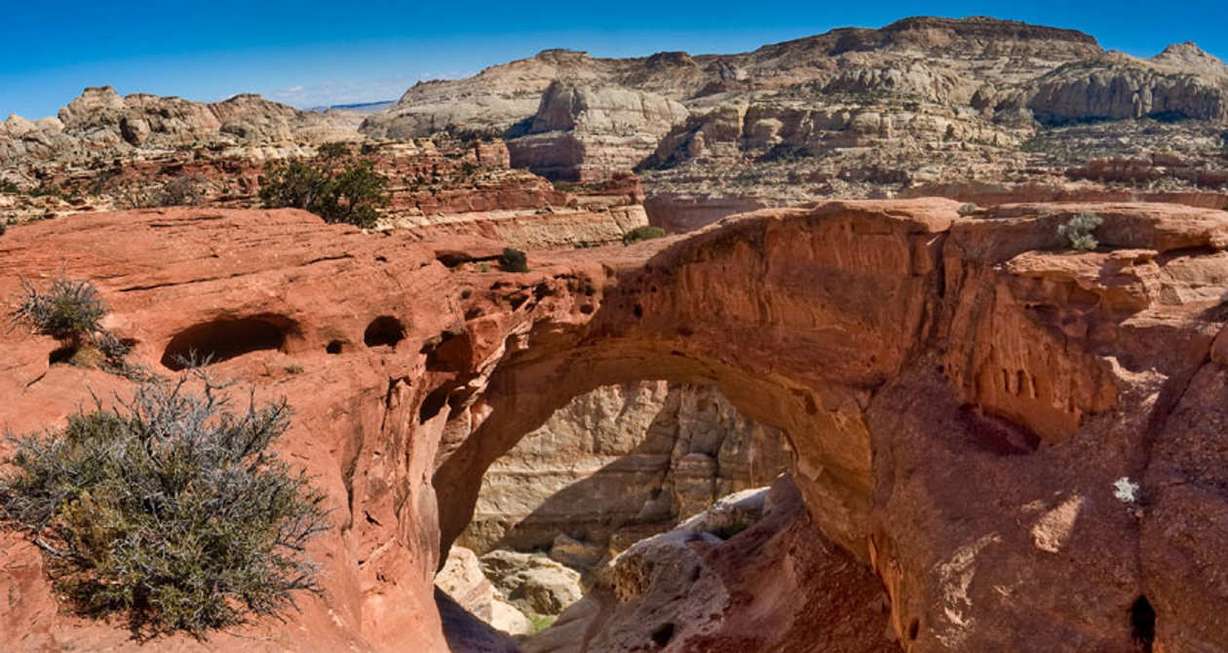 Named after the famous Butch Cassidy, Cassidy Arch is located in the central portion of Capitol Reef National Park, specifically just within the western walls of Grand Wash, beside the Scenic Drive. The arch is large and spectacular, photogenic at almost any angle. It sits 400 feet above the Scenic Drive and the Grand Wash Trail, offering a pleasant diversion on any trip. The climb is steep, but worth the visit.
Get more informationhere.
Lake Mary, Martha and Catherine =============================== — Big Cottonwood Canyon
Name popularity rank in the US (2017):
Mary: #126
Martha: #749
Catherine: #198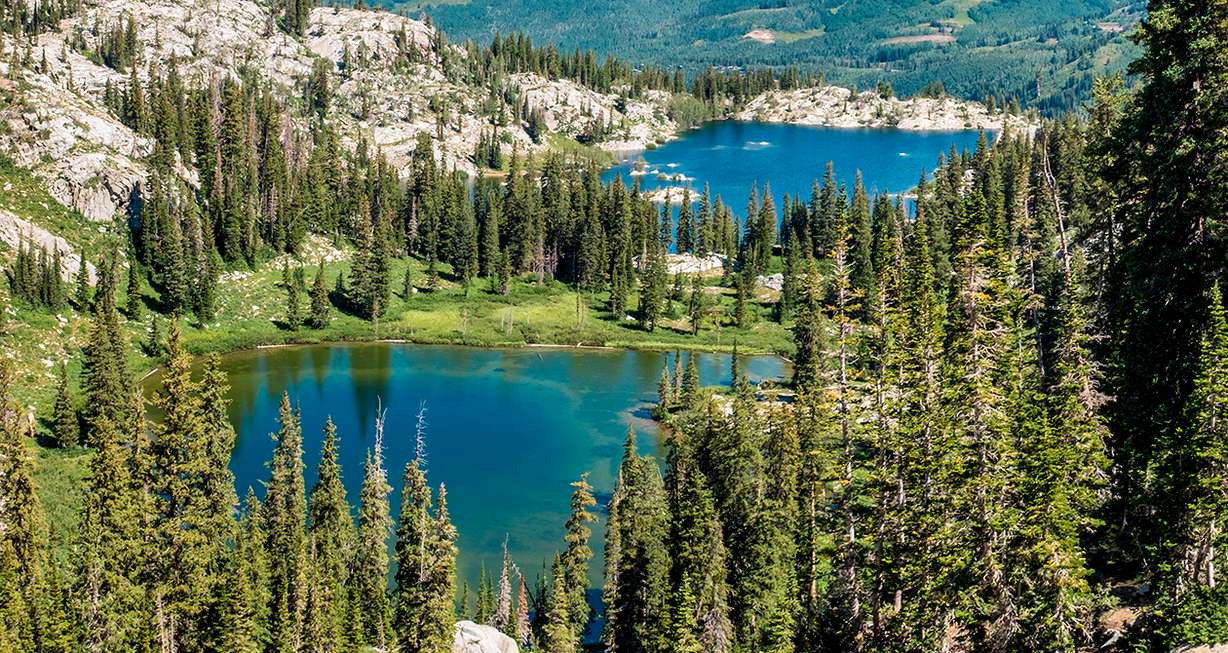 Lake hikes are where it's at in the summer months, but please don't take a swim in any of these lovely lakes — watershed, people. You drink this water. But cooler temperatures in these alpine mountains are just what your sweaty, oppressed bodies need to get out of Salt Lake Valley's scorching heat. Regardless of season, these lakes are gorgeous so come and bring all your friends and family — because the more, the Mary-er.
Get more informationhere.
Lisa Falls ========== — Little Cottonwood Canyon
Name popularity rank in the US (2017): #884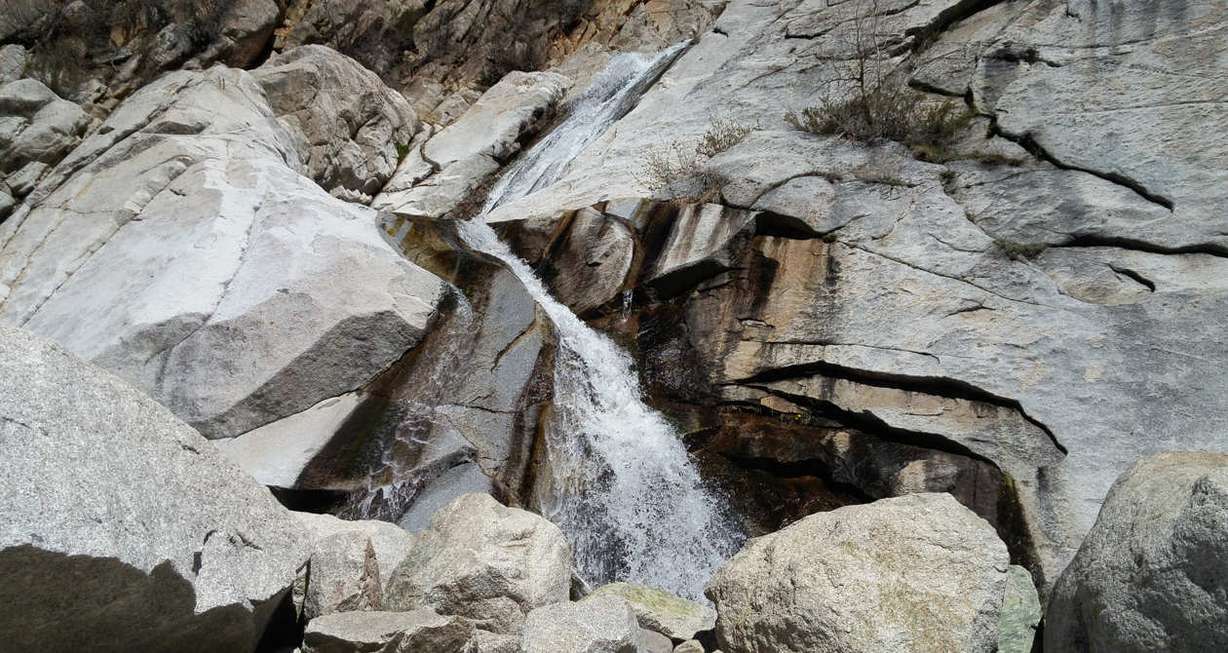 A super-short, rocky and usually crowded trail flanked by lots of rocks and boulders leads to a beautiful waterfall. The climb to the upper falls is only recommended for experienced climbers with proper gear. Many overstate their ability and understate the danger of this climb, resulting in frequent accidents.
Get more informationhere.
Taylor Creek (Middle Fork) ========================== — Zion Kolob Canyons
Name popularity rank in the US (2017): #112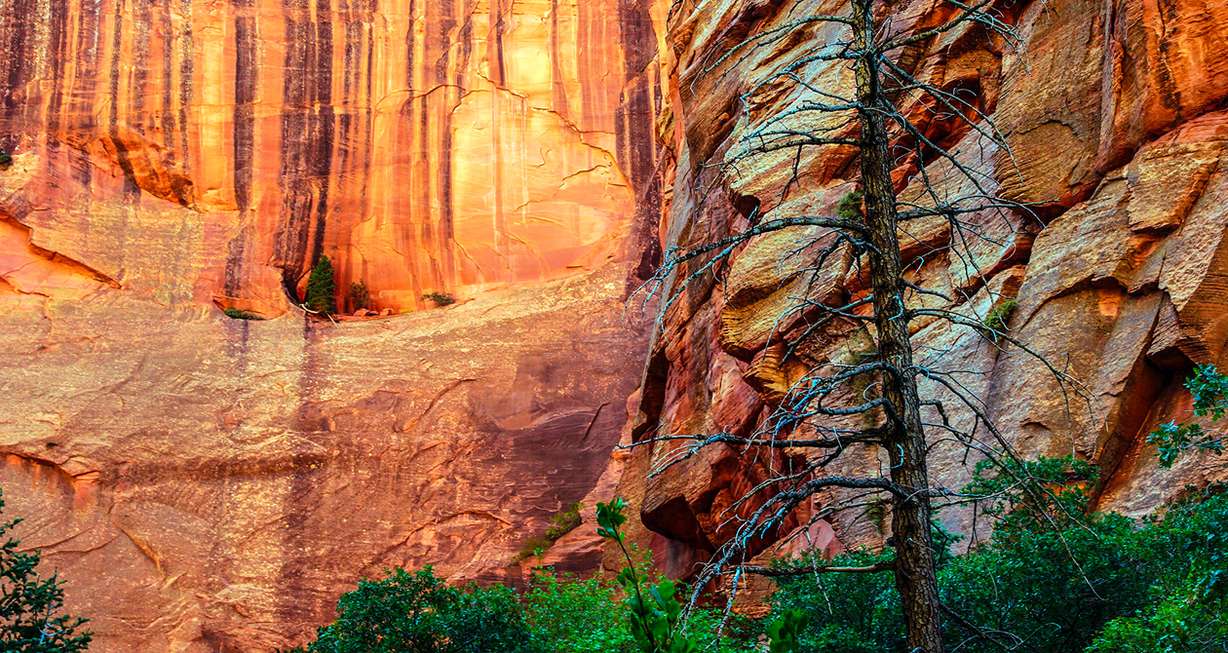 The Middle Fork of Taylor Creek is a spectacular, short hike into one of the beautifully secluded canyons that hides between the iron-oxide stained fingers of Kolob Canyon. The hike into the canyon is just over 2.5 miles long, rising just under 500 feet in elevation along its route. The hike ends at its most unique feature, Double Arch Alcove. Though they are not actually arches, the landmark is exceptionally beautiful and well worth the trip.
Get more informationhere.
Tony Grove Lake =============== — Cache County
Name popularity rank in the US (2017): #32 (Anthony)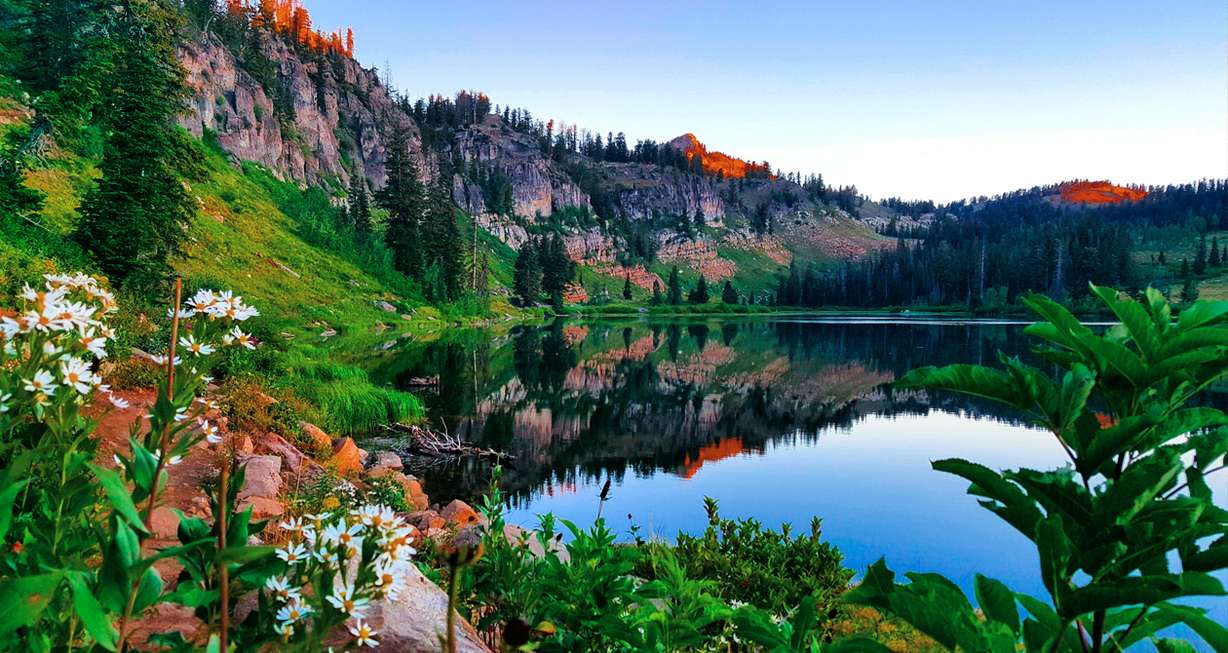 The land around this picturesque mountain lake in the Logan area has been designated a US Forest Service Wildflower Viewing Area. An easy trail circles the lake. Other trails from Tony Grove take you either deep into the Mt. Naomi Wilderness or up to White Pine Lake. All trails are scenic and provide wonderful opportunities to view flowers, which are at their peak from July through early August. Fall is also a great time to visit this area.
Get more informationhere.
Are we missing any of your BFFs? Let us know in the comments below.
×