Estimated read time: 4-5 minutes
This archived news story is available only for your personal, non-commercial use. Information in the story may be outdated or superseded by additional information. Reading or replaying the story in its archived form does not constitute a republication of the story.
This story is sponsored by Robert J. DeBry—more than 200 years of combined experience practicing personal injury law.
Even if your child isn't prone to extroversion and oversharing (read: your child is a teenager), you've still likely heard of "Fortnite." That's because the popular (to say the least) video game isn't just entertaining your kid; it's also raking in millions. Since its release in October 2017, "Fortnite: Battle Royale" has generated more than $1 billion, more than double the amount grossed by the most recent "Star Wars" installment, "Solo," according to Forbes.
The game has also substantially boosted the "esports" industry (as in, people watching other people play video games). Whether your child is watching, actively playing or just hearing all the buzz about "Fortnite," there are a few things you should know about the newest cultural phenomenon.
Your child might already be playing
Gone are the days of your kids only playing with the toys and games you provided. In an increasingly digital world, you generally have some control over the video games you purchase your children and teens — which is not necessarily so with "Fortnite." The game is free to download and available on the system or device your child already has, including PC/Mac, Xbox, PlayStation, iOS and Android devices and Nintendo Switch.
It will likely still cost you
How is a free game generating billions? While it costs nothing to download and play the game, "Fortnite" makes a fortune selling "Battle Passes" and other in-app offers. One Battle Pass, which currently costs $9.99, lasts the duration of the game's current season and gives users access to exclusive challenges geared at increasing their knowledge base and sharpening their skills.
But the clinking change doesn't stop there. Players can purchase items like dance moves, tools and costumes for their players — which lend virtually no advantage in the game but make it more fun to play. Those extras add up quickly. A recent survey of 1,000 "Fortnite" players found that the average user spends nearly $85 per month on the "free" game.
If $85 sounds hard to swallow, consider the father in Scotland whose 12-year-old son racked up the equivalent of nearly $800 playing the game. MarketWatch, which reported the story, recommends using parental controls available on most systems and devices to set spending limits or prohibit purchases entirely.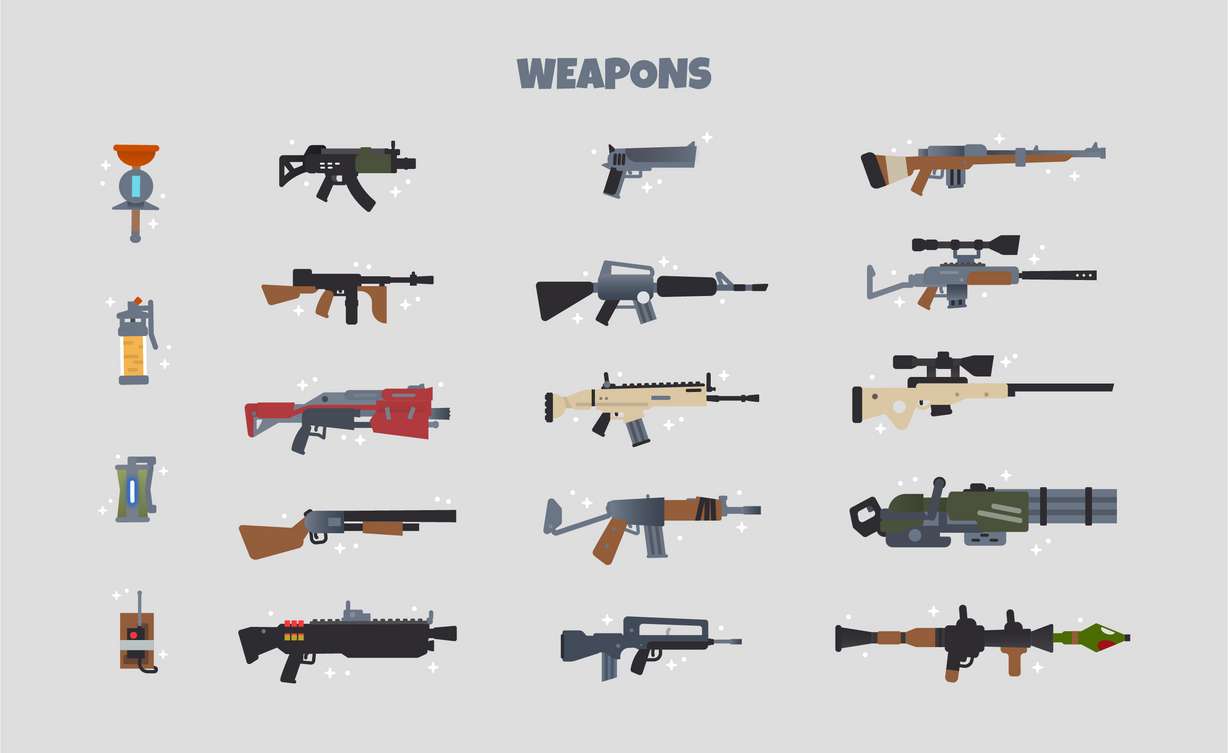 It's addictive — like, really addictive
Call it a coincidence the World Health Organization officially classified "gaming disorder" as a health condition the same year "Fortnite" started raking in millions of dollars and occupying the minds of teenagers around the globe. While all video games can be addictive, "Fortnite" may be a whole new animal.
According to Game Quitters, cases of players stealing their parents' credit cards to finance in-app purchases and instances of children getting violent when told to stop — or even wetting themselves rather than stopping — have been reported. Along with the dopamine rushes that come with accomplishing tasks or killing an opponent, "Fortnite's" social aspect is also addicting; players socialize with each other while playing, allowing them an escape from reality — and preventing them from developing actual social skills. Medical News Today explains the signs and symptoms of gaming addiction, which every parent should watch for.
It can cause or exacerbate psychological issues
Yes, Fortnite is a shoot'em-up kind of game. But rather than getting kicked down a level or having to sit out a few minutes, dying in "Fortnite" is more consequential. The game starts with 100 players and ends with one — the winner — at the end of the season. Once you're dead, well, you're toast. There are no "extra lives" or second chances. This can create unhealthy anxieties and produce irrationally emotional reactions.
Add that to the fact that, as Psychology Today explains, excessive video game use is shown to undermine academic performance, increase distractibility and erode the parent-child relationship. That's a lot to sacrifice in the name of gaming. Additionally, the American Academy of Pediatrics has advised against games involving killing other humans, as it desensitizes children to violence.
"Fortnite" might be the hottest new phenomenon, but it could be harming your child. Monitor his or her gaming and be ready to intervene if you sense a problem.
×