This archived news story is available only for your personal, non-commercial use. Information in the story may be outdated or superseded by additional information. Reading or replaying the story in its archived form does not constitute a republication of the story.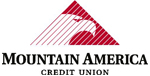 This story is sponsored by Mountain America Credit Union.
If you're looking for a better return on your bank deposits, term deposits could be the answer. They tend to offer higher dividends than traditional savings accounts and there are many available options for length of deposits.
For more information, contact Mountain America Credit Union.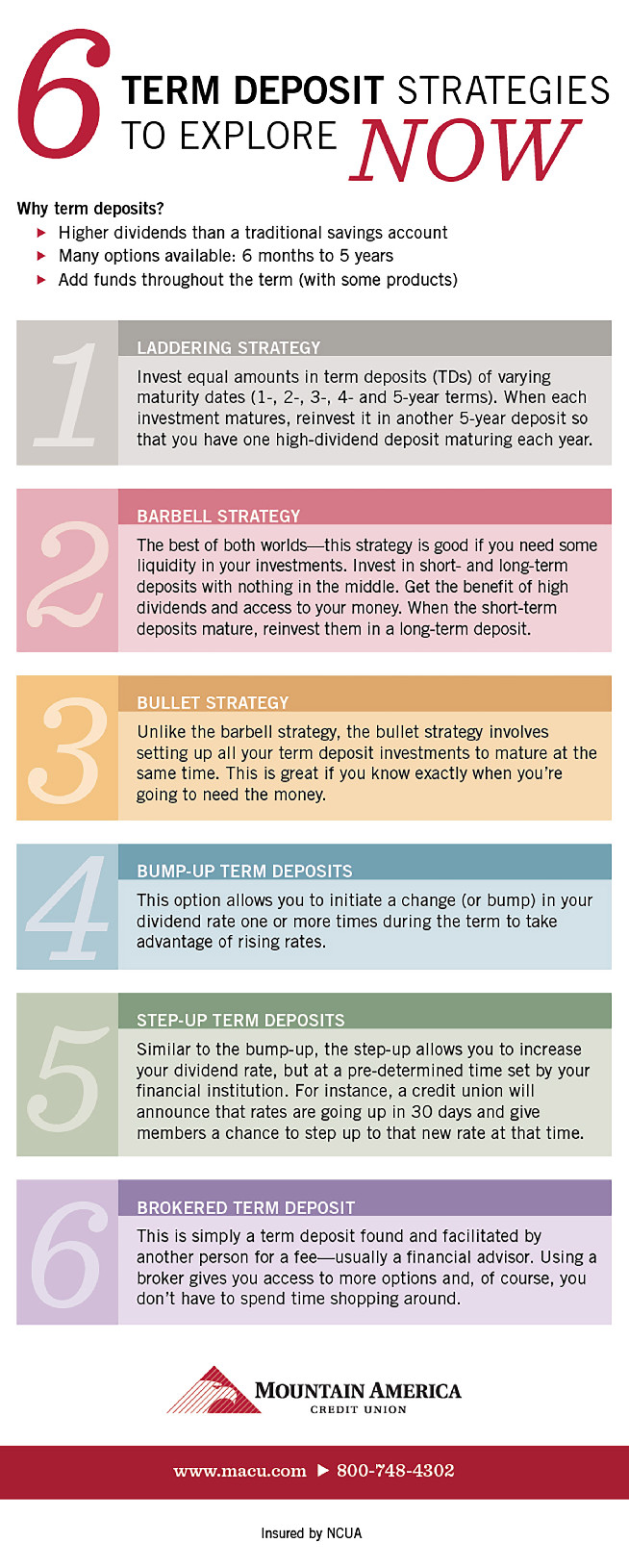 ×