IDAHO FALLS, Idaho — When Army Master Sgt. Leonard K. Chinn left Idaho Falls in 1950 to serve in the Korean War, his wife and two young sons expected him to return home.
The 34-year-old soldier was assigned to Company D, 2nd Combat Engineer Battalion, 2nd Infantry Division. On Dec. 1, 1950, he was captured by enemy forces as his unit fought through a heavily defended Chinese roadblock while retreating from Kunu-ri, North Korea.
Chinn was marched to the Pukchin-Tarigol Valley Main Camp Cluster with a large group of prisoners and then moved to POW Camp 5 at Pyoktong, where he died of malnutrition on April 30, 1951.
He was buried near the camp, but his remains were never identified – until now, EastIdahoNews.com reports.
"We finally have closure after all these years," Chinn's son, Rodney Chinn, told EastIdahoNews.com during a phone interview from his home in Columbus, Nebraska. "We've wondered for years if they'd ever find him. I wasn't sure. I was hoping they would but didn't know if they would or not."
Chinn was among a group of remains belonging to U.S. servicemen that North Korea turned over to the United States in December 1993. North Korean documents among the 33 boxes indicated some of the remains were recovered from the vicinity where POWs from Chinn's unit were believed to have died.
Scientists spent years using DNA, anthropological analysis, modern forensic techniques and other evidence to identify the remains. In July, they were finally able to confirm Chinn was back on American soil – 67 years after his death.
"It's a little surreal. There were 12 kids in my dad's family – 6 girls and 6 boys. Only one is still alive – my aunt who's 83 and she lives in West Covina, California," Rodney Chinn says.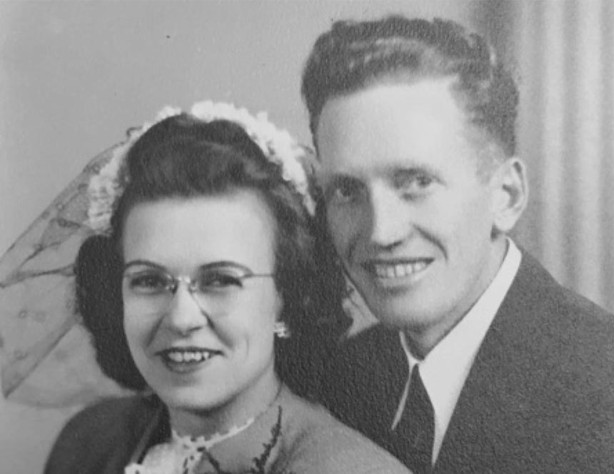 Rodney says his father enlisted in 1940. He left the military in 1945 and began working in a warehouse but didn't enjoy it so he rejoined the Army.
When Chinn left for Korea, Rodney was only 3 years old. He doesn't remember much about his father and following his death, Rodney's mother, Irene, moved the family from Idaho Falls to Ft. Lewis, Washington.
"My mother got remarried (becoming Irene Frizzell) and was married for 34 years before she died in 2002," Rodney says. "When she passed away, we put all the information on her tombstone about my dad but didn't know where his remains were."
Rodney received a phone call a few weeks ago telling him that his father's remains had been identified. They will be cremated and flown to Omaha, Nebraska on Saturday.
A full military escort will accompany the remains from Omaha to Columbus, Nebraska and on Sept. 19, a memorial service for Chinn will be held at a church in Silver Creek, Nebraska.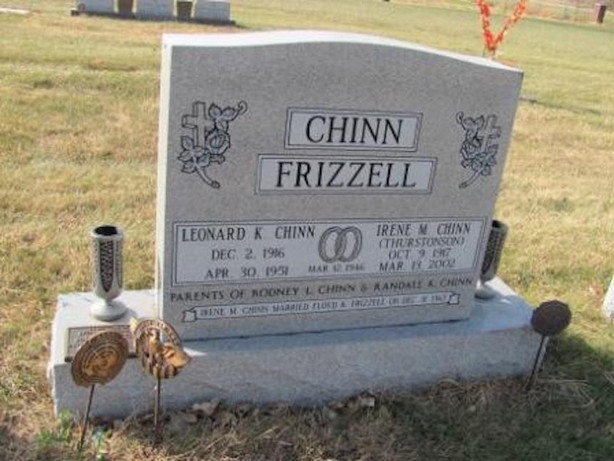 "We have all his medals in a shadow box that people can look at," Rodney says. "We'll have a full military escort from the church to the cemetery where we'll finally be able to put his remains with my mother's grave."
Chinn's name is recorded on the Courts of the Missing at the National Memorial Cemetery of the Pacific in Honolulu, along with the other 7,683 Americans who remain unaccounted for from the Korean War. A rosette will now be placed next to his name to indicate he has been found.
"We're glad to have him home," Rodney says.
×
Photos