Estimated read time: 9-10 minutes
This archived news story is available only for your personal, non-commercial use. Information in the story may be outdated or superseded by additional information. Reading or replaying the story in its archived form does not constitute a republication of the story.
This story is sponsored by KSL Cars.Your next car is waiting. Search Utah's largest selection of new and used cars.
A long time ago, some guy said we shouldn't judge a book by its cover. He was a nice guy and all, but he was around before corporations created identity through branding. Now the kind of car we drive connotes certain values and characteristics. Buy a car, buy an identity. It's easy!
Whether you like it or not, and to the degree you accept the basic assumptions of capitalism, the car you drive says something about you. This is great news for some folks, bad news for others.
Of course, different vehicles fit different purposes. Some are great for cruising and shmoozing, others are perfect for wheeling and dealing, and still others are better suited to beeping and shmeeping. You know? Luxury sedans, beaters, massive pickups, practical commuters, eco-friendly hybrids, muscle cars, etc.
Whatever you drive, your ride shows the world who you are deep down inside, or at least the image of yourself you want to project. (Is there even a difference?!) Read on to learn who you really are.
You enjoy history so much you're always late for appointments. You enjoy not arriving at your destination. Pushing the Ford back to your home with a bunch of strangers is an invigorating way to make new friends. No gas pedal? No problem! Fiddling with various levers and cranks is very steampunk. Authenticity is so important that you enforce a wool-driving-jacket dress code on all passengers. Ah-OOOO-gaaaa!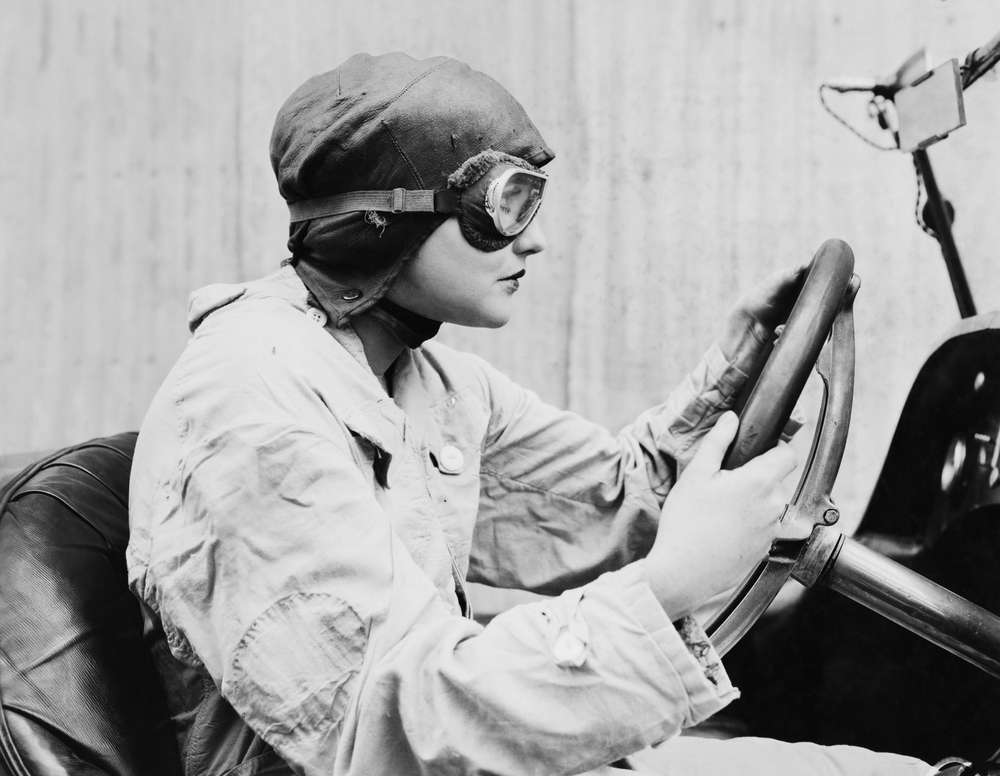 Browse more cars that were made before World War II here.
Tesla drivers are optimistic about the future. Reeeally optimistic. If you drive a Tesla you are basically in the future, right now. A future without gas stations or gas station hot dogs. Which is fine, because you're probably on some new-age raw diet that will let you live long enough to see the future. So long, smog! Goodbye, nachos and heat lamp–incubated corn dogs! (Thanks a lot, Tesla drivers. We actually love those.)
Browse more electric cars here.
You have big, big plans to convert this fine machine into a camper. You wanted a Mercedes Sprinter van to start your own #vanlife Instagram but came up $39,000 short. It's cool though because now you can do yoga on top of your wheeled dust buster and it won't matter so much when the roof buckles.
Browse more minivans here.
Ever wanted to use your car as a battering ram? Do you own a 1968 Chrysler Imperial? Got unlimited gas money? The transitive property of math says you have participated or will soon participate in a demolition derby. And you won/will win. Or else you're a classy retiree who is meticulous about oil changes. One of the two.
Browse more cars from the '60s here.
You are most at home in liminal spaces. You love riddles. You love driving through town and seeing the look on people's faces as they try to figure out if you're in a tiny truck or a very tall car. Is it a bargain SUV or a luxury ATV? Nobody knows. But you know that you could leave town at any time and zip off into the wilderness. Just not very fast.
Browse more SUV's here.
You either have a lot of cash or a lot of debt. Either way this luxury SUV lets you haul your family comfortably without the humiliation of the proletariat minivan, or even a bourgeois Subaru wagon. We're sorry we even brought up the minivan. You would never. Now roll up your tinted windows and shield yourself from the teeming masses. Seriously though, it's a beautiful car.
Browse more Lexuses (Lexi?) here.
Let's just say, hypothetically, that you inherited your Kia Soul from your grandma. Your grandma was a good egg and there's nothing to be ashamed of! Or it's possible you were swayed by the avant-garde commercials with the dancinghamsters. Or maybe you are a practical, reliable person who also happens to be on a budget. Either way, good choice! Your grandma would be proud.
Browse more crossovers here.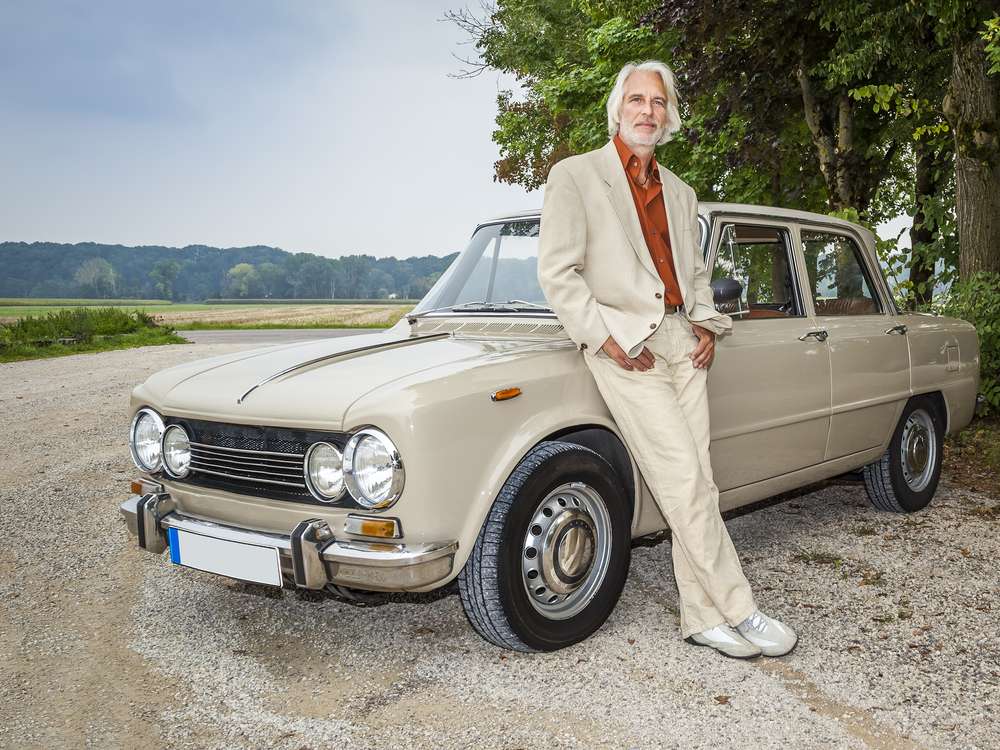 You like to party, you like, you like to party. You like to party. You like, you like to party.
Browse more songs by the Vengaboys here.
You're the kind of person who is a teenager who has a good enough relationship with your mom that she'll let you borrow her car for awesome road trips. If you make it all the way to El Segundo DON'T LEAVE YOUR WALLET THERE. This has been a public service announcement from A Tribe Called Quest.
Browse more Dodges from the '70s here.
Every weekend you throw your mountain bike, camping gear, skis, labradors and kayaks into your Outback and head for the hills. Your dogs kayak while you ski-bike-camp through nature. That was the plan anyway until you had to work overtime at the office. Now the dogs will kayak without you.
Browse more crossovers here.
Every weekend you are in the driveway stripping paint off your Foe and breathing some serious fumes. It's worth it to create the best lowrider anywhere in the valley. The other days of the week are dedicated to finding the perfect hydros and velvet upholstery. Someday this car will dance like nobody's watching. Except that everyone will be watching because that's the point.
Browse more '60s Chevys here.
This car doesn't actually drive so much as it sits in your cousin's backyard. You are living in it because instead of paying rent, you just have to mow the lawn. Luckily you love beige and brown and carpeted bathrooms. You also don't mind the faint fish odor that's been wafting from the fridge since 1993. It's okay, you don't use the fridge anyway. Or the broken sink. But your cousin lets you use the hose. The bed still works though. That's nice.
Browse more RVs here.
So, did we get it right? Do we have you pegged by the kind of car you drive? Or is personality something deeper than a summary of our recent purchases?
Find the car that best fits your personality on KSL Cars.
×