This archived news story is available only for your personal, non-commercial use. Information in the story may be outdated or superseded by additional information. Reading or replaying the story in its archived form does not constitute a republication of the story.
ST. ANTHONY, Idaho — A short text message, some sodas, and a frozen treat are the last memories Brigham Young University-Idaho student Wildaline Figaro has of her friend Daël Juanito Augustin.
"A friend in Utah called me and said, 'Juanito is dead,' and I was like, 'Wait, what?… Stop playing with me,'" Figaro said.
Following the shocking news, Figaro got on her phone to find out for herself if she could get a hold of Augustin, EastIdahoNews.com reported.
"I called Juanito thinking that he's going to pick up," she said.
Sadly, Figaro had to face the reality that last week was the final time she would talk to the 22-year-old.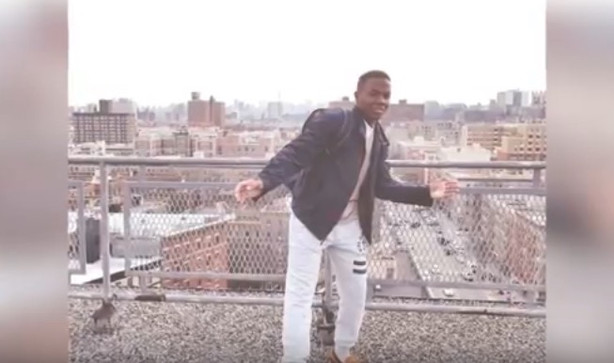 "Like I won't see him anymore, and so that really hurt me so much because I love him as a friend. He was a good friend to me. It's just a hard situation in general," Figaro said.
Augustin drowned while night swimming at the St. Anthony Sandbar on Friday. The St. Anthony Police Department and other emergency crews responded to a call of a missing swimmer around 9 p.m. that night. Locals joined in the search to find Augustin's body.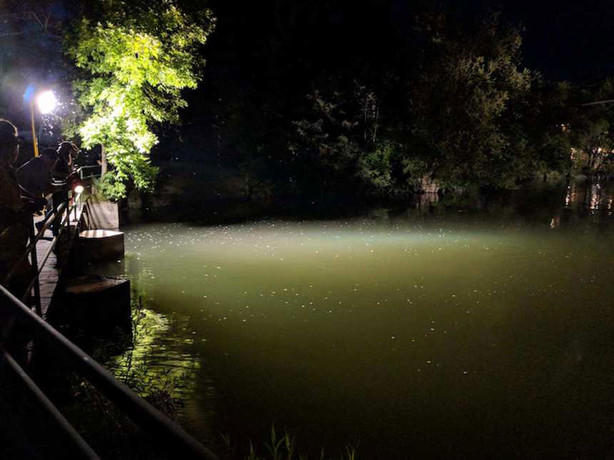 He had jumped off a diving board into the water and never resurfaced. Augustin was found a few hours later not far from where he had jumped.
"From the diving board, he was probably found approximately 60 yards down river, in about 30 feet of water," St. Anthony Police Sgt. Greg Belew told EastIdahoNews.com.
Belew said this isn't the first tragedy to take place at the Sandbar. Lance Jensen, a 21-year-old BYU-Idaho student from Preston drowned there in 2009. He said law enforcement has already taken many preventative measures to keep the area safe but the currents are unpredictable and swimmers never know what's under the water.
"I wouldn't know the safest place to dive off. We have people dive off the pipe, which is illegal. We have people get on the dam, which is illegal," Belew said. "It is a tragic accident. All our hearts go out to the family that it happened. I don't know that we can stop this from happening again unless people just don't swim here."
Figaro, who met Augustin while they were both serving Latter-day Saint missions, said she never felt judged around him. She said he came from a Haitian background but was born here in the United States and lived in New York.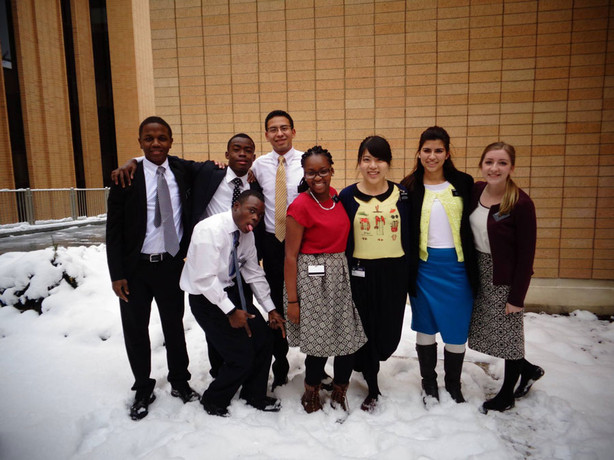 "Every time I was with him I felt safe, I felt like I could trust him, and I did trust him," Figaro said. "We'd just hang out and we always had a good time, and especially we're both from the same culture as Haitians and so we bonded in that same capacity as well."
Steve Poulsen, Augustin's LDS bishop, said from the moment he met Juanito he knew there was something special about him.
"He was kind and loving and was just so fantastic," Poulsen said. "Juanito was an outstanding young man and when I got the news I was just devastated… He has done his part here on earth and now his work begins on the other side and we will miss him dearly."
A GoFundMe account* has been set up for the family to pay for Augustin's funeral expenses.
*KSL.com does not assure that the monies deposited to the account will be applied for the benefit of the persons named as beneficiaries. If you are considering a deposit to the account, you should consult your own advisors and otherwise proceed at your own risk.
×
Photos