This archived news story is available only for your personal, non-commercial use. Information in the story may be outdated or superseded by additional information. Reading or replaying the story in its archived form does not constitute a republication of the story.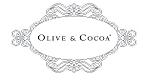 This story is sponsored by Olive & Cocoa.
Since President Woodrow Wilson's 1914 proclamation that recognized Mother's Day as a national holiday, more than 85 million mothers each year have been duly lavished with symbols of affection.
Princess Diana once said, "A mother's arms are more comforting than anyone else's." But it can be hard to know what would bring the biggest smile to Mom on her day as queen. Here are five ways to delight and pamper Mom on, and beyond, Mother's Day.
Surprise Mom with a chic, of-the-moment accessory
Incorporating any fashionable accessory into an outdoor excursion on Mother's Day invigorates the whole family and gives mothers a chance to show off something new and trendy. Consider purchasing a brimmed hat, in a neutral shade (like sheer black) to create a backdrop that frames your mother's face for photo ops at brunch, church services or a picnic in the park.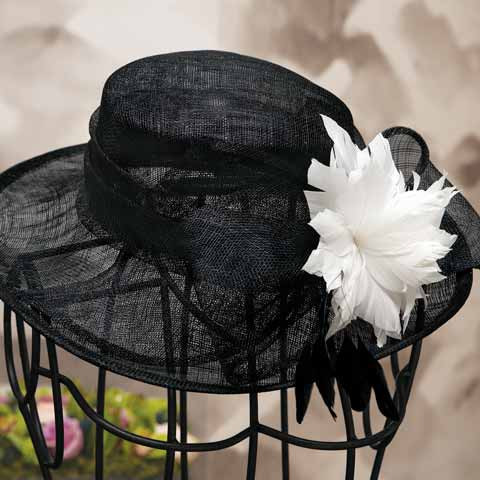 Bring the spa to Mom
In 2015, 80 percent of consumers celebrated their mothers with a greeting card, according to the National Retail Federation, but you can do more! Don't give in to tradition with a traditional spa certificate. Instead, bring the spa to your mom. The effort you spend creating the ultimate pampering station will fill her heart.
Place a spa kit of items on your mother's vanity — such as lip balm, a fluffy eye pillow infused with herbs and citrus, hand lotion and a scented candle (accompanied by matches). Not only will this thoughtful effort dress up her room, but it will also give your mom something to enjoy without lifting a finger to prepare.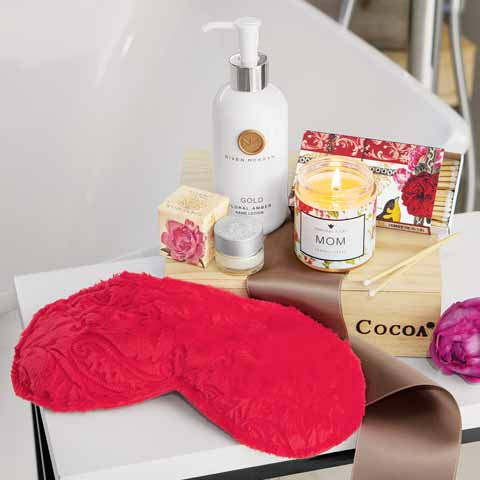 Create an indoor quiet space
Busy moms of today are often seeking a few moments of peace and quiet. Delight your mom this Mother's Day with a private corner you've set aside for the day as her space. She will relish the time it allows her to take a well-deserved nap or to reflect on the day's moments.
In addition, gift a book with tales of miraculous maternal instincts found in the animal kingdom, or leave your own handwritten notes of love and appreciation for her to peruse. A scented candle can bring a thoughtful touch and fill the room with warm light and fragrance.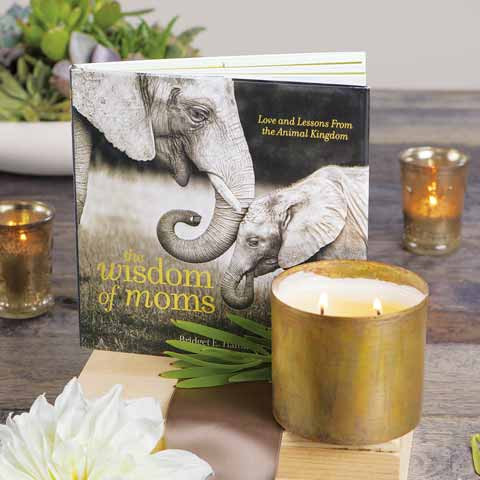 Impromptu bistro service in the garden
Mothers spark creativity and imagination in their growing children, so consider returning some of that to her with a little bistro garden. As spring weather brings birds to the feeders, a mother might want to go out and enjoy her garden. A little bistro table all set for her to sit and enjoy a snack will give your mom a place of her own to treasure as she orders from a handwritten menu created just for her.
Involve children or grandchildren as attendants to practice their acting skills and to give your mom added delight.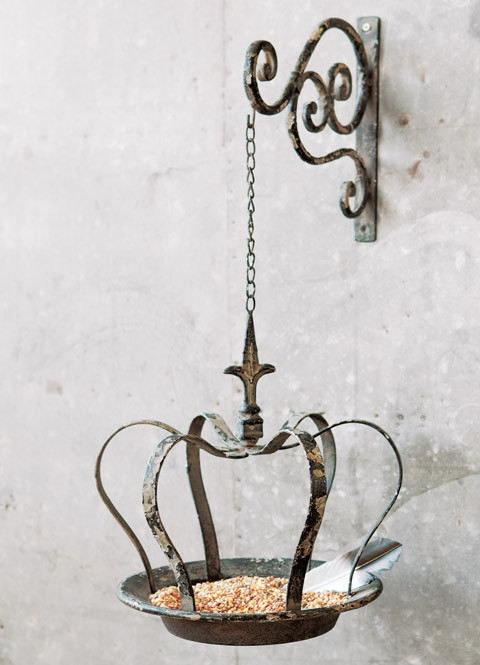 Substitute a glass flower vase with something unexpected
Mother's Day generates one-fourth of holiday floral purchases made each year, according to cmo.com. But this year, don't just offer your mother flowers; offer her art as well. Mothers love ingenuity. Think outside of the box by offering your mom one that's one of a kind. An artfully arranged floral, set inside this handcrafted wooden box, will really take the presentation of your gift to the next level.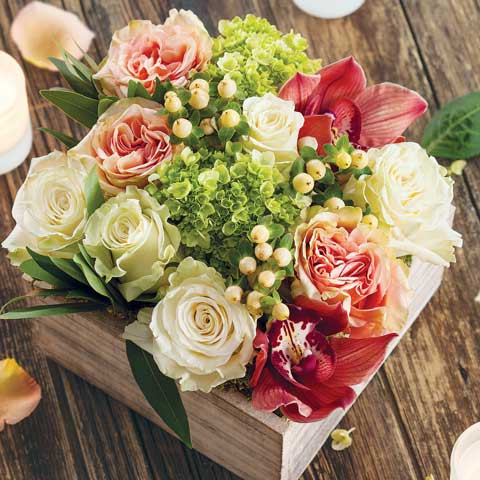 If your mom has an eye for beauty and a green thumb and appreciates nature's warmest blooms, then a floral for her should be a cut above the rest. Olive & Cocoa has been producing award-winning florals in Utah since 2013 and offers unique gifts to thank every mother figure for all she's done this Mother's Day.
×