Estimated read time: 3-4 minutes
This archived news story is available only for your personal, non-commercial use. Information in the story may be outdated or superseded by additional information. Reading or replaying the story in its archived form does not constitute a republication of the story.
This story is sponsored by Intermountain LiVe Well. LiVe Well is about helping people live the healthiest lives possible.
Healthcare can be expensive and have a profound effect on your family's finances. Yet there are steps you can take to lessen the impact. Here are nine ways you can help lower your family's healthcare costs, while also helping you live healthier lives.
Research
Start with choosing the right insurance coverage that fits your family's needs. Base the plan on what your family's estimated medical needs are going to be.
Cut Rx Costs
Look for generic options in medications to save money and still receive effective treatment. Purchasing larger numbers of supplies can save on trips to the pharmacy, as well as saving you money on bulk prices. Look at 90-day options for prescriptions. Home delivery will also save you a trip to the pharmacy.
Check dental options
Utah has dental school options for treatment, and you can use those university clinics to save on costs. You can find local dental school clinics on the American Student Dental Association website.
Save on eyeglasses
Do you need a stronger eyeglass prescription? You can keep the frames and just get the lenses replaced. If you do need to buy new frames, then you can choose non-designer options and look for closeout specials.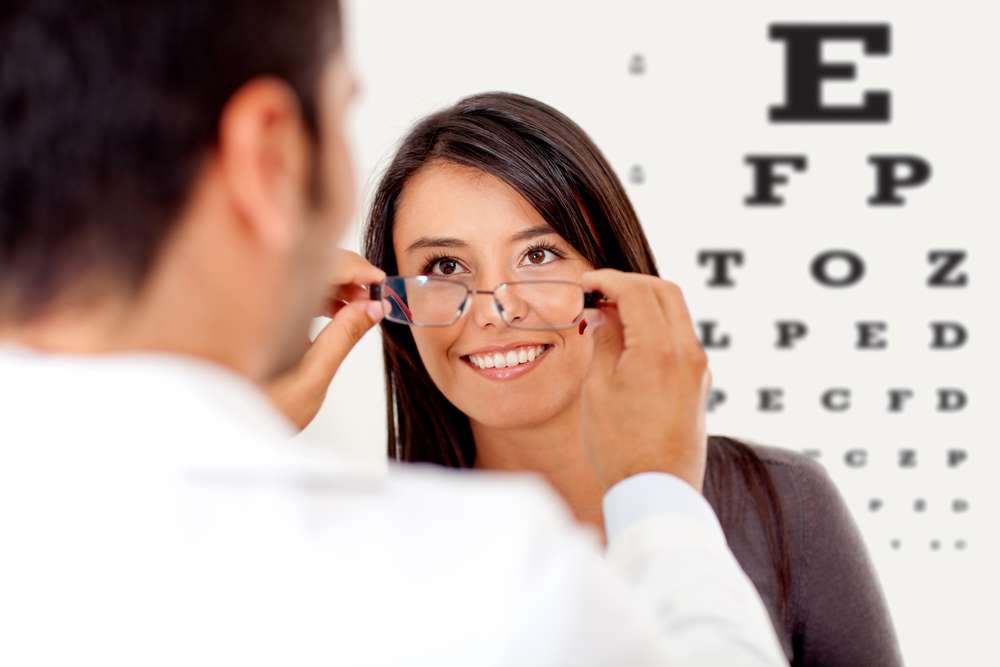 Telehealth
If you need to see a doctor, then make sure to select the appropriate setting. Do you need to be seen immediately? If it is not an emergency situation, then use Intermountain Connect Care. A telehealth clinician can see you 24 hours a day through your phone, tablet, or computer. It could save you hundreds of dollars.
Review your medical bills
Look at your medical bill like it is a grocery or restaurant receipt. Check to make sure that all the charges are appropriate, and contact the billing department with any concerns.
FSA/HSA accounts
A flexible or health savings account is where funds from your paycheck are automatically deposited. Contributing to one of these healthcare accounts will save you money, because the funds are deposited pre-tax. You are then are able to pay for medical bills through this account.
Eat well and be active
As a community, we need to be exercising more and focusing on eating fresh fruits and vegetables, instead of processed foods. We can all use Utah's natural, spectacular outdoor playground to build a more active community.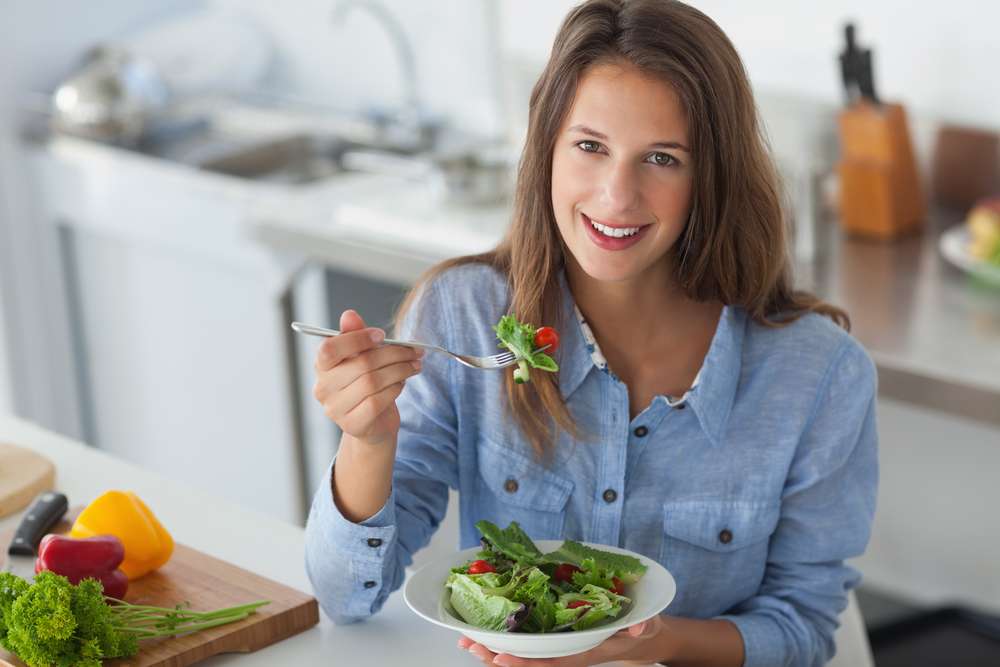 Not only will your family benefit from feeling more fit and healthy—eating well and being active is also important in keeping chronic conditions away. Chronic illnesses can cause major grief to your body, your lifestyle, and to your bank account.
Preventive screenings and vaccines
It's also important to catch chronic illnesses early. Stay on top of the recommended health exams as you age. If caregivers find an issue, it is much more manageable, physically and financially, to overcome in the earlier stages. Additionally, keep current on your vaccinations, which help you stay healthy and protect you from serious conditions.
For more information on living the healthiest lives possible, visit IntermountainLiVeWell.org
×