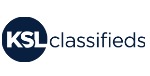 This article is sponsored by KSL Classifieds.
There were a few years where it felt like Real Salt Lake's 2009–2013 run, with an MLS Cup and so many near misses, was an unrepeatable mixture of small-market scrappiness and good luck. But RSL's "rebuilding year," which lasted about four, felt like it finally came to an end July 4 last year, after which they went 7–3–4 and were considered the most dangerous team in the west. Rusnák, Savarino, Glad and Kreilach are the new guard. The Mike Petke Era has begun.
Here are the home games we're most excited about in 2018.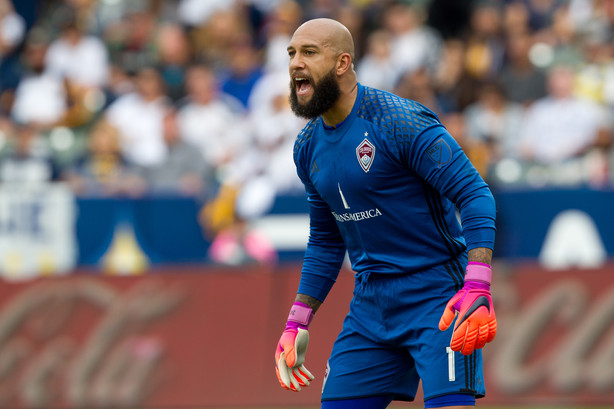 July 4 vs Sporting Kansas City
We hate them too. RSL has played some memorable matches against SKC, including a heartbreaking 2013 MLS Cup final that went to penalties. Fireworks guaranteed. No, literal fireworks, because it's Independence Day.
Watch for: MF Graham Zusi, MF Roger Espinosa (2 World Cups with Honduras).
July 21 vs Colorado Rapids
The Rocky Mountain Cup is a supporter-driven contest between RSL & Colorado. Whichever team wins more of their head-to-head regular-season matchups gets a trophy and bragging rights for the year, and this match — the second of three in 2018 — could prove decisive.
BUY TIX →
August 4 vs Chicago Fire
This will be RSL fans' first chance to see Bastian Schweinsteiger, World Cup winner and a mainstay on one of the top national (Germany) and club (Bayern Munich) teams in recent history before his move stateside.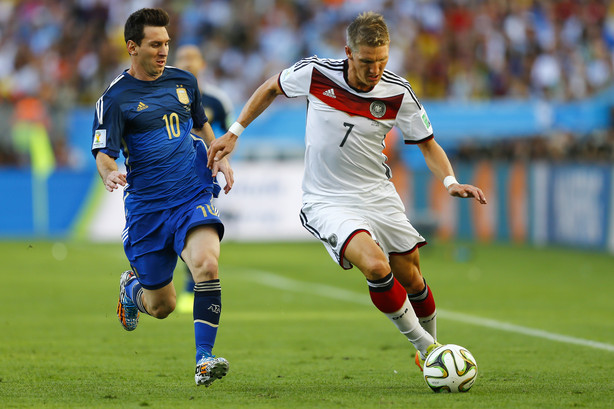 September 1 vs LA Galaxy
Recurring playoff foes with a few notable contests going RSL's way. LA has deep pockets and they're always popping up in as a rumored destination for aging European superstars. (The Zlatan being their latest addition).
Watch for: MF/FW Dos Santos brothers (there are dos of them), DF Ashley Cole (England/EPL legend), FW Zlatan Ibrahimovic.
October 6 vs Portland Timbers
The 2015 champions are the rivals you hate least. RSL and Portland have played some beautiful and exciting matches over the years, and there's a good chance this late-season matchup will have playoff implications.
Watch for: MF Diego Valeri (2017 MLS MVP) FW Fanendo Adi, MF Sebastián Blanco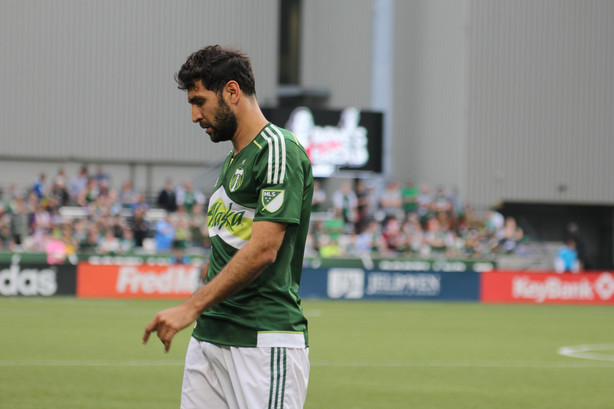 Other home games:
June 23 vs San Jose Earthquakes
July 7 vs FC Dallas
August 11 vs Montreal Impact
September 15 vs Minnesota United
October 18 vs New England Revolution
Browse tickets to all RSL home games on KSL Classifieds here. Can't make all the games? We got you. All RSL games are live streamed on KSL (check the home page on game day for the link).
×