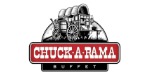 This story is sponsored by Chuck-A-Rama.
As conservative as the Beehive State is, Utahns tend to be known for all the things they don't do. But Utahns also have an eclectic bag of things they love and the things they love to do. If you're in the Beehive State, you've likely done any number of these things (and if you haven't, you haven't been here long enough).
You've been asked to join a multilevel marketing company
Essential oils, smudge-free lipstick, vitamins, skin care. If you're a Utahn, you've probably been asked to join (or at least purchase something from) a multilevel marketing company. MLMs work well in Utah because of the connectedness of the community. Hey, it's hard to say no to your neighbor who's selling you delicious-smelling candle wax.
You've asked for fry sauce
It's a thing. And it's delicious. But outside Utah, the term "fry sauce" might just be met with a confusing stare. The concoction is really just a mixture of mayonnaise and ketchup, but to Utahns, it's sacred. Dipping your fries in anything else would just be sacrilegious.
You've been asked if you're Mormon
If you're in Utah and you ask the question, "Are you Mormon?" chances are you'll get an affirmative response. And if you've been asked the question yourself, try not to be annoyed. According to UtahValley360, 55 percent of the population belongs to The Church of Jesus Christ of Latter-day Saints, so the odds are in the affirmative.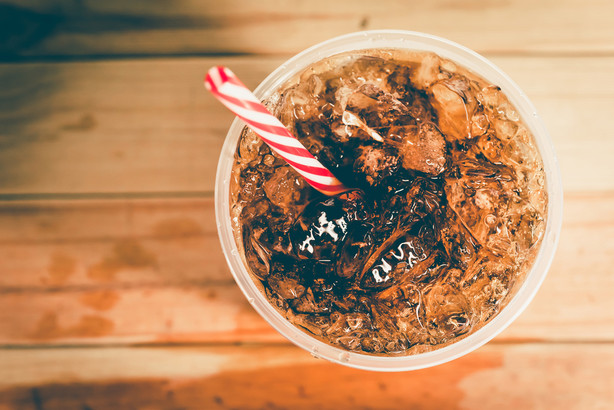 You've visited a gourmet — soda shop
Forget coffee, for Utahns, caffeine often comes with a pop of carbonation. In recent years, gourmet soda bars have made specialty mixed soft drinks a pop culture favorite. Whether you choose a dirty Diet Coke or a Sprite with mango and lime, you can feel like a Utah O.G. doing it.
You've eaten at Chuck-a-Rama
Roast beef, pork, turkey or chicken for dinner? If you're in Utah, there's no need to decide. As a Utahn, you've undoubtedly overeaten at the state's most beloved all-you-can-eat buffet with the unusual name, Chuck-a-Rama. With countless entrees, sides, salads and desserts to try, dinnertime could last hours (no judgment).
You've forgotten your turn signal (repeatedly)
Don't get defensive. According to Utah Business, Utahns are the nation's worst drivers. Whether you agree, there's something about Utah roads that are driving the rest of the country bonkers. If you've ever "forgotten" your turn signal when changing lanes, you know it's just a little bit true.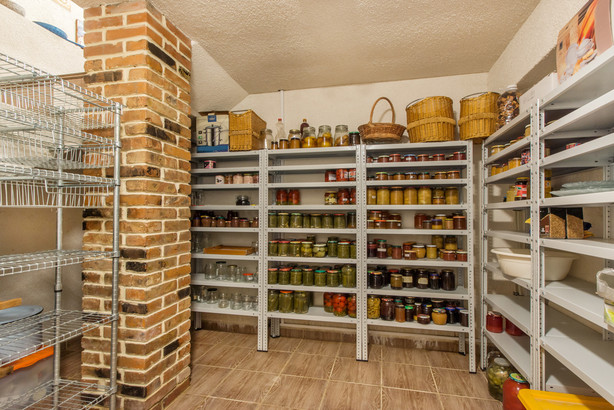 You've stored wheat (and other food) in your basement
Basements are handy structures. Across the country, basements are stashed with Christmas decorations, old VHS tapes and retired furniture. As a Utahn, your basement could also be home to stores of wheat, powdered milk and dehydrated potatoes. Food storage is a big deal to many Utahns, so when you get hungry, the grocery store and the basement are equally alluring.
You've driven across state lines
…to buy fireworks or lottery tickets. Let's be honest, there are a lot of "prohibited" activities in the Beehive State. And sometimes, that means Utahns need to get in the car and cross state lines. Whether you've hit up a gas station in Idaho to play the lottery or bought the legit fireworks in Wyoming, geographical restrictions sometimes require travel.
×