Estimated read time: 3-4 minutes
This archived news story is available only for your personal, non-commercial use. Information in the story may be outdated or superseded by additional information. Reading or replaying the story in its archived form does not constitute a republication of the story.
Retirement during the holidays doesn't need to be an uphill sleigh ride. Greet the season with these six joy-generating ideas.
1. Host a cookie exchange
Maybe you're accustomed to making the cookies each year for your friends or family, but this year should be different. Invite your neighbors over, or your family members, and ask them to bake their favorite type of cookie. Everybody comes together and tries the others' respective scrumptious delights. Ideally, each guest walks away with a grab bag filled with cookies.
Beginner's tip: fruitcake does not qualify as a cookie — just be sure to make that explicitly clear to your guests.
2. Write personally addressed, hand-written Christmas cards
Concerted research efforts are not necessary to reveal a self-evident truth — junk mail is terrible. All year long, your friends and family are bombarded with belligerent promotions, discounts and advertisements, all vying for a fleeting moment of their attention.
Now imagine for a moment there was a break in that chain of chainmail — your heartfelt sentiment captured by ink and parchment. Real mail warms up everybody's holiday. Even if you don't do it for them, USPS will appreciate the business.
3. Find Christmas cheer as a volunteer
It's cold out there and your help could make all the difference to someone in need. Providing hot meals and sleeping bags is great, but add even more to your experience by making a connection with those you're helping. Strike up a conversation. Their tales may be made up of more than you think. You're sure to head home with a new perspective and a full heart.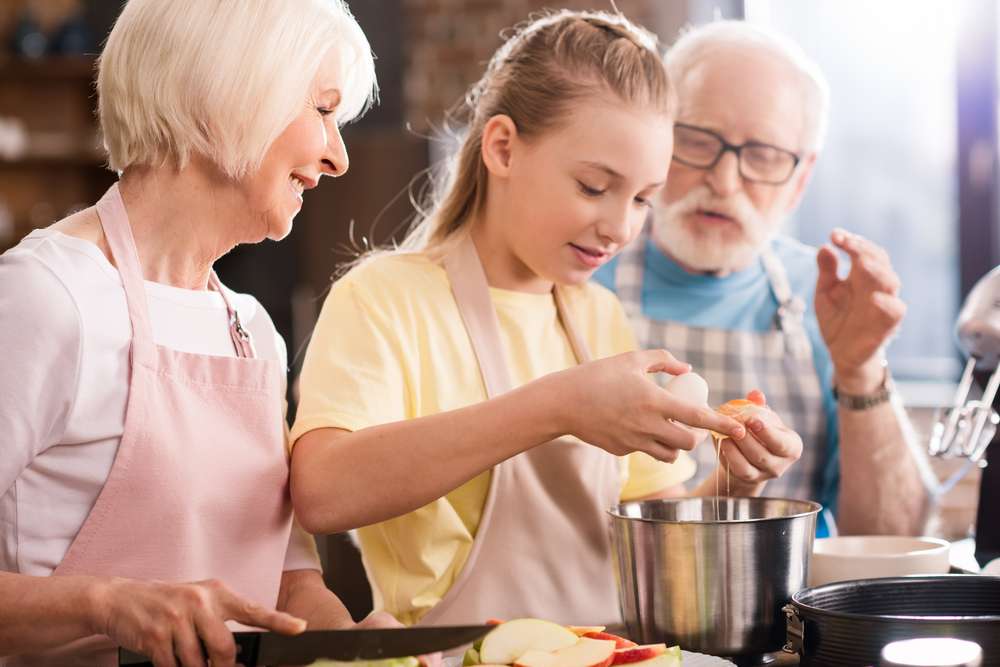 If you'd like to volunteer but aren't sure of where to start, several local companies offer opportunities for service during the holidays. Summit Vista offers many opportunities to volunteer — especially during the cold winter months like the clothing drive for Volunteers of America (specifically for their Youth Resource Center) that collects the coats, hand warmers, gloves, socks, and warm hats needed to keep them warm during the holidays. Get involved with the Summit Vista community and our efforts to give back to the community year around.
4. Try someone else's holiday tradition
Everybody has winter traditions. They're the things that fill our memories with the scent of potpourri and the sound of cracking logs. Whether you watch "It's a Wonderful Life,"make hot cocoa with your grandchildren or even pick out the tree after a family visit to Temple Square, traditions provide us all with the deepest sense of familiarity and warmth.
You know just how deep your traditions go, but what about your neighbor? Share stories and then try one out for yourself, maybe even together. Wait, you open gifts before stockings?
5. Find some peaceful higher ground
Utah's ripe with mountain landscapes, making it the ideal place to celebrate the holiday season. If you've never had a "moment with the mountain" during winter, then it's time to zip up your puffy and lace up the big boots. Nothing is more grounding than brisk air, dusted mountain pines, and untouched snow. It's simply majestic. But enjoy your moment safely. Bring along a good pair of hand warmers and a trusted friend or family member.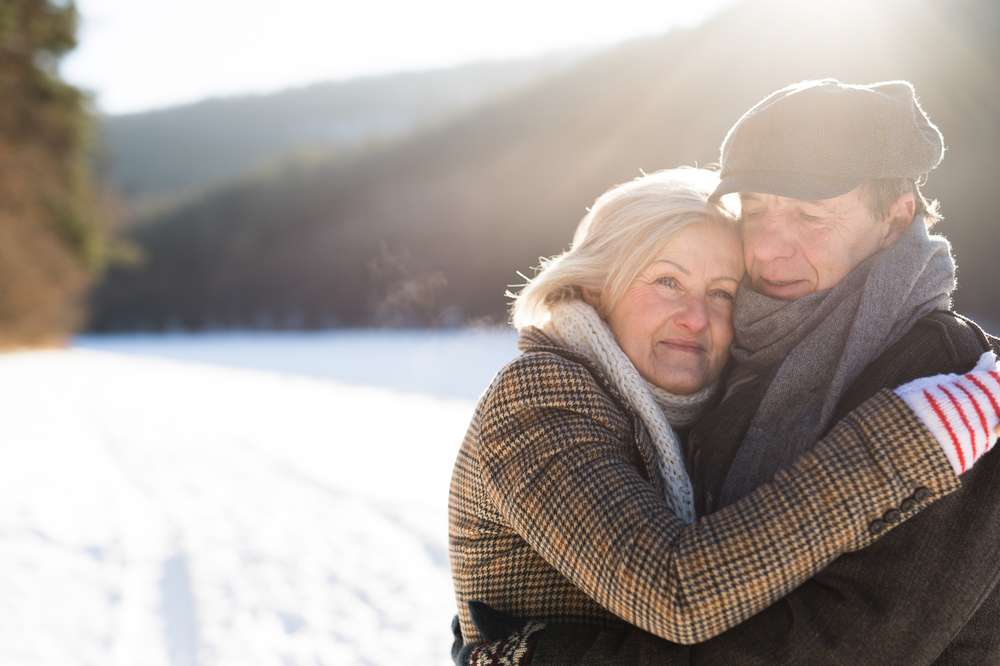 6. Organize a Secret Santa or White Elephant in your community
Give yourself a reason to make some new friends this Christmas — or bring old ones together — by putting on a Secret Santa. Set a price limit and draw names from a hat, then send everyone off to find something nice for their selected person. Cap it off with a get-together filled with treats, games and undoubtedly, laughs. Try a white elephant gift exchange for even more ludicrous holiday fun (use Google to give you the details).
Regardless of your age and living situation, it's always possible to reinvigorate your holiday season with friends and family new and old. Apply these ideas liberally for a surprising result — one of the best holidays you've ever had. Enjoy!
×