Estimated read time: 2-3 minutes
This archived news story is available only for your personal, non-commercial use. Information in the story may be outdated or superseded by additional information. Reading or replaying the story in its archived form does not constitute a republication of the story.
The Utah Transit Authority (UTA) has led the public transportation industry in Utah for more than 45 years and continues to set trends both nationally and internationally. UTA has been named Outstanding Public Transportation Agency of the Year by the American Public Transportation Association (APTA) four times, more than any other transit agency, having received the APTA honor in 1986, 1996, 2002 and 2014.
In fulfillment of UTA's mission, UTA provides 46 million rides per year, with average weekday boardings on our bus system of 62,000. With so many riding our buses each day, our operators are the face of UTA. Safety and excellent customer service are the top priorities for bus operators, and UTA is working to identify and hire the best and brightest for this critical role.
UTA bus operators enjoy many benefits, including a free medical clinic to our full-time operators and their immediate family members. Clinic services are available starting the first day of employment and require no co-pay or fees. The clinic also houses a pharmacy and provides some prescription medications for free as well.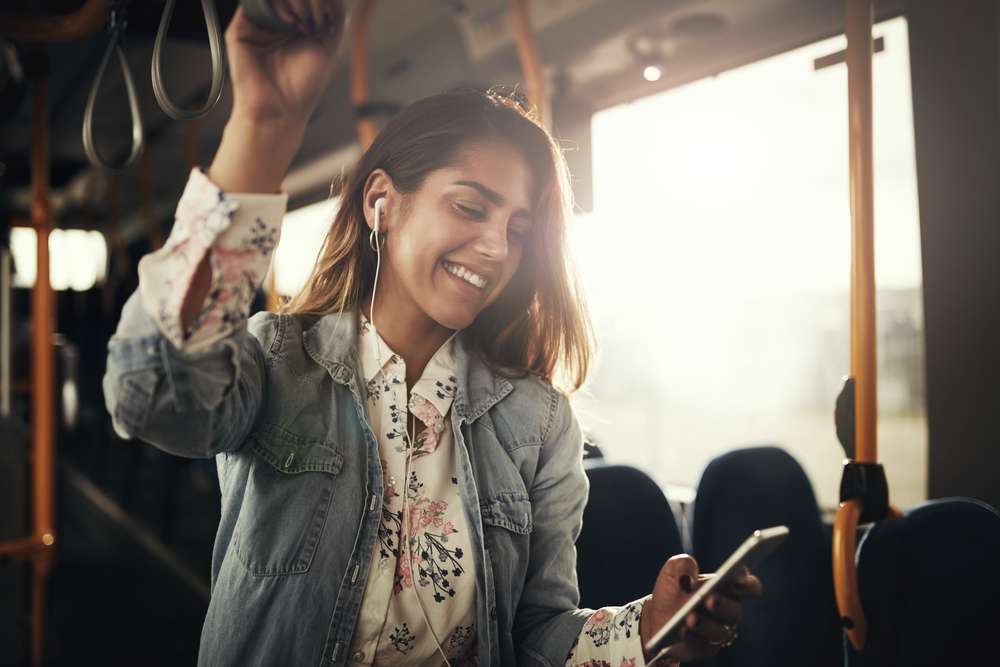 In addition to the free medical clinic, full-time bus operators enjoy other benefits including a 457 deferred retirement account, pension, access to an employee assistance program, tuition reimbursement, paid vacation/personal time off, participation in an agency wellness program, access to on-site fitness centers, a retirement medical account, daycare assistance, free transit passes for themselves and their dependents, and medical, dental ,vision and life insurance.
In addition to these amazing benefits, UTA pays for the CDL training required to become an operator, as no previous CDL experience is required. The training wage is $16 per hour during the five-week training class. After successfully completing the training, the wage increases to $16.44 per hour. Bus operators then receive guaranteed pay increases every six months for five years up to $23.69 per hour.
If you are seeking a long-term, fulfilling career, consider becoming a bus operator for UTA. The opportunities for advancement are impressive, the benefits are incredible, and the security of knowing you work for a highly successful and stable organization brings a sense of peace, belonging, and progress. Apply now at rideuta.com/careers and become one of the friendly faces of UTA! We would love to welcome you aboard!
×