Estimated read time: 4-5 minutes
This archived news story is available only for your personal, non-commercial use. Information in the story may be outdated or superseded by additional information. Reading or replaying the story in its archived form does not constitute a republication of the story.
Plastic surgery is sometimes viewed as an exercise in vanity. And while many patients seek surgery for cosmetic reasons, for many others there are significant health benefits associated with plastic surgery. Need convincing? Check out these four health benefits of plastic surgery.
1. Improved breathing
Rhinoplasty, or a "nose job" as it is often referred to, can correct both cosmetic and structural problems with a patient's nose.
One of the most common structural issues is a deviated septum. The septum is the sheet of cartilage separating the right and left side of the nose. When the septum deviates too far to either side, it can obstruct airflow through the nose causing trouble breathing. According to the American Society of Plastic Surgeons, correcting a deviated septum "is achieved by adjusting the nasal structure to produce better alignment."
Another reason patients may have trouble breathing through their noses is because of enlarged turbinates. Turbinates, as Duke Health explains, are the "humidifiers of the nose." They are made primarily of nasal mucosa and swell in response to environment (e.g., allergies) or position. Their purpose is to warm and moisturize the air as it passes through your nose into your body. However, if they are chronically enlarged, they can block the nasal passage, preventing clear breathing.
Thankfully, rhinoplastic surgery can correct both structural issues. Although surgery may result in more balanced facial features, rhinoplasty patients will literally breathe easier day and night.
2. Pain reduction
Not all "boob jobs" are for increasing breast size. According to the American Society of Plastic Surgeons, more than 100,000 breast reduction procedures were performed last year. Many women undergo plastic surgery not only for cosmetic improvements but also to relieve symptoms caused by large breasts.
Women with larger breasts may experience a number of negative symptoms including chronic neck, shoulder and back pain from the added strain placed on their bodies from larger, heavier breasts; headaches; poor posture; disturbed sleep; and even a greater risk for obesity resulting from lower exercise tolerance.
Studies show that reduction mammoplasty can improve body posture and alignment, reduce pain in the upper limbs and spine just 90 days after surgery, and improve the overall quality of life for patients.
3. Cancer recovery
Plastic surgery plays an important role in the recovery process for many cancer patients, particularly those treating breast, head, neck and skin cancers. Unfortunately, cancer treatment can alter the way a patient looks, feels or functions long after the cancer is in remission. The Cancer Treatment Centers of America cite plastic surgery as one way patients can begin to recover and feel whole again.
While the most obvious plastic surgery treatment is breast reconstruction for women following a mastectomy, reconstructive surgeries can also repair damage done elsewhere.
For instance, operations to treat head and neck cancers may not only leave unsightly scars but could also cause physical challenges such as difficulty eating and speaking. Plastic surgeons can use a variety procedures to correct these issues and repair patients' features, often using tissue from other parts of the body to rebuild the nose, tongue or throat.
These procedures can improve patients' normal physical functioning as well as their confidence and quality of life as they reenter the world cancer-free.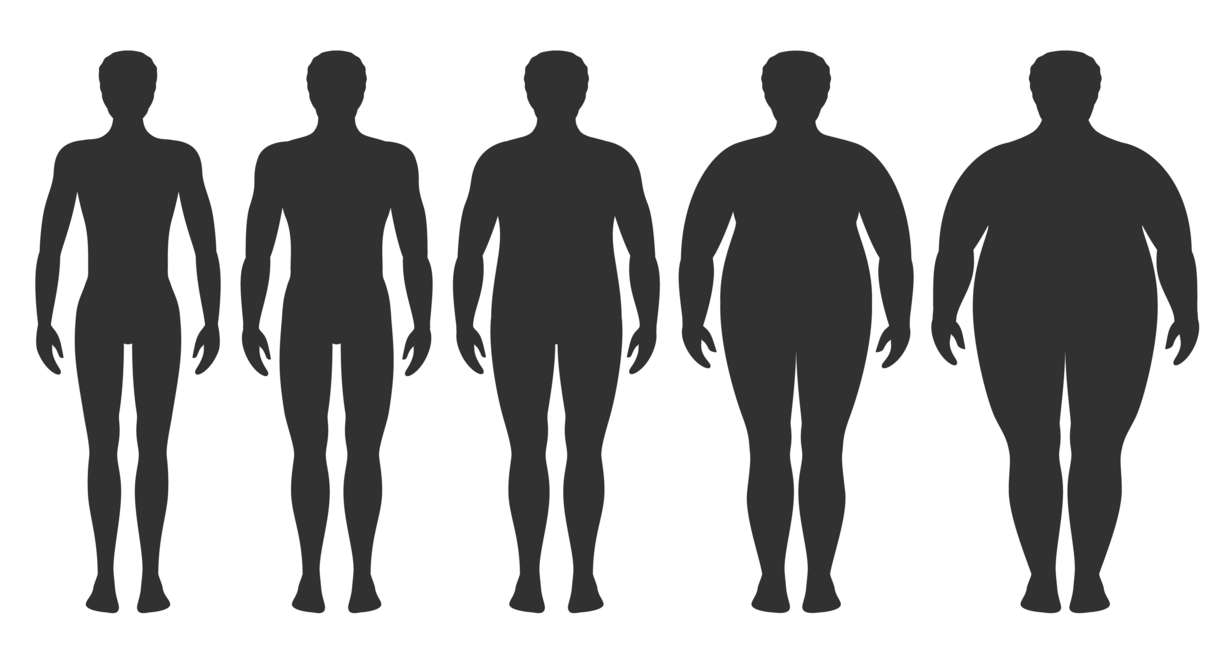 4. Long-term weight loss
Patients who undergo bariatric surgery (i.e., weight loss surgery) to treat obesity should also consider body contouring plastic surgery afterward. While body contouring can help patients feel more confident and comfortable in their "new" body, there are also long-term physical benefits to pairing the two procedures.
The Mayo Clinic cites body contouring as an effective treatment to prevent or solve difficulties with hygiene as well as rashes or sores caused by excess skin folds.
Additionally, studies have found that when bariatric surgery includes body contouring, patients experience better long-term weight control than those who only had the bariatric surgery. Healthy weight control leads to numerous other health benefits, including a lowered risk for diabetes, lower blood pressure and increased longevity and quality of life.
While there are plenty of cosmetic reasons to get plastic surgery, there are also significant physical and mental health benefits. If you think plastic surgery could be the answer to your health ailments, talk to your doctor today.
×