Estimated read time: 4-5 minutes
This archived news story is available only for your personal, non-commercial use. Information in the story may be outdated or superseded by additional information. Reading or replaying the story in its archived form does not constitute a republication of the story.
Anyone who's interested in becoming a Registered Nurse has probably heard that there's a nursing shortage and that it's expected to grow in the coming years. The current shortage in Utah is unique: the state has one of the highest birth rates in the nation combined with a growing elderly population that lives longer than average. This combination has landed Utah near the bottom of the nationwide nurse-per-population ratio charts.
Plenty of Utahns want to be nurses and most qualify for the rigorous curriculum. The number of unfilled nursing jobs in Utah continues to rise. So what can be done?
In an effort to close the gap, Eagle Gate College in Layton and Murray and Provo College in Provo designed a Bachelor of Science in Nursing (BSN) program without pre-requisite course requirements. It's accelerated so applicants enroll directly into the program and graduate with a bachelor's degree in as little as 36 months. What's more, it's approved by the Commission on Collegiate Nursing Education (CCNE).
If you're a nurse or planning to become one, the nursing shortage isn't necessarily a bad thing for your career in the long run. There will be no shortage of jobs, but there are things you can do to ensure a long and healthy career. Choosing the right path will help you advance in your field as a nurse.
1. Know where you want to go with your career
When did you first decide you wanted to be a registered nurse? Is this a childhood dream, or is this a career change? Perhaps you are already a nurse but you foresee a need for an RN-BSN program.
The American Association of Colleges of Nursing (AACN) reports that the healthcare system of today is demanding more from nurses and that a four-year baccalaureate degree is a critical step. Furthermore, they recommend seeking a Bachelor of Science in Nursing degree program that incorporates general education courses with professional training.
While an associate-level program may provide a sound understanding in traditional areas like anatomy and chemistry, it may not be enough; even for entry-level professional practice.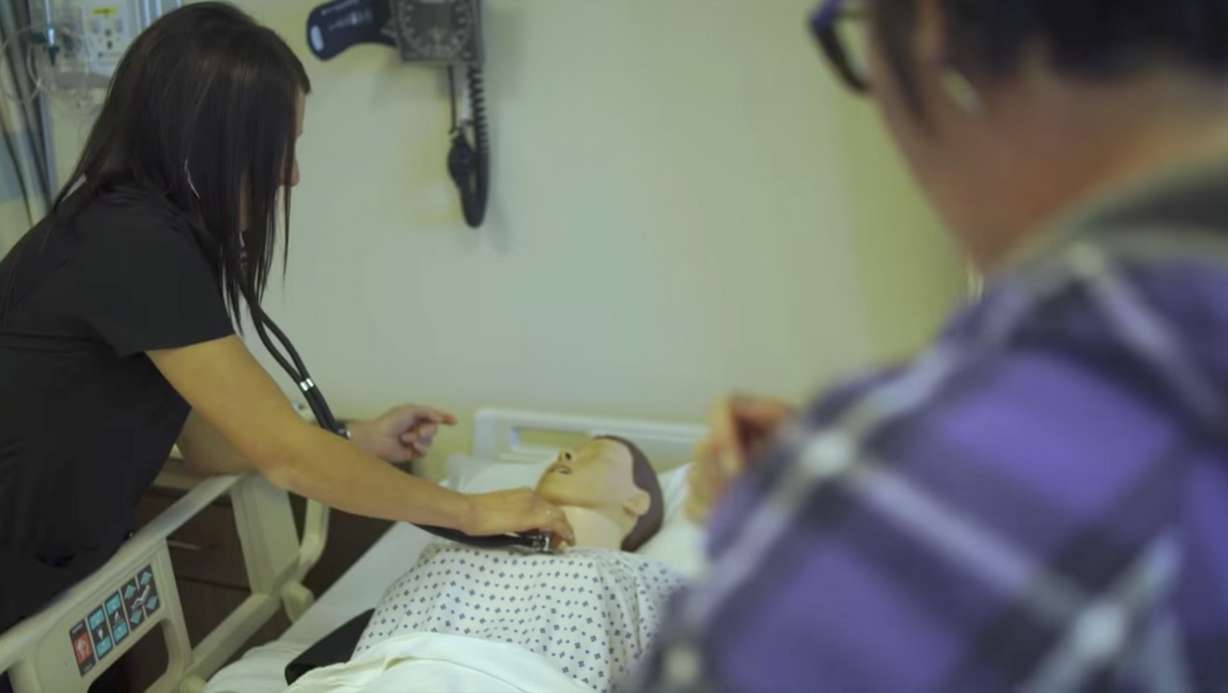 Today's nurses need an understanding of disease prevention, immunization, wound care, health promotion, genetic counseling and screening. As the scope of nursing opportunities grows, nurses become the frontline providers of healthcare. They will have to understand how to address health problems from their social causes and take on greater responsibility for patient care.
A bachelor's degree provides the platform on which to build a career through graduate-level study for roles as advanced practice nurses, nurse practitioners, administrators and educators.
Regardless of whether you are a recent high school graduate, an older student, or a healthcare worker with no previous nursing education, there are programs designed just for you.
2. Accreditation isn't just an afterthought
Accreditation matters. Find a Baccalaureate nursing program that is approved by the state board of nursing and by a nursing accreditation agency, like CCNE, that is recognized by the U.S. Department of Education.
3. Choose the right program
Though your time in school is relatively small compared to the span of your career, where you choose to take your courses matters. Do you need a program at a university that offers extracurriculars, or do you need an online education that lets you fit school around your work schedule? Eagle Gate College and Provo College offer hybrid programs that mix online learning with clinical experiences. Although there is a nursing shortage many nursing schools have limited spaces due to the nature of nursing. Programs are competitive as well, so you'll want to submit your application early.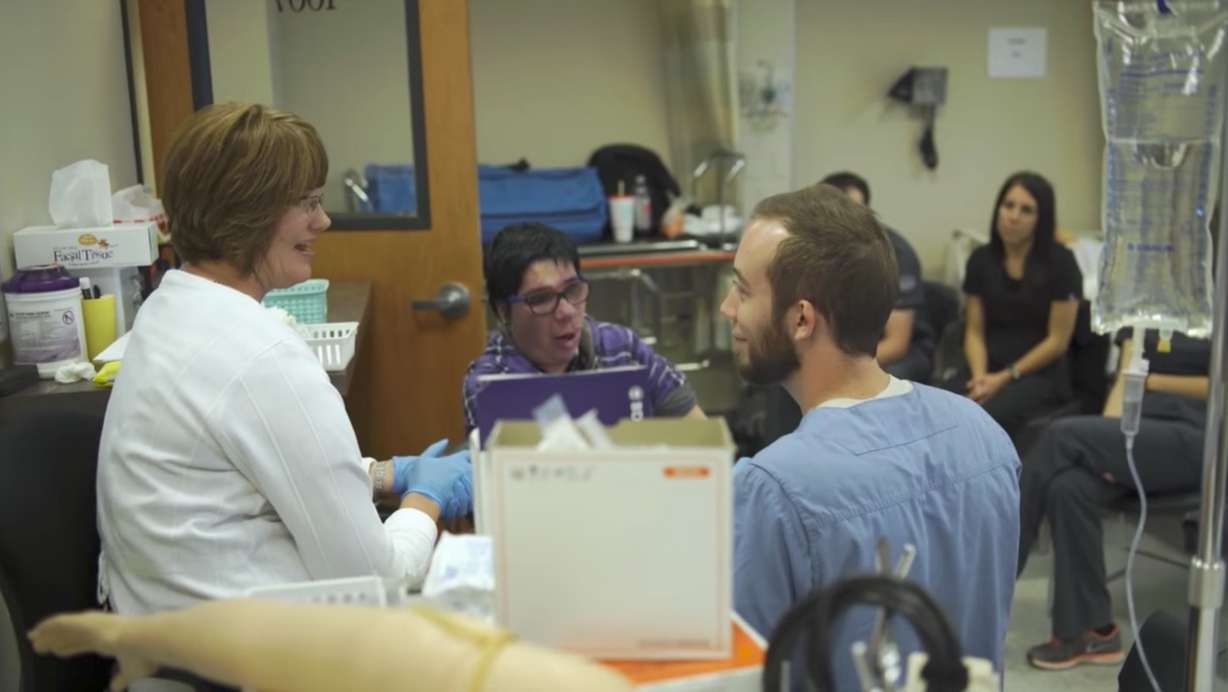 Visiting a campus is a widely overlooked but very important factor in choosing the right school. Contact the admissions offices to schedule a visit, and if possible try to talk to current students or faculty to get a feel for the atmosphere.
With the right vision and a great plan, you'll be well on your way to a satisfying and stable career in nursing.
×