Estimated read time: 1-2 minutes
This archived news story is available only for your personal, non-commercial use. Information in the story may be outdated or superseded by additional information. Reading or replaying the story in its archived form does not constitute a republication of the story.
IDAHO FALLS — An Idaho Falls man accused of killing and burying his fiancée pleaded guilty to second-degree murder Thursday evening and will spend up to 45 years in prison.
Jeremy White, 39, was charged in November for killing Christin Caldwell at their Bonneville County home. He then buried her body in the basement and fled to Nevada with Deena Aday.
White entered into the plea agreement after a day of mediation with the Bonneville County Prosecutors Office.
As he walked into the courtroom, he looked at some of Caldwell's family members who were in attendance. Many of them could be heard crying during the hearing.
When Judge Bruce Pickett asked White why he was pleading guilty, White responded, "I had an argument with Christin Caldwell and I willfully strangled her knowing it would take her life from her."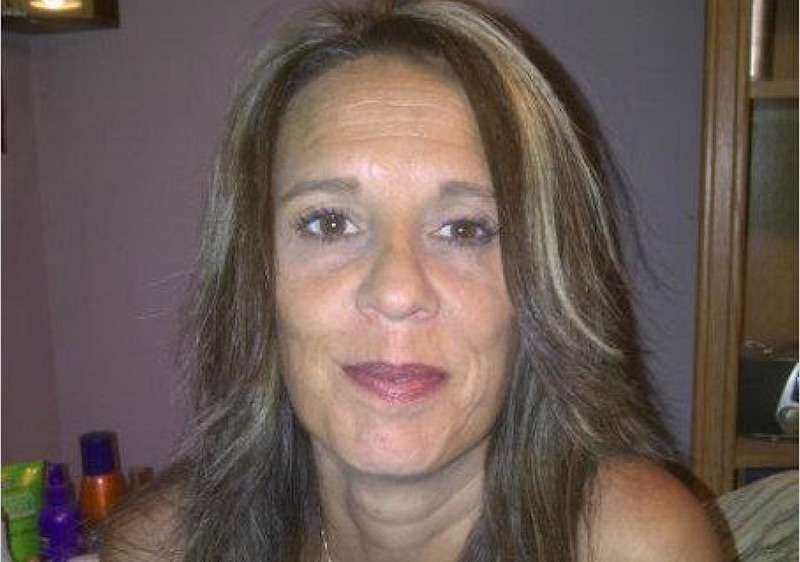 Details of the plea agreement include:
– White agreeing to plead guilty to the second-degree murder charge in exchange for a full-disclosure interview regarding the circumstances surrounding the crime.
– Prosecutors and White agreeing to a 45 year prison sentence with 15 years fixed and 30 years indeterminate.
– No contact orders remaining in effect for the entire sentence.
– White agreeing to pay restitution. The amount will be determined at a later day.
Caldwell's family was concerned about learning what happened to Christin and simply wants answers, according to Bonneville County Prosecuting Attorney Daniel Clark.
"They want to know the why this happened and hear his version of the events that led to this," Clark told EastIdahoNews.com following the hearing.
White is scheduled to be sentenced on Sept. 20.
×
Most recent News stories