Estimated read time: 4-5 minutes
This archived news story is available only for your personal, non-commercial use. Information in the story may be outdated or superseded by additional information. Reading or replaying the story in its archived form does not constitute a republication of the story.
This story is sponsored by Homie.
When winter hits, thoughts turn to the holidays, hitting the slopes, or settling in for a long nap. Often the last thing you want to think about is putting your house on the market. Traditionally, sellers have been warned that trying to sell at the end of the year is an exercise in futility. Many owners even take their homes off the market over the holidays and give it another try in the spring.
But there's no concrete evidence that people aren't buying in the winter. Life doesn't always work around our preferred schedule, and there are people who need to buy right now that might be looking for a home just like yours. So, if you are thinking of selling, here's a look at why winter is actually a great time to plant that "For Sale" sign.
Less competition
The reasons you might be hesitant to sell your home in winter are the same reasons others may wait to put their house on the market. But this is good news for you. It means a less crowded housing market, which lets your home shine. Having fewer homes to compete with is always a good thing—you'll have more buyers checking out your home than in the busier months when everyone's trying to sell.
Motivated buyers
When people are looking at houses during the holidays, there's usually strong motivation to buy. Whether it's tax reasons, relocation, or an expired lease, there are as many people who need to get into a home in winter as any other time of the year. This can equal more offers, which may land you a sale faster than expected.
The stats are in your favor
According to the National Association of Realtors (NAR), the number of homes for sale in December 2015 was the lowest since 2005. But even though there were four percent fewer homes listed, sales were up by almost eight percent. This proves that less competition and more serious buyers make winter a great time to sell.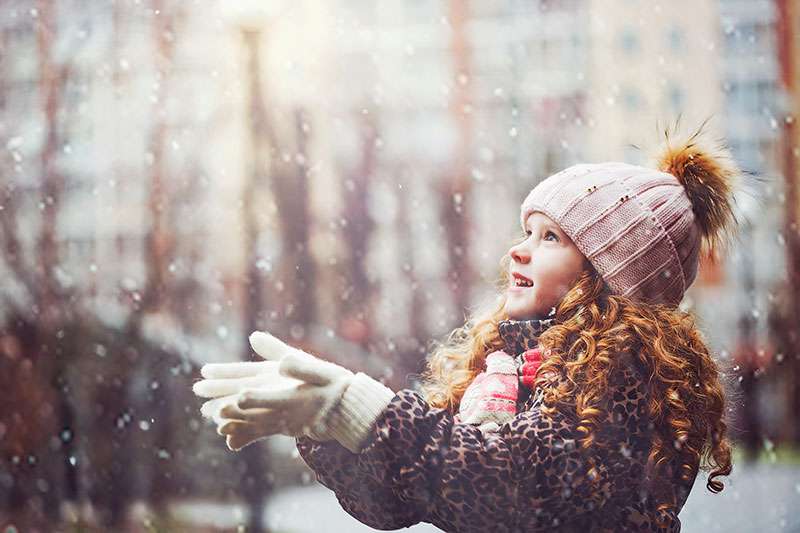 Tax benefits for buyers
With the end of the year looming, both sellers and buyers may be looking for a tax break before the new year. Buyers who close before December 31 can deduct home purchase costs, including interest, mortgage points, and property taxes. For folks in need of some tax help, this can be an extra incentive to buy now. Another motivator is people trying to avoid a hefty capital gains tax. If an investor sold a house earlier in the year and faces paying capital gains, they may want to dump those profits into another home before January 1 to avoid a big tax bill.
Tax benefits for sellers
Sellers can also take advantage of tax benefits. If you lived in your home at least two years and make a profit on the sale of less than $250,000 ($500,00 if you file a joint return) the IRS doesn't even want to know about the transaction. However, if those exclusions don't apply to you, you will owe taxes on the profit you make from selling your home. The good news is that you can deduct selling costs such as legal fees, title insurance, advertising costs, inspection fees, and escrow fees. You can also deduct the property taxes you paid for the portion of the year that you owned the house. And if you need to sell because you're moving for a job, you can add your moving costs to this list of deductions.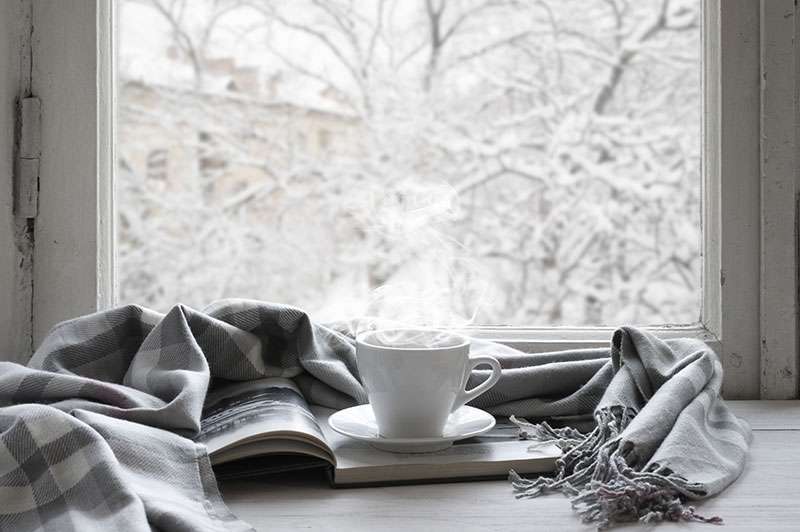 You might get a better offer
Even though there's no crystal ball that can predict exactly when you'll get the most money out of your house, the end of the year is often more likely to bring better offers. Again, people looking to buy right now tend to be ready to purchase, not just window shopping. In addition, those tax breaks can be a big incentive to sign on the dotted line sooner rather than later. All of this means you may have a better shot at getting asking price in winter than you will later when more homes are up for sale and buyers aren't in a time crunch.
If you're ready to get your house on the market but are concerned about getting started in late December or January, stop hesitating. There are plenty of reasons that your house can sell right now—and what other time of year comes with the added bonus of a little holiday magic to help along the way?
When you're ready to enter the real estate market, you should consider using Homie. Homie gives you all the tools and support you need to sell your home and save thousands in real estate commissions.
×