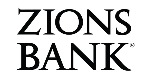 This story is sponsored by Zions Bank.
Are you interested in buying a home but feel apprehensive? If so, you're not alone. In fact, this time last year The Wall Street Journal reported that U.S. homeownership rates hit a 48-year low, citing reasons related to the 2007 crash of the housing market.
With so many Americans having long-lasting financial and perhaps even emotional effects from one of the most devastating events to hit the U.S. economy, it is understandable to have a fear of homeownership — even if you didn't experience it directly.
But did you know that renting a home may, in fact, be hurting you financially? Yes, that safe route that you decided to take to avoid another financial hit, or to keep from experiencing what your parents did nearly 10 years ago, might just be what is keeping you poor.
Zions Bank has teamed up with KSL.com to bring you how renting may be putting a damper on your finances.
Hidden fees
While you may not have to pay property taxes and, in some cases, small utilities, you may find yourself paying other fees that can often cost more than what you are saving.
Many renters are required to pay an application fee to cover the cost of the owner running a background check. If you live in an apartment that doesn't have on-site parking, you may need to pay a parking fee. You also may be required to pay a maintenance or amenity fees. There are even places that charge a fee for you to have pets.
All of these hidden fees can add up, dissolving any surplus money you may have been saving by opting to rent.
Home improvement costs
A major drawback to renting is that in most cases you can't make any home improvements like paint, new flooring and updates to the property.
Sometimes, especially if you have lived in the home for a while, your landlord might allow you to make some changes at your cost. While this may make your house feel like your home, when it is all said and done, it is not your home. And when it is time to move on, all the time and money you spent on improvements will stay with the home, only benefiting your landlord.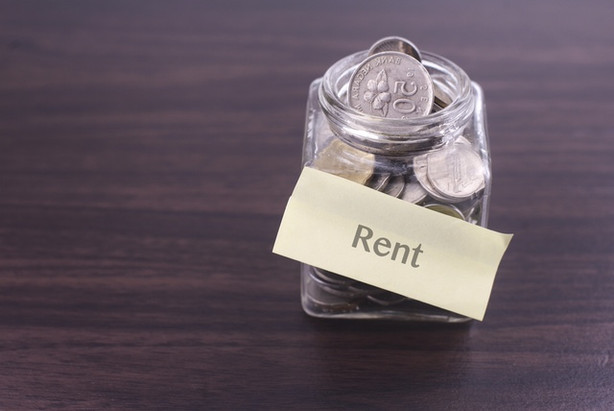 Storage rentals
If you have downsized from a larger home to a smaller space, you will likely need to rent a storage unit to keep your other items in. Storage units have a monthly rental fee, as well as insurance fees that will add up over time.
No tax incentives
If you're a homeowner, you have many tax breaks that can lighten your load, like deductions on interest paid, property taxes, having energy-efficient appliances and making home improvements. There are even tax incentives for first-time homebuyers.
If you are renting, you cannot claim these credits on your taxes. In fact, your rent may be going to pay your landlord's interest and taxes that he or she will, in turn, get tax breaks for.
Moving fees
Whether you are renting for months or a few years at a time, the fact of the matter is renters move more often than homeowners and that moving comes at a large cost. There's renting a moving truck and/or moving company, renting or buying moving materials, taking time off or work, not to mention the security deposit that you will need to make to secure a new place to live. All of these costs add up, especially if it happens often.
If you've been renting and want to take that step into homeownership, the mortgage officers at Zions Bank can help. Plus, Zions Bank's online Homeowner's Café has tips for first-time homebuyers, from saving for a down payment to getting your credit in shape before applying for pre-approval. Before you know it, you will be able to experience the joys and benefits that come with owning a home.
×