This archived news story is available only for your personal, non-commercial use. Information in the story may be outdated or superseded by additional information. Reading or replaying the story in its archived form does not constitute a republication of the story.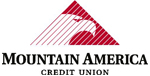 This story is sponsored by Mountain America Credit Union.
The 2016 Olympic Team Weightlifting Trials are in Salt Lake City. But unless you have good financial habits and tools in place, your mortgage could leave you feeling like you're stuck under an enormous barbell and weight plates. How can you know what's right for you and your current financial situation? KSL.com and Mountain America Credit Union offer 5 ways to keep a manageable mortgage.
1. Know where your money is going
Various areas of Utah have problems with debt, but it's not always for the same reason. From personal to municipal debt, residents of Utah are feeling more and more overwhelmed with the feeling of not having enough income to cover their basic expenses.
But according to the most recent census, income isn't necessarily the problem. The US median household income is over $7,000 less than the Utah median household income. So even though many are making an annual salary that's far above the poverty line, plenty of Utahns are still living paycheck to paycheck.
The best way to avoid unnecessary spending is to know where your money is going. Keep an itemized budget for each week or month, whichever works better for you. Make sure you assess the highest costs each month, and decide whether those expenses are absolute needs or are more wants. Then, adjust your allotted monthly amount accordingly.
2. Consolidate and manage other large debts
A mortgage is a large draw on income, but student loans and other debts can also contribute to problems, including a high interest rate and monthly mortgage payment. After all, the amount of debt you have when you buy your home affects your credit score, which in turn affects the type of loan you qualify for.
Even if you've already entered a 20- or 30-year mortgage, there are ways to refinance without too many adverse effects. Get your debts under control by consulting a certified debt consolidation calculator.
3. Gain and maintain mortgage literacy
You'd be surprised how many first-time homebuyers (and even more veteran buyers) don't understand their mortgage rates or the financial consequences of certain types of mortgages. The process is complex, but it doesn't have to be unknowable.
If you're looking into obtaining mortgage financing, make sure you investigate and learn about your specific mortgage options. This will help you become informed before you make any financially significant decisions.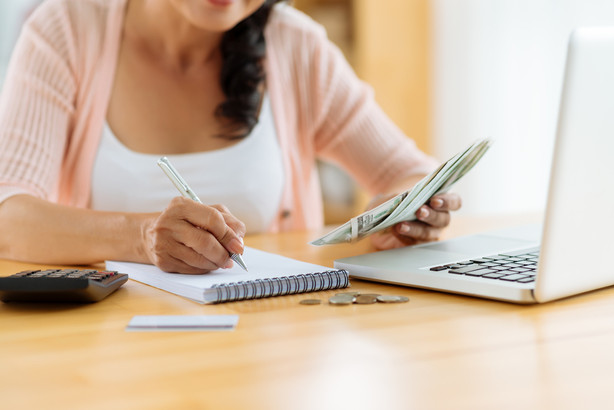 4. Keep a rainy day fund
An alarming percentage of Americans have less than $1,000 in savings. This might be fine for some, but more often than not, unexpected costs arise that require a financial cushion of sorts.
Whether it's your car or a home appliance needing replacement or an unforeseen health problem, things happen. And when they do, you'll want to have an emergency fund to deal with them. Otherwise, you may find yourself using your paycheck for emergency costs rather than paying your mortgage on time.
If you have a healthy savings, you can pay all of your bills (including your mortgage payment) on time and avoid penalty fees and other negative consequences.
5. Pay yourself first
In addition to an emergency fund in a separate account, you should be saving money each month to simply add to your unclaimed savings. As soon as you get your paycheck, the first bit you take out of it should go right into your savings account. That way, you'll be able to build a nice nest egg for whatever you want.
It might be difficult to save money if you're in debt and don't even have enough money to cover your monthly bills, which is why debt consolidation is a viable option. Once you've got your debt under control, you can begin to create a savings while managing your mortgage at the same time.
For more advice on mortgages and your financial future, visit Mountain America Credit Union.
×