Estimated read time: 4-5 minutes
This archived news story is available only for your personal, non-commercial use. Information in the story may be outdated or superseded by additional information. Reading or replaying the story in its archived form does not constitute a republication of the story.
Whether it's on the sidewalk or in the laundry, finding a little cash here and there feels pretty great. Perhaps even better are the places that help find hidden cash for you, whether it's an extra dollar or a hundred. Here are just a few nooks and crannies we've found where your money might be hiding.
MyCash.Utah.Gov
You may have heard the buzz about this "Unclaimed Property" deal. It turns out to not only be true, but a whopping 20 percent of all Utahns have money waiting for them at the Unclaimed Property Division. Typically this comes in the form of forgotten refunds, unreturned deposits, uncashed paychecks, overpaid medical bills—the list goes on.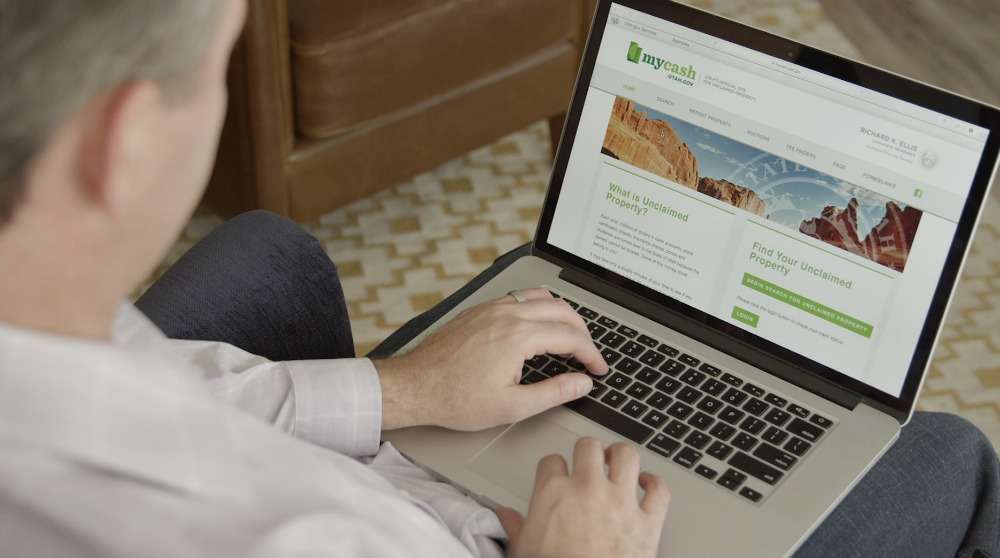 All this forgotten money is held by the Utah State Treasurer's Office just waiting to be picked up by you. The good news is that the cash is easier than ever to get to, thanks to the website MyCash.Utah.Gov.
All you need to do is visit it and enter your name and see if there's money waiting for you. Currently, there are $370 million sitting there—wonder how much of it is yours?
ATM fees
Few things are as frustrating as needing to withdraw some fast cash and being hit with a pesky ATM fee. $2.99 to withdraw $20? You shake your head but agree anyway. Well, now you don't have to accept that.
More and more banks are offering checking accounts that will actually refund those fees charged during your withdrawal no matter what ATM you're using. Ally, Simple, Capitol One 360, and BankMobile are just a few offering that service.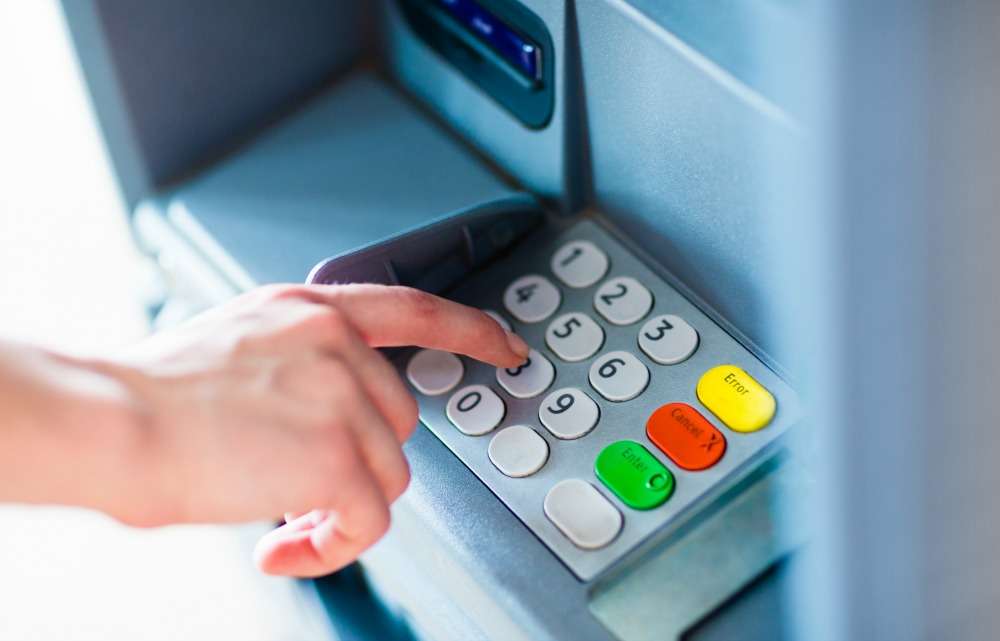 Your spare change
"Anyone who is not investing now is missing a tremendous opportunity," said Carlos Slim, the Mexican telecom businessman who, from 2010-2013, was ranked the richest man in the world. Of course, investing can sound a little scary, but it doesn't have to be.
For as low as $1 a month or 0.25 percent a year (or free for students), apps such as Acorns allow you to automatically invest your spare change. They simply round up your purchases to the nearest dollar and invest that change into low-cost exchange-traded funds (ETFs) of your choosing.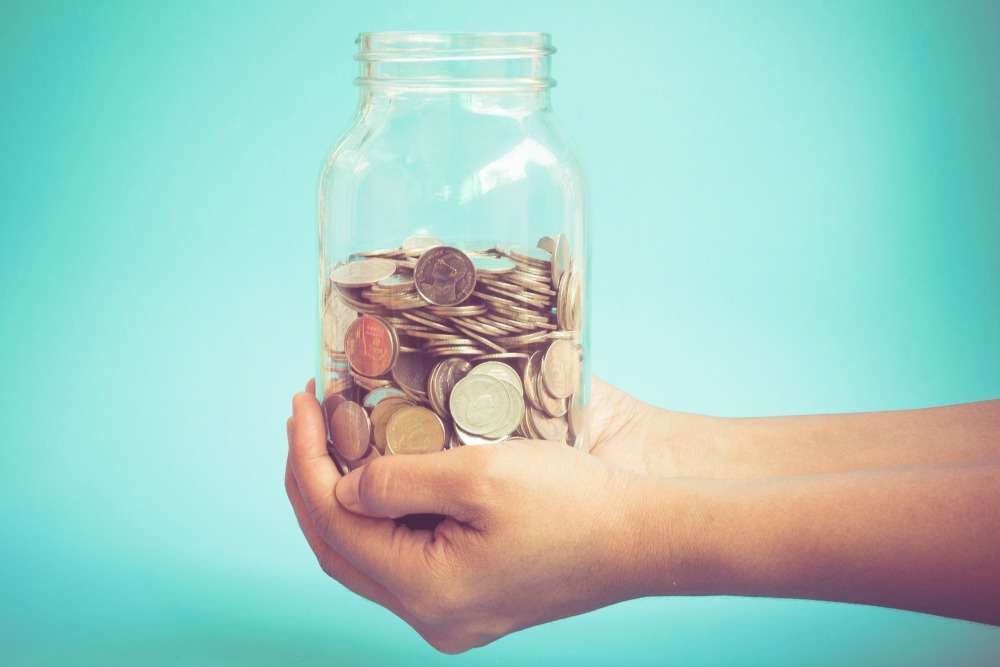 In English, please? If you buy a gallon of milk for $2.49, that extra 51 cents is invested into a fund much like a stock. The app then manages that investment by providing you a frequently updated portfolio. Once you've accrued some profit, all you have to do to withdraw is swipe—no fees, penalties, minimums, or commissions. Small change can lead to big things.
Last year's closet
When was the last time you wore those shoes? And how many times have you worn that coat? Our closets are full of items that might as well be dead to us but have yet to be thrown out. Would you be more motivated if you knew you could be paid for the clothes you don't wear?
Resale shops can be hit or miss, and sometimes it doesn't feel worth it to haul a giant bag of clothes to only have a scarf picked out. However, there are other ways to get your clothing to the hands—or rather, bodies—of prospective buyers. Enter Poshmark.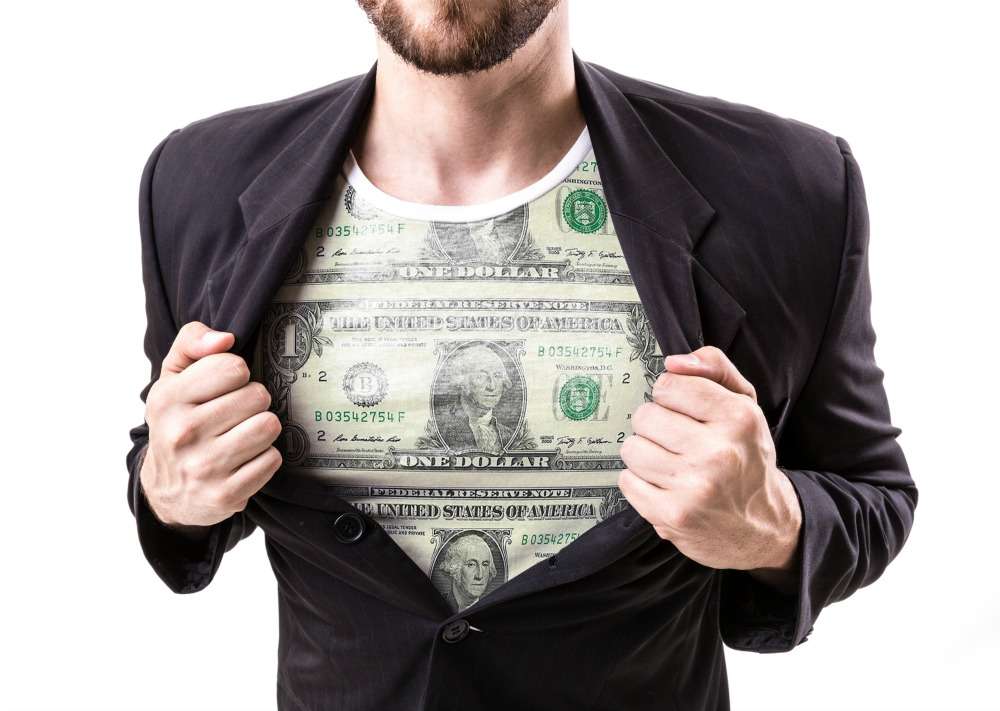 You can list any new or lightly used clothing item on the site for people across the country to buy, and the site provides you with a pre-paid, pre-addressed label. Send off the package (or even have it picked up for free) and voila, you've just made a profit! It's time to accept that you're probably not going to wear those fire engine red cowboy boots again, but maybe someone else will.
Your leftover vacation photos
Maybe a picture is worth a thousand words, but let's get real; how many dollars is it worth? Lots of us come home with thousands of vacation photos, and now you can make a few bucks from them.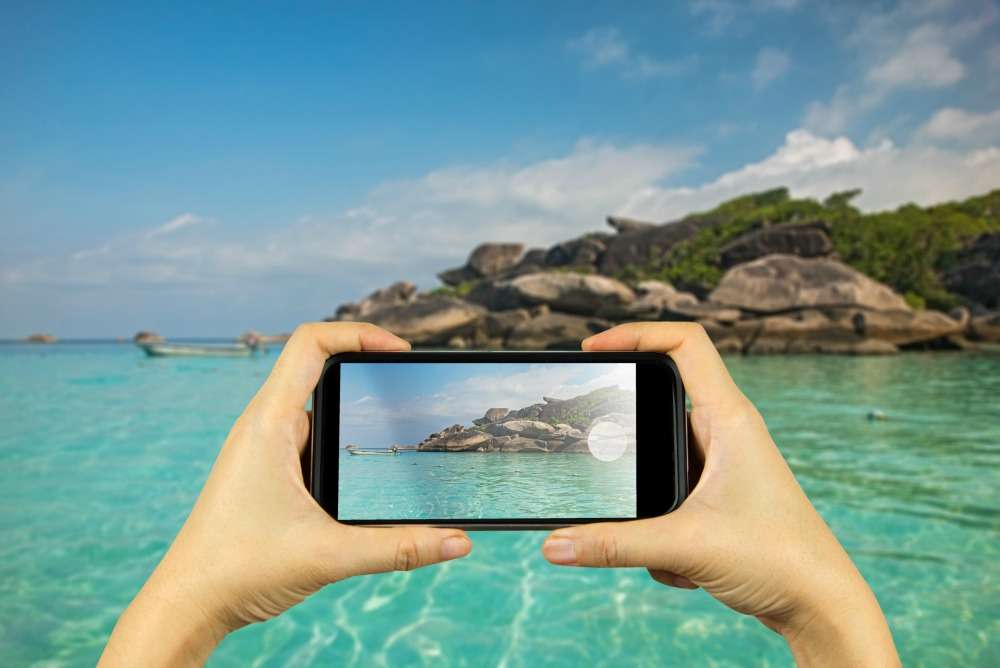 With Fotolia and Adobe Stock, you can sell your photos into a stock service that licenses them royalty-free for websites, articles, ads, and more. You can set the level of exclusivity, and for every file sold, you earn 33 percent royalty. It's not much per photo, but the more you sell, the higher you rank—which means the more you earn in royalties.
Fotolia has a guide for how to successfully submit photos and earn the most for your snaps. So if you've got original high-resolution photos, illustrations, vector images, or videos, why not give it a shot?
×