Estimated read time: 6-7 minutes
This archived news story is available only for your personal, non-commercial use. Information in the story may be outdated or superseded by additional information. Reading or replaying the story in its archived form does not constitute a republication of the story.
This story is sponsored by Robert J. DeBry—more than 200 years of combined experience practicing personal injury law.
Very rarely is life free of stress. (If you're reading this stress-free, tell us your secret!) And, unfortunately, sometimes too much stress means physical illness. But that's a coincidence, right?
Well, as it turns out, there is a correlation. A 1967 study (that is still extremely relevant today) found that stress can and does make you sick. The study also found that the more stressful the event, the higher likelihood of illness, and the more stressful events that take place, the higher chance that your overall health will deteriorate.
In an effort to help you see where your stress level falls, KSL.com has partnered with Robert J. DeBry to bring you a list of the top 10 most stressful events in life, as based on the Holmes and Rahe stress scale for adults and nonadults.
1. Death of a family member
It is no wonder why losing a loved one is at the top of the list. Whether the death happened suddenly and unexpectedly or was due to a long illness, there is a grieving process that takes place, with many of the heightened stress happening over the first year.
It is important to note that the stress of losing a loved one goes on for many years to come, and that is why we believe it is named as the highest stressor on the adult and nonadult scale.
2. New or strained marriage relationships
Whether you are getting married, find yourself separated, getting a divorce, or if you are a child whose parents recently divorced, you are likely to be experiencing a high level of stress.
Each one of these events is listed high on the stress scale, and understandably so. Getting married, while a wonderful thing, is a significant lifestyle change that brings with it a whole slew of stressors leading up to the event, and the months following, as you both adjust to your life together.
Likewise, when that union is strained to the point of separation or divorce, unique stressors come as a result that in turn affect children.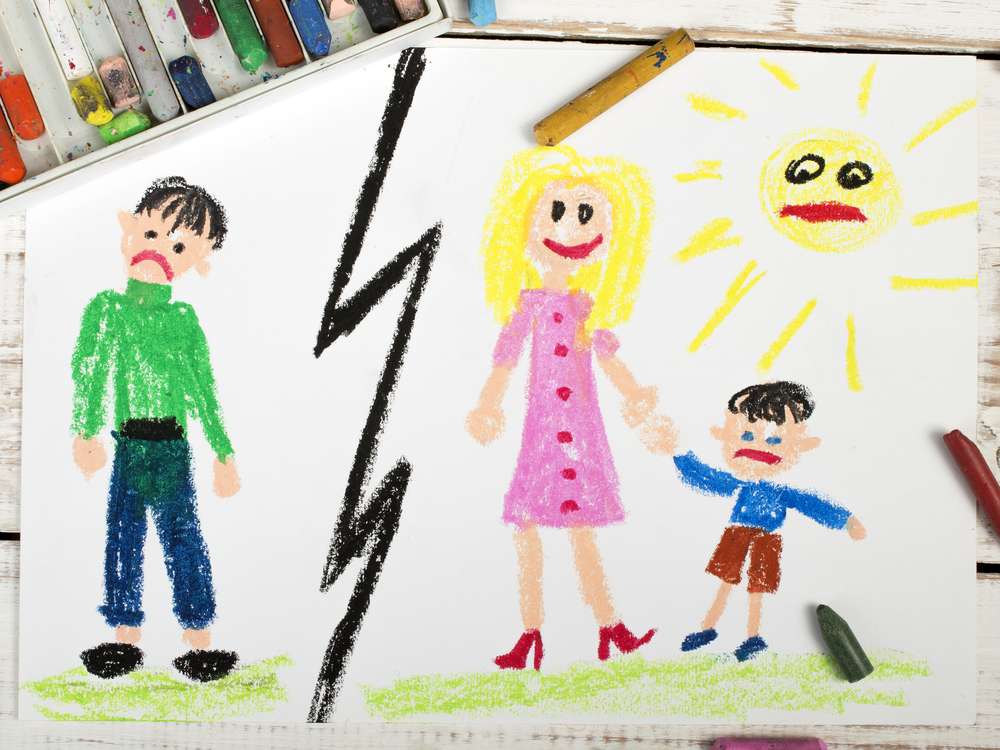 3. Pregnancy
Pregnancy is again, one of those things that while wonderful, can cause stress — more or less depending on the circumstance.
Perhaps the pregnancy is unplanned and suddenly, you need to find health coverage or the financial means to care for the child. Even if it was planned, the constant emotional and physical changes that you are experiencing often cause stress as you anxiously wait for your bundle of joy to arrive.
Furthermore, if you are not an expectant parent, but are instead, a sibling who is excited for your new little brother to sister to join your family, don't feel bad if you are feeling a little stressed; it is perfectly normal.
4. Personal injury or illness
It's ironic that the cause of the stress that may lead to eventual illness is the fact that you are injured or sick.
As is often the case, being a victim of personal injury is not your fault, but the result of someone else's reckless behavior, yet you are left with the stress of the injury or injuries you received.
Likewise, acquiring a long-term sickness or disease can cause stress on your emotional health as well, possibly leading to more serious health problems.
It is no wonder this stress ranks high on the Holmes and Rahe stress scale.
5. Change in work circumstances
Getting a new job is as exciting as it is stressful. There are new responsibilities and new people to work with.
On the other hand, losing your job can cause a great deal of stress as you are now faced with a lost income and the need to search for another job. To add to it, your job loss is most likely causing stress on your children as they see how the change is affecting you.
6. Incarceration
Incarceration for any period of time causes copious amounts of stress. Being in prison takes away the freedoms you once enjoyed, making you subject to the rules and regulations you are not used to. To make matters more stressful, you are now separated from your family as you live with others who may have done worse things than you did.
According to the stress scale the stress of incarceration is not just confined to you, but is also extended to your family members and friends.
7. A mortgage
Owning a home is a large part of the American dream. No longer are you paying someone else's mortgage and living with their choice of paint color. You can now pay down your own debt and have neon walls and the shaggy carpet of your choosing.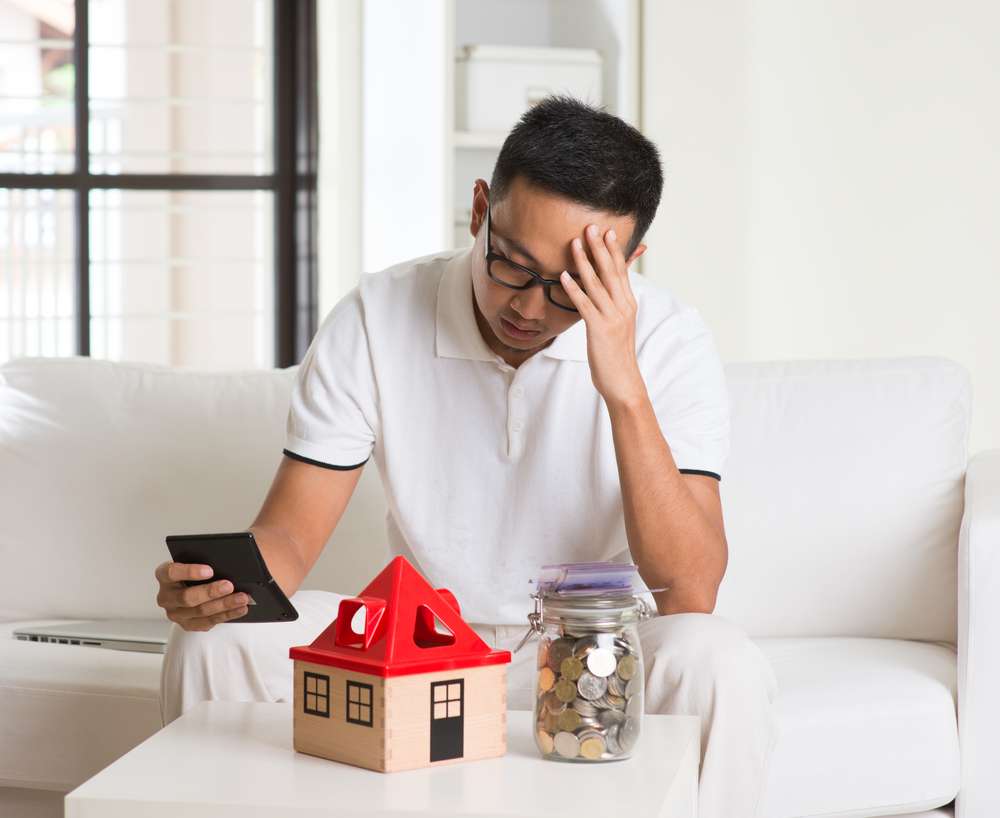 However, taking on the responsibility of home ownership is a huge stress, as you are now in charge of everything — the leaky roof, the mold growing in the bathroom and building a fence to keep your children in your backyard and not running in the street.
Furthermore, if you don't pay your mortgage, it can lead to foreclosure, which also ranks high on the stress list.
8. Trouble with peers
Whether it is co-workers, supervisors, neighbors, friends or just other kids at school, when you are having trouble with any social relationships, it brings on high levels of stress.
If you are having significant problems with your peers, you may want to consider a move to a new job (although that has already been noted as a large stressor), or perhaps moving schools or to a new neighborhood might be a good option.
9. Moving
As it turns out, moving away from an unfortunate circumstance might actually cause added stress, as "change in living conditions," "change in residence" and "change in schools" all made the list.
Before you make the move, you may want to consider if the higher stress level is worth it or not. You may also want to do it at a natural transition time, like summer vacation or another extended break.
10. Success
If you are a go-getter, always wanting to reach the top, you may want to tone it down a bit. Being at the top is actually quite stressful, according to the Holmes and Rahe stress scale.
In fact, "outstanding personal achievement" will earn both adults and nonadults high points on the stress scale, and nearly double the amount on the younger generation.
So, stressing out about that promotion or high test score may not be worth it if while rising to the top, your blood pressure, cholesterol and migraine levels follow suit.
×