Estimated read time: 2-3 minutes
This archived news story is available only for your personal, non-commercial use. Information in the story may be outdated or superseded by additional information. Reading or replaying the story in its archived form does not constitute a republication of the story.
Our world has radically changed over the past century, and yet, the way we educate our children has not. Our society is still using the same model we developed over 150 years ago when our country needed a surplus of skilled factory workers to support the industrial revolution.
Today's world is vastly different; we need a modern educational system that encourages independent thinking and deeper learning. In short, we need an education model that revolutionizes the way we teach future generations, one that focuses on technology, individualized learning and character building.
Technology focused
In today's digital world, it is important that students learn how to use technology to explore real-world issues and solve authentic problems. They must learn strategies for interacting and communicating appropriately in an online world. Technology should be integrated into everyday learning, which will better prepare students for post-graduation life.
Individualized learning
After decades of research, we've come to the understanding that people learn in different ways. From a design perspective, creating content to meet the needs of the outliers produces better, more adjustable results for all students than designing to the middle. Additionally, students must learn to become active participants in setting educational goals, managing their own learning, and assessing their progress. There should no longer be a one-size-fits-all learning model in education.
Character building
To really prepare our students for working and living in the 21st century, our educational models must integrate character education with academic learning. Students need to graduate with an understanding of those "soft skills" that employers are desperately seeking: empathy, collaboration and communication, to name a few. We want our students to be well-rounded in order to make decisions that positively benefit our future generations.
We can no longer afford to use an antiquated education model and expect it to adequately prepare the future leaders of our world.
About the Author
DeLaina Tonks, the Director of Mountain Heights Academy, is considered a thought leader in education with over 20 years of experience – from teaching and instructional design to currently running the public online charter school for grades 7-12. Under her direction, Mountain Heights Academy has evolved the educational model to include an emphasis on character development, individualized learning and technology integration in parallel with academic excellence. For more information on Mountain Heights Academy, visit www.mountainheightsacademy.org.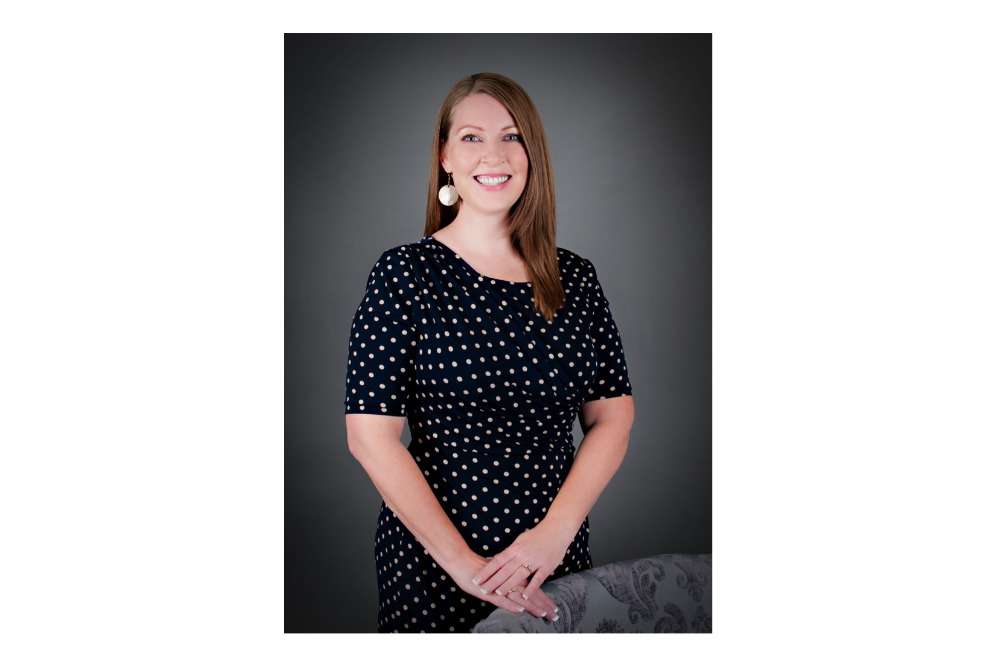 ×