Estimated read time: 1-2 minutes
This archived news story is available only for your personal, non-commercial use. Information in the story may be outdated or superseded by additional information. Reading or replaying the story in its archived form does not constitute a republication of the story.
WEST WENDOVER — Seis años y medio es una carrera corta en cualquier línea de trabajo, pero fue suficiente para que un oficial de policía en West Wendover se jubilara.
La semana pasada, el veterano K9 (perro policía) del oficial Pete Turner se retiró por problemas de salud.
"Es un cambio de ritmo para mí", dijo Turner, un oficial de policía de West Wendover. "Ha tomado algún tiempo para acostumbrarme a no tenerlo conmigo. Hemos estado juntos por más de 6 años".
Su perro, Teke, puede no entienda de qué se trata todo el alboroto, pero siempre entiende lo que debe hacer cada vez que olía drogas. Ayudó con búsquedas de drogas que implicaron la metanfetamina, marihuana, cocaína, éxtasis y hongos.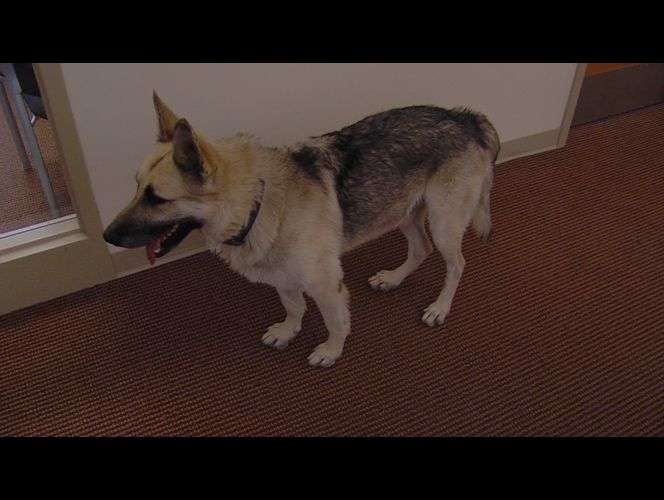 Los miembros del Concejo Municipal presentaron Teke y Turner con una placa en honor a su servicio la semana pasada.
Al departamento de policía le gustaría conseguir un nuevo perro porque no hay uno entre Elko y Tooele y Turner dice que hay una seria necesidad de un perro en la zona.
"Todo el mundo sabe que la I-80 es un gran corredor de narcóticos", dijo Turner.
Si se compra un perro nuevo, Turner no está seguro de si puede ser su controlador porque todavía tendrá a Teke viviendo con él durante el retiro del perro.
"Es su momento. Quiero asegurarme de que le presto tanta atención a él como me sea posible, y él se merece eso", dijo Turner. "Estoy orgulloso de él y la ciudad está orgullosa de él".
×