Estimated read time: Less than a minute
This archived news story is available only for your personal, non-commercial use. Information in the story may be outdated or superseded by additional information. Reading or replaying the story in its archived form does not constitute a republication of the story.
This story is sponsored by Utah Online School. Utah Online School is a free online public school for grades K-12 serving students statewide.
It's time for school again. The summer went by too fast and both you and your children might need a little extra motivation to begin another school year. Here are nine quotes we love on the importance of education from notable minds throughout history: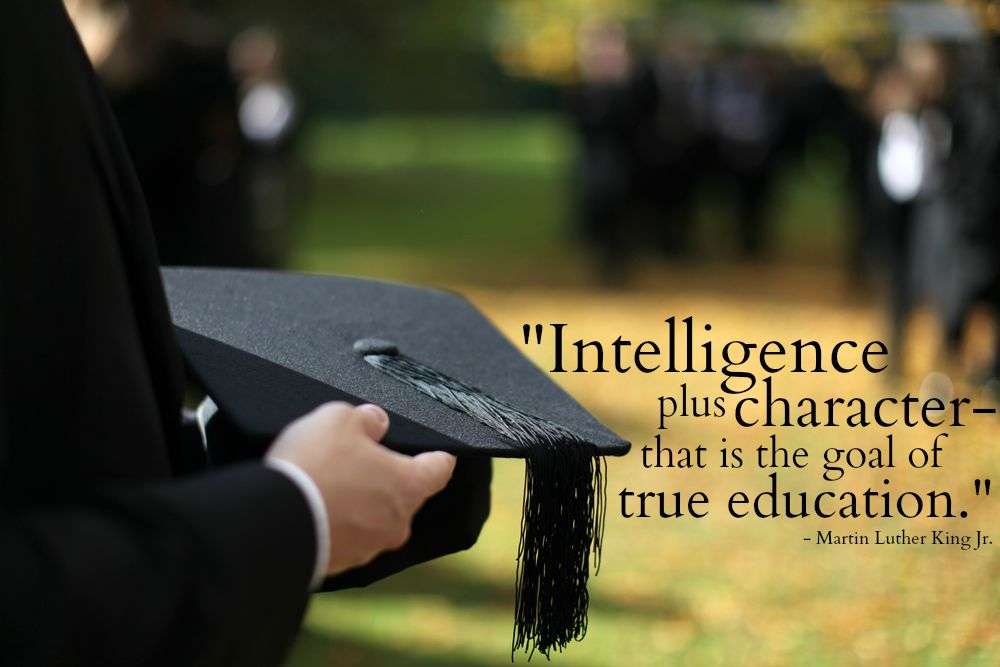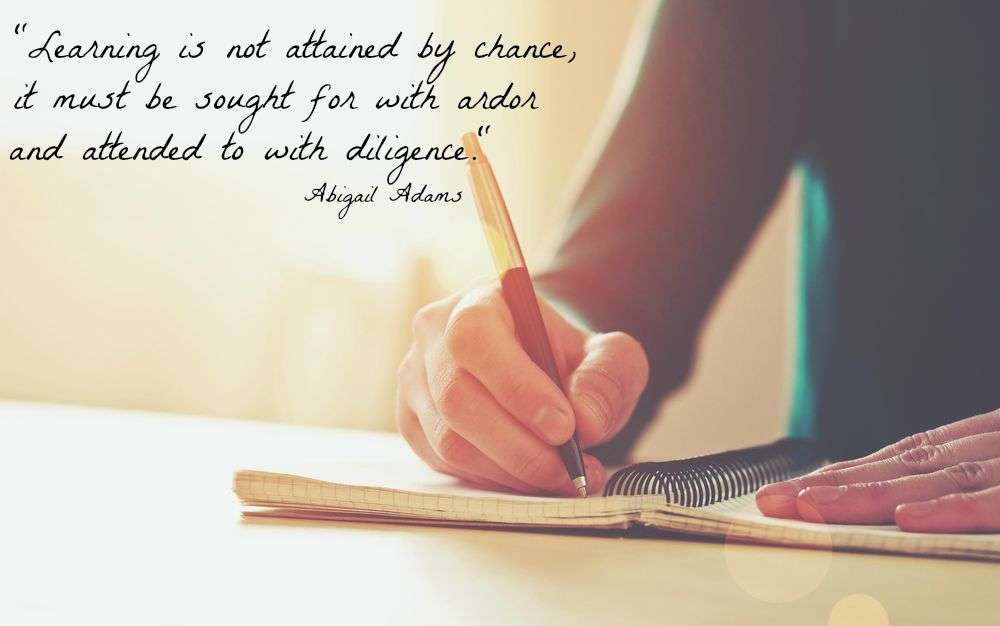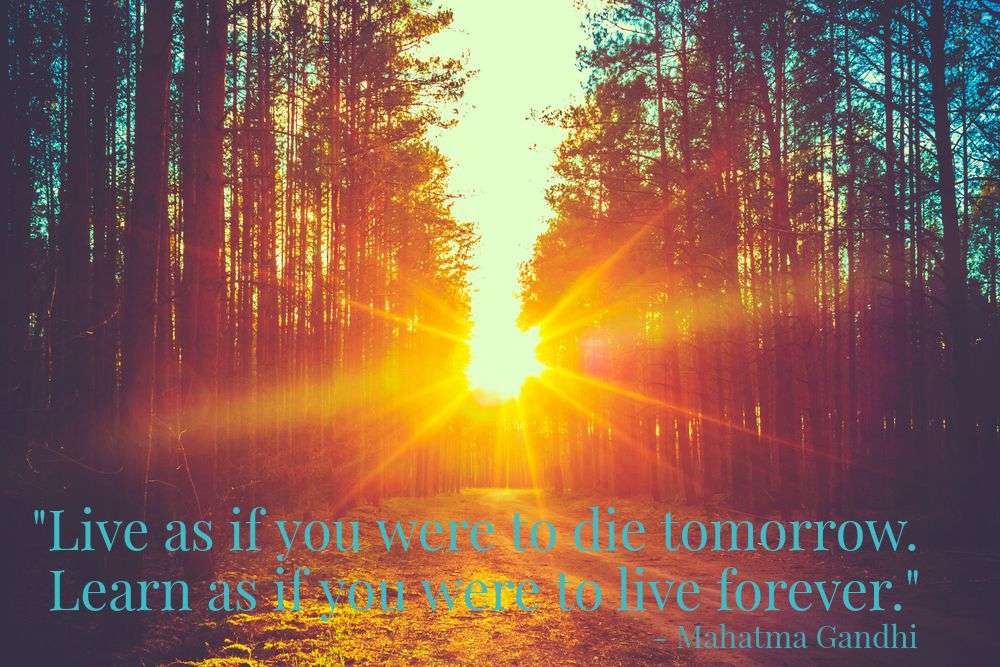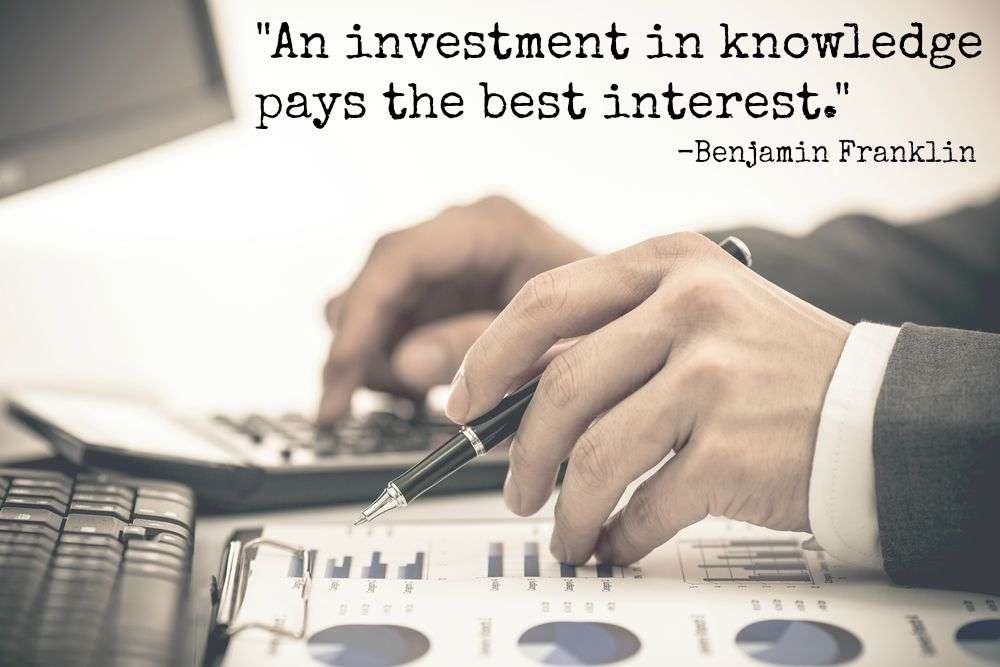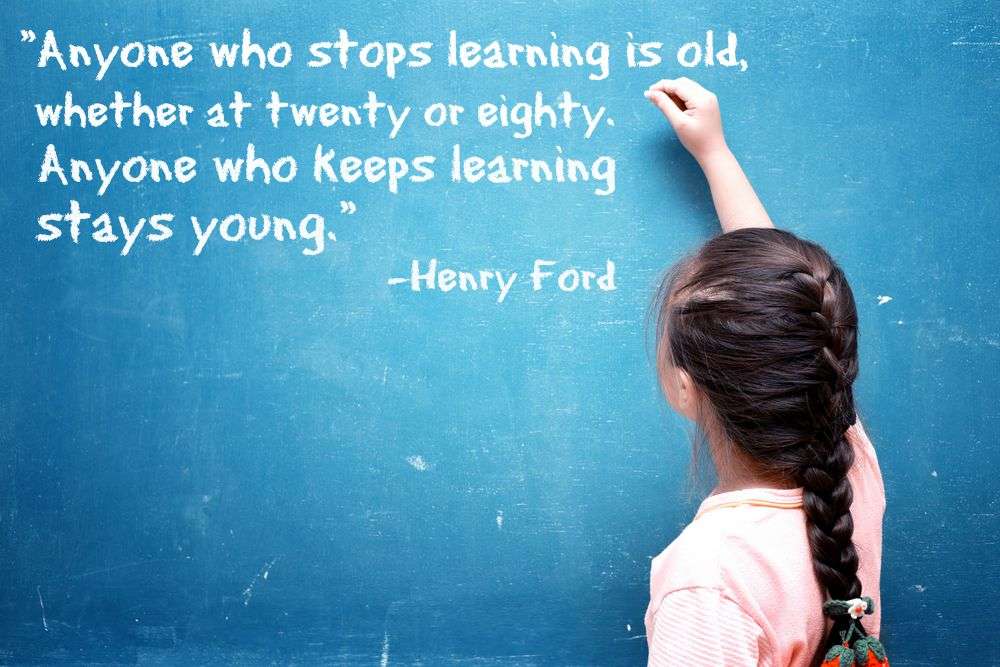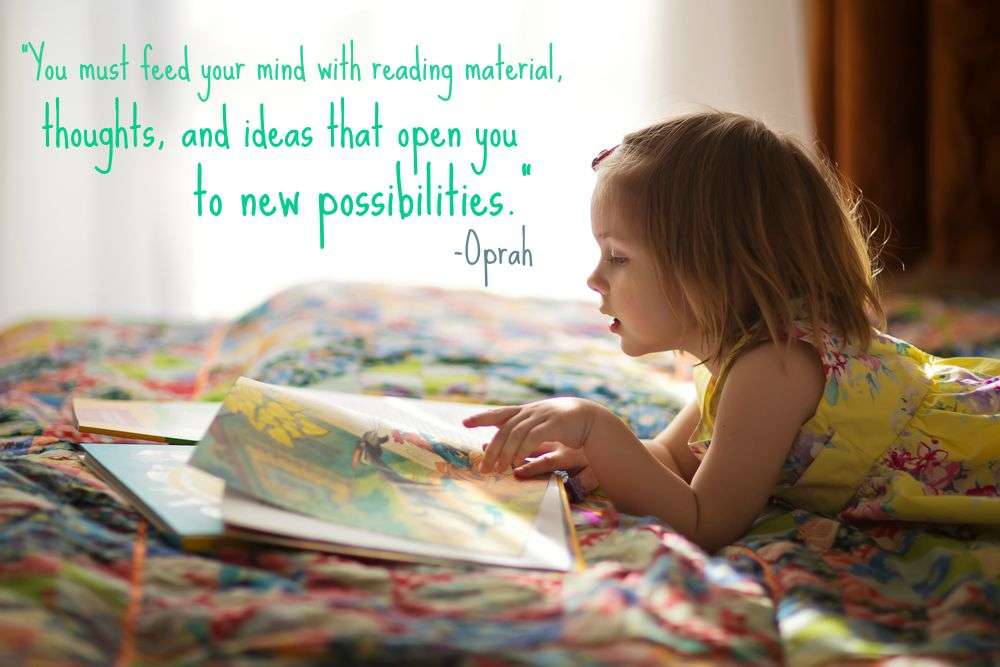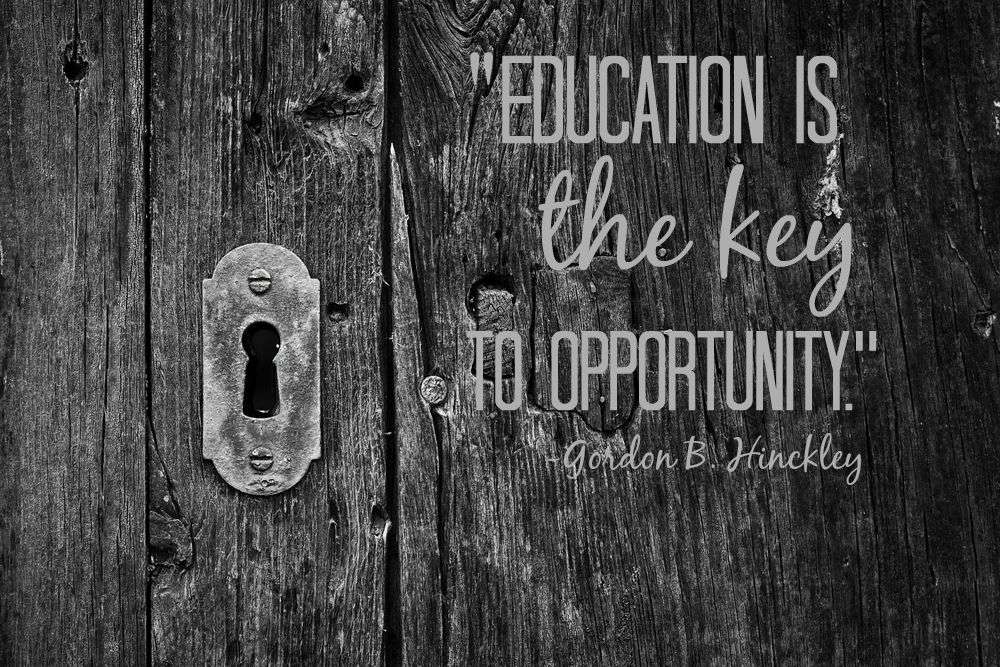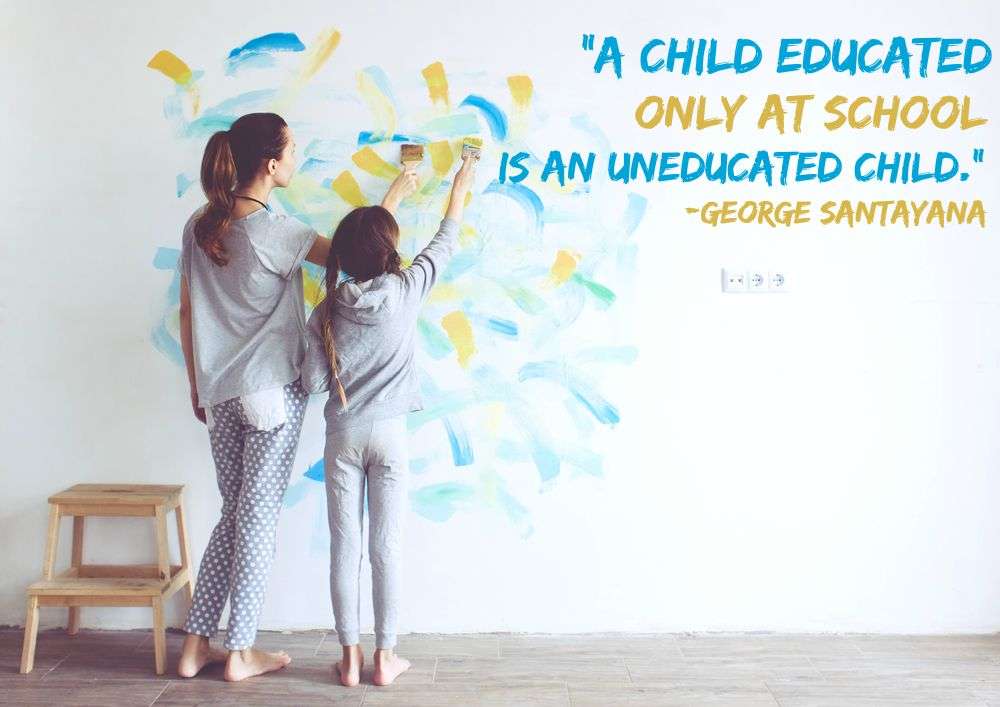 Utah Online School strives to give children an education that creates a thirst for knowledge. Our curriculum seeks to help today's youth make the world their classroom.
×