Estimated read time: 2-3 minutes
This archived news story is available only for your personal, non-commercial use. Information in the story may be outdated or superseded by additional information. Reading or replaying the story in its archived form does not constitute a republication of the story.
PLEASANT GROVE — Sacar a su novia fuera de la cárcel fue el motivo de un hombre para robar una cooperativa de crédito, dijo la policía.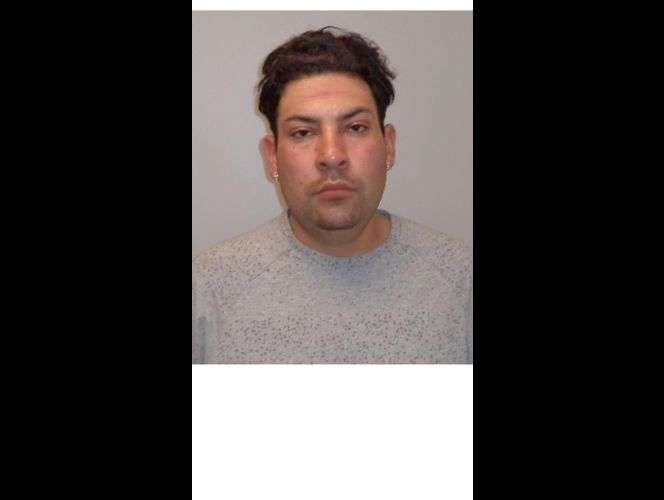 Robert Phillip Rivas, de 26 años, y Armando Jesse Ambriz, de 28 años, robaron la Utah Community Credit Union, ubicada en 105 E. State Street, el 4 de mayo, de acuerdo con el Departamento de Policía de Pleasant Grove.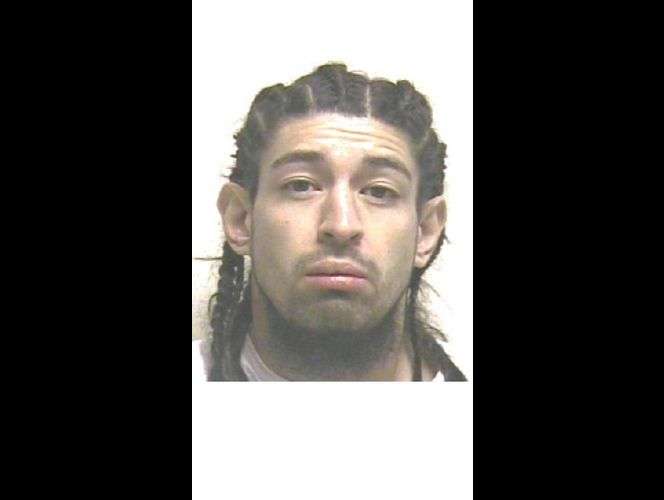 "Más adelante recibimos información de uno de los miembros de la familia de Robert Rivas indicando que eran conscientes de un complot que tenía para robar un banco para obtener dinero para rescatar a su novia de la cárcel", dijo el teniente Britt Smith. "(Con) órdenes de allanamiento pudimos encontrar algunos recibos de fiadores que indican que en realidad había rescatado a su novia de la cárcel después del robo aquí en Pleasant Grove".
El caso también fue inusual porque la policía pudo detener a Ambriz antes de que incluso de que se recibiera una descripción física de los ladrones, según Smith.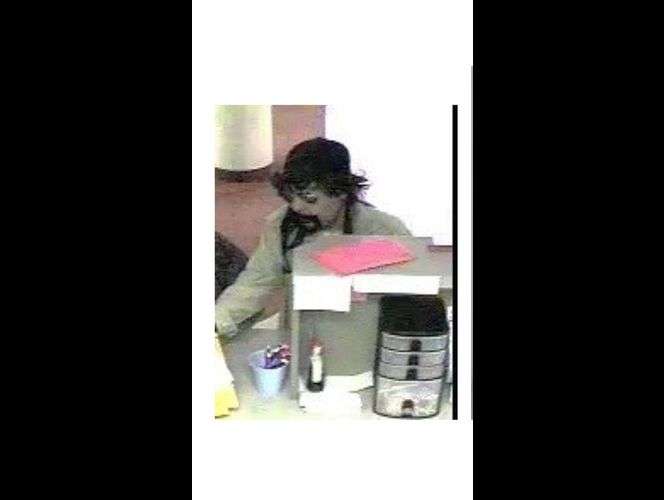 "El banco que robaron está a sólo un par de cuadras del departamento de policía y estaba caminando hacia el departamento de policía llevando un 'disfraz' obvio, así que los oficiales que respondieron desde el departamento de policía al banco pasaron por frente de él primero", dijo. "Obviamente, resaltó como un 'pulgar llevando una peluca'; (llevaba) barba falsa y cejas falsas".
Tanto Ambriz como Rivas fueron trasladados a la Cárcel del Condado de Utah bajo sospecha de delitos graves de robo y obstrucción de la justicia. La novia de Rivas fue liberado bajo fianza, según Smith.
"No sé cuáles son sus planes ahora que (Rivas) está a punto de pasar algún tiempo en prisión", dijo Smith.
Contribuidora: Karilyn Frazier
×
Most recent News stories