Estimated read time: Less than a minute
This archived news story is available only for your personal, non-commercial use. Information in the story may be outdated or superseded by additional information. Reading or replaying the story in its archived form does not constitute a republication of the story.
SALT LAKE CITY — El copropietario de una guardería de niños en Salt Lake City ha sido arrestado para ser investigado por abusar sexualmente de niños que estaban bajo su cuidado.
Mark Timothy Nigh, de 57 años, fue arrestado el sábado para la investigación de nueve cargos de sodomía en un niño y nueve cargos de abuso sexual agravado de un niño.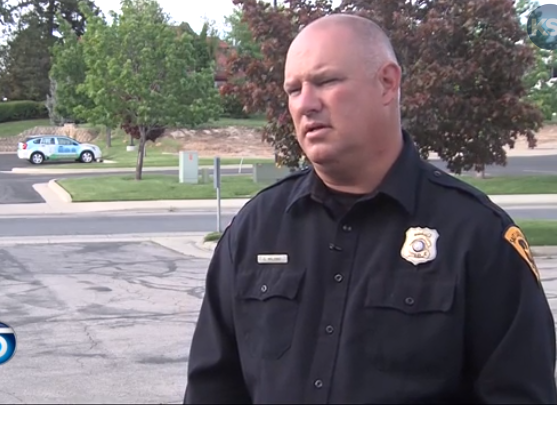 Nigh y su esposa dirigen un hogar de cuidado diurno, según un informe de la Cárcel del Condado de Salt Lake. Tammie Nigh Daycare, ubicada en la 1061 W. Briarcliff Ave., ha estado en el mercado durante 16 años y tienen licencia del estado, según la policía de Salt Lake.
Mark Nigh abusó sexualmente de al menos tres pequeñas niñas, de 2 y 3 años de edad, por lo menos en tres ocasiones distintas "mientras él cuidaba de los ninios en su guardería", dice el informe.
Debido al tiempo que la guardería ha estado abierta, los investigadores temen que pueda haber otras víctimas y piden que cualquier persona con información llame al policía al 801-799-3000.
Contribuidora: Nicole Vowell
×
Most recent News stories