Estimated read time: 2-3 minutes
This archived news story is available only for your personal, non-commercial use. Information in the story may be outdated or superseded by additional information. Reading or replaying the story in its archived form does not constitute a republication of the story.
LAYTON — Con 23 años de edad una madre de Layton y su novio han sido arrestados bajo sospecha de abusar del hijo de 2 años de edad de la mujer.
Jasmine Bridgeman, 23, y Josué Schoenenberger, de 34 años, fueron arrestados después de que llevaran al niño de Bridgeman al Davis Hospital, poco antes de la 1 a.m. del sábado. El niño tenía dificultades para respirar y los médicos identificaron las "lesiones compatibles con continuo abuso físico, así como lesiones traumáticas recientes", según la policía de Layton.
El niño fue llevado al Primary Children Hospital y fue sometido a una cirugía para tratar las lesiones críticas. El niño permaneció en el hospital en estado crítico la noche del sábado.
Bridgeman y Schoenenberger están siendo investigados a la vez por delito grave de abuso de un menor, así como de abuso de un menor como delito menor basándose en las indicaciones de que el niño había sido abusado en el pasado.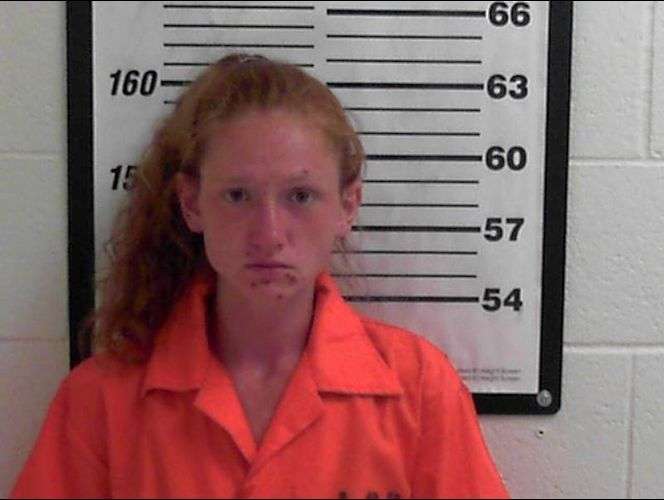 La policía cree que el abuso ocurrió en la 224 E. 1450 North, lugar que los vecinos identificaron como la casa de Schoenenberger. Los investigadores no confirmaron si la pareja tiene hijos adicionales.
Una vecina, que no quiso ser identificada, dijo que vio a la policía en el barrio la mañana del sábado. Ella dijo que ella no conocía bien a Shoenenberger pero que había hablado con él un par de veces.
"Él fue educado, él fue muy amable, estaba bromeando", dijo la mujer. "Hubo un par de veces que su hijo estaba alrededor, y él sólo parecía un padre amoroso".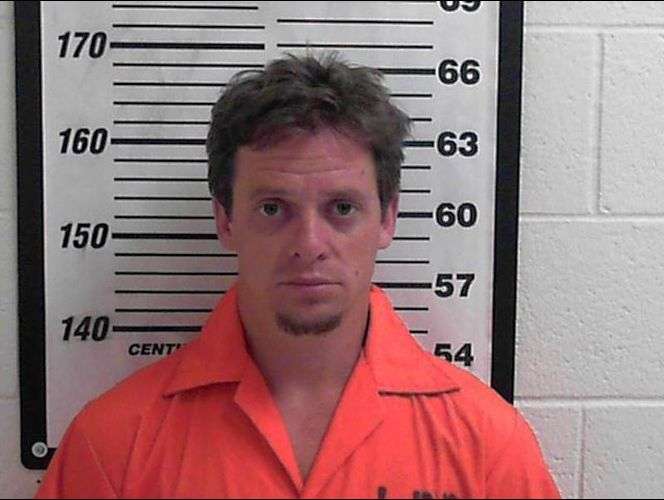 Ella dijo que no sabía que Shoenenberger tenía una novia, pero otro vecino dijo a KSL News que recientemente vio a la pareja caminando juntos con un niño y un bebé.
Schoenenberger fue acusado de delito grave de segundo grado por abuso de menores en el 2010 después de que la policía dijera que él sofocó a un niño y lo quemó en el brazo con un cigarrillo. Se declaró culpable por la reducción de los cargos de imprudencia temeraria, un delito menor.
De acuerdo con documentos de la corte estatal, Schoenenberger fue acusado de posesión de drogas, un delito grave en noviembre, enero y marzo.
Bridgeman no tiene antecedentes penales significativos en el estado de Utah.
Contribuidora: Sandra Yi
×
Most recent News stories