Estimated read time: 1-2 minutes
This archived news story is available only for your personal, non-commercial use. Information in the story may be outdated or superseded by additional information. Reading or replaying the story in its archived form does not constitute a republication of the story.
PARK CITY — La policía en Park City incautó 54 libras de marihuana durante una gran redada de drogas el jueves.
Un oficial de policía que trabaja en una operación conjunta de la interdicción de drogas hizo una parada de tráfico a unas seis millas al este de la unión de la I-84/I-80 sobre la I-80 hacia el este alrededor de las 10:45 a.m..
El agente fue especialmente capacitado para detectar los vehículos que pudieran transportar drogas a través del estado, dijo la policía.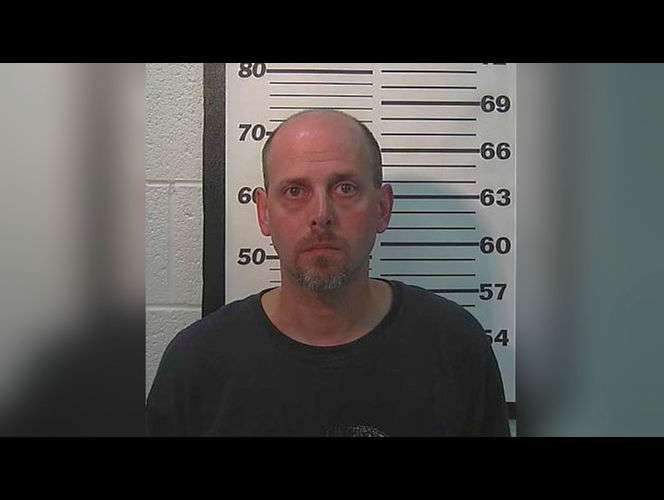 A K-9 dio a entender que había drogas en la furgoneta, que fue alquilada en California, y los oficiales encontraron un compartimiento oculto en el piso de la misma.
"Fue el primer caso para este oficial relativamente nuevo en la interdicción de drogas", dijo el capitán Phil Kirk del Departamento de Policía de Park City. "Toda esa formación y el tiempo invertido en el entrenamiento de esta tarea dio sus frutos hoy al hacer una gran redada de drogas".
Kirk dijo que las drogas encontradas tienen un valor de $70.000 y esta fue una de las redadas más grandes de drogas que la policía en Park City haya hecho.
La policía arrestó al conductor de la furgoneta, de 43 años de edad, Arthur Ohannseyan de San Francisco, y lo trasladaron a la cárcel del condado de Summit para la investigación por posesión de marihuana y varias violaciones de tráfico.
×
Most recent News stories