Estimated read time: 3-4 minutes
This archived news story is available only for your personal, non-commercial use. Information in the story may be outdated or superseded by additional information. Reading or replaying the story in its archived form does not constitute a republication of the story.
KAYSVILLE - Un hombre recientemente casado estaba emocionado por mostrarle a su flamante esposa su nuevo hogar cuando descubrieron que un robo había ocurrido y todas sus posesiones se habían ido; quince años más tarde alguien entró en la casa de esta familia una vez más.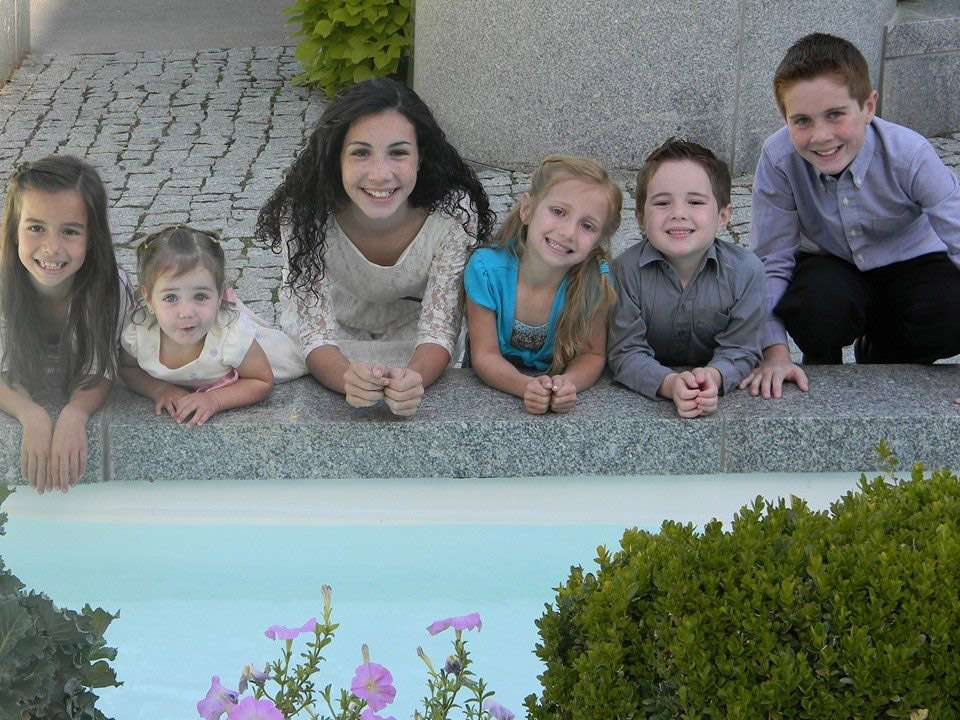 Cualquier criminal avezado podría decir que un atraco con éxito requiere de una planificación cuidadosa. Para un grupo de voluntarios organizado por KSL Latino este atraco no fue diferente. Pasaron el mes planeando el robo perfecto y el 23 de diciembre su planificación había dado sus frutos.
Mientras la familia Tellechea era distraída por el cómplice de los "ladrones", el grupo fue capaz de entrar a la casa sin ser vistos para entregar una nueva sorpresa, regalos envueltos con cariño para toda la familia.
La vida no siempre es fácil tanto para Pablo Tellechea, de 36 años, como para su esposa Giovanna, de 34 años, aún desde el principio. Hace quince años al regresar de su luna de miel mientras vivían en Montevideo encontraron que su casa alquilada había sido allanada y los ladrones se habían llevado todas sus posesiones, pero no pudieron llevarse el amor y las ganas de luchar que esta pareja tiene.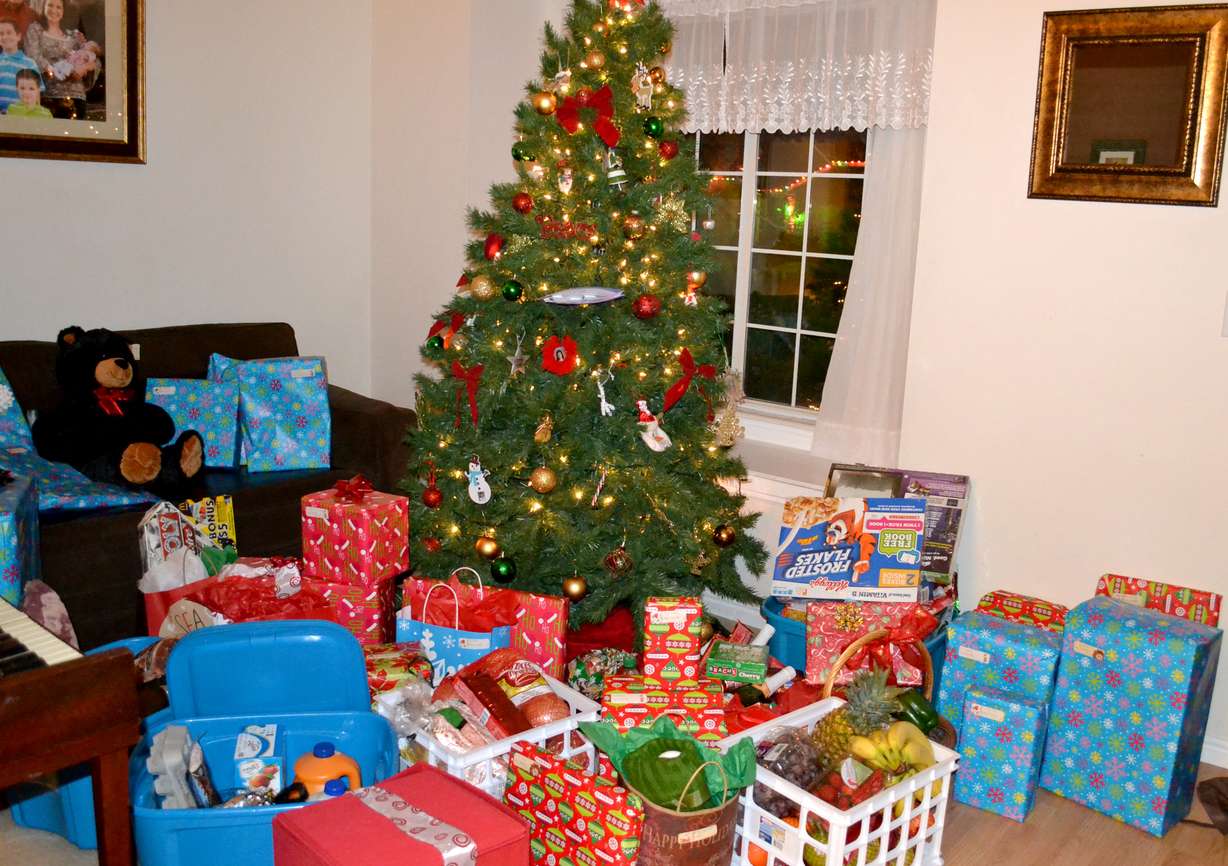 "Yo estaba completamente desilusionado, me dieron ganas de llorar", dijo Pablo. En el momento Giovanna no podía dejar de reírse. "Ella siempre ha sido la de mostrar una buena cara en una mala situación", dijo Pablo acerca de su esposa.
"Yo tenía diecinueve años y él tenía veintidós años, nos habíamos conocido hacía sólo cuatro meses y el consenso era que no íbamos a durar. Quince años y cuatro meses más tarde, seis hermosos hijos, dos países, dos idiomas, seis direcciones, algunos autos, unas cuantas bicicletas, accidentes, enfermedades, viajes, risas, trabajo, y pruebas, la lista podría ser interminable, no me arrepiento de nada. Volvería a decir que sí", dijo Giovanna al comentar sus experiencias durante el aniversario de quince años de la pareja.
"La felicidad es una suma de pequeños momentos agradables, no la ausencia de problemas", continuó.
El nuevo consenso sobre la longevidad del matrimonio de los Tellechea es claro y tan solo fueron necesarias un par de llamadas a sus amigos para organizar esta nueva "ruptura" sin permiso al domicilio de la familia. Es fácil amar a los Tellechea.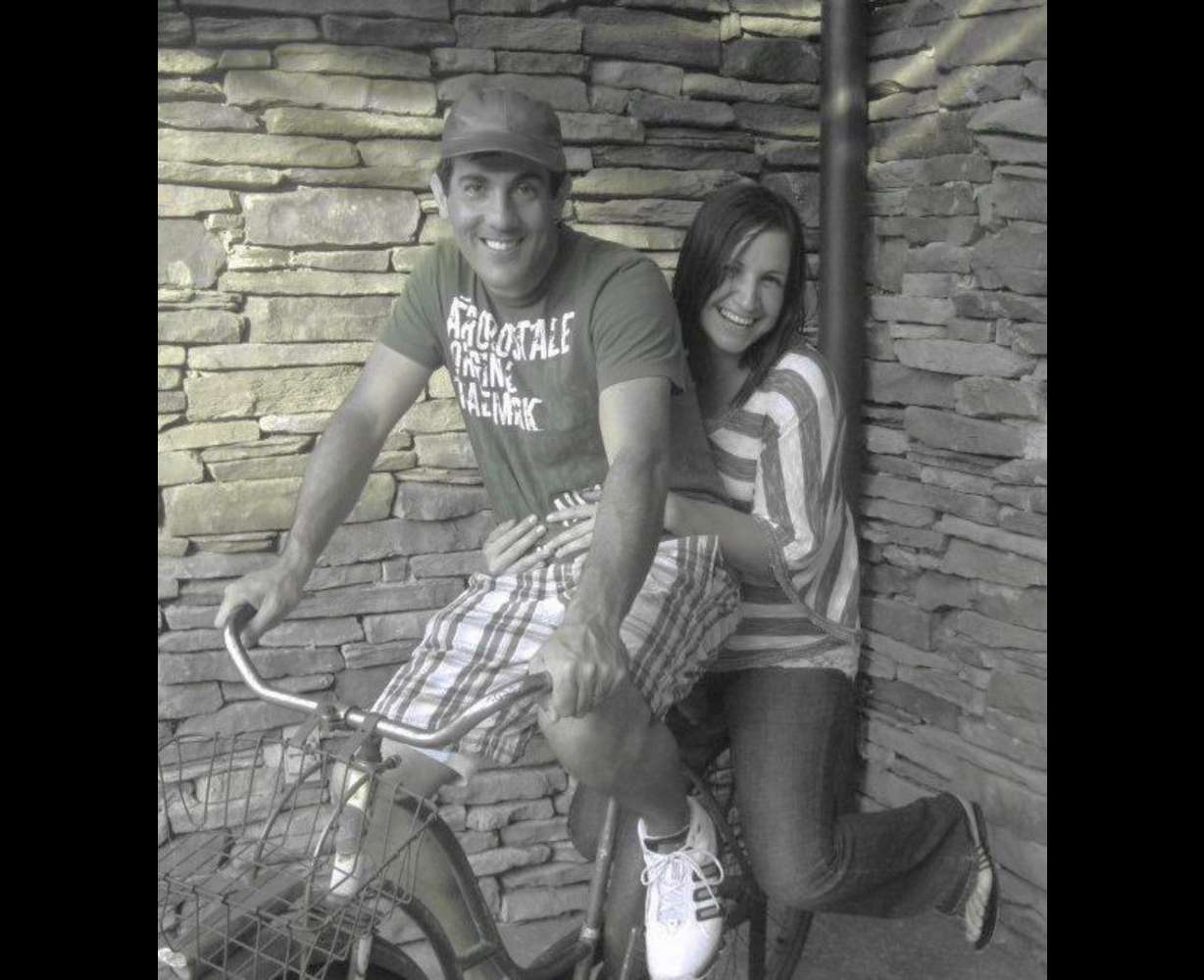 Mientras que simplemente desean permanecer como los 'pequeños ayudantes de Santa', a los voluntarios que se reunieron desde todo el valle de Salt Lake les gustaría añadir el deseo de una Feliz Navidad para los Tellecheas y para todas las familias en estas fiestas.
*Nota: KSL Latino estará eligiendo una familia por mes para compartir su historia y su legado para las demás familias que puedan verse beneficiadas a través de sus experiencias, vivencias, retos y lecciones de vida. Si desea participar, envíenos un correo electrónico a mreimann@ksl.com.
×
Most recent News stories