Estimated read time: 2-3 minutes
This archived news story is available only for your personal, non-commercial use. Information in the story may be outdated or superseded by additional information. Reading or replaying the story in its archived form does not constitute a republication of the story.
OGDEN - Líderes de La Iglesia de Jesucristo de los Santos de los Últimos Días volvieron a dedicar el Templo de Ogden este domingo luego de permanecer cerrado durante cuatro años para una renovación importante.
Se llevaron a cabo tres sesiones dedicatorias durante todo el día para que los miembros de la iglesia participaran.
El templo original de Ogden se situó desde 1972 hasta el 2010. Ahora un templo nuevo, con excepción de la base original, en donde miles de personas se reunieron para tomar parte de la nueva dedicación.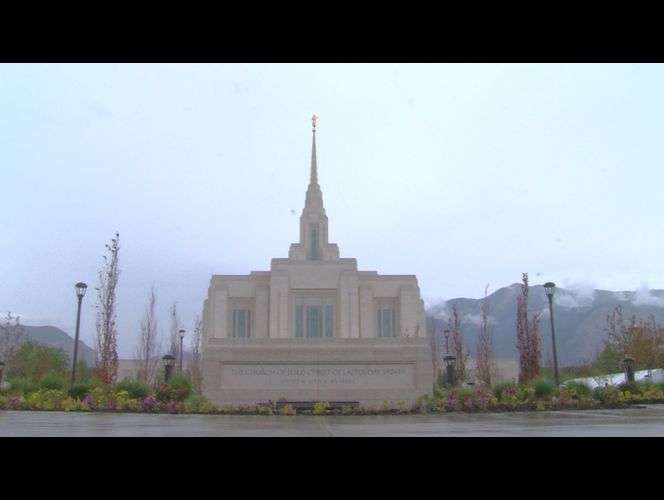 El Presidente Thomas S. Monson presidió los servicios de la renovación, los mismos se encontraron disponibles en links de vídeos en centros de estaca de Utah y en algunas zonas de Wyoming para los miembros SUD.
La reinauguración realizada este domingo viene después de una jornada de seis semanas de puertas abiertas al público en general, la que atrajo a más de medio millón de personas al templo.
"Cada uno tuvo la oportunidad de caminar por el templo y ver su belleza, y tuvimos un montón de comentarios maravillosos por parte de los que asistieron", dijo Kent F. Richards, una autoridad general de la Iglesia SUD.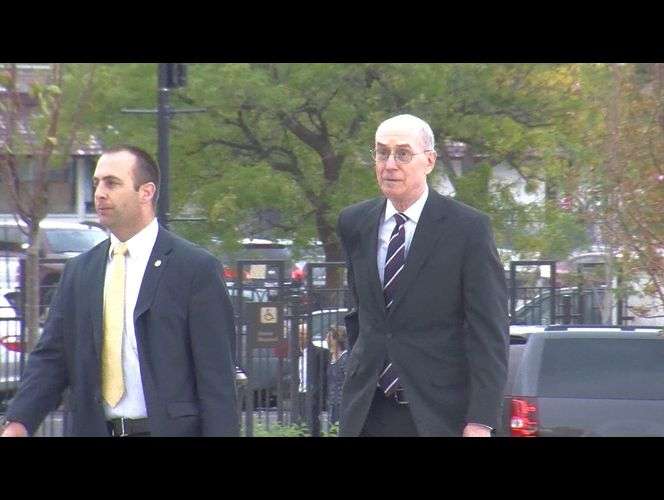 Los líderes de la iglesia dijeron que el templo restaurado ha sido bien acogido por la comunidad como una innovadora adición al centro de Ogden.
"Ha sido muy inspirador ver la respuesta de la gente local aquí en Ogden y en el distrito del templo, ya que entraron al templo y vieron su belleza y magnificencia", dijo Richards. "Ellos están encantados de tener su templo de vuelta".
Ahora que el Templo de Ogden se ha dedicado de nuevo, se convierte en el templo número 14 en Utah y el templo SUD número 143 en el mundo. Dos templos más en el estado están todavía en construcción - el Templo del Centro de la Ciudad de Provo está siendo construido en el sitio del original del Tabernáculo de Provo y un nuevo templo está en construcción en Payson.
×
Most recent News stories