Estimated read time: 3-4 minutes
This archived news story is available only for your personal, non-commercial use. Information in the story may be outdated or superseded by additional information. Reading or replaying the story in its archived form does not constitute a republication of the story.
SALT LAKE CITY — Pocas cosas son más agradables que pasar un fresco día de otoño al aire libre explorando los tesoros escénicos de nuestro bello estado. Utah tiene varios lugares que te gustará visitar y muchas actividades para hacer en este otoño, antes de que llegue la nieve.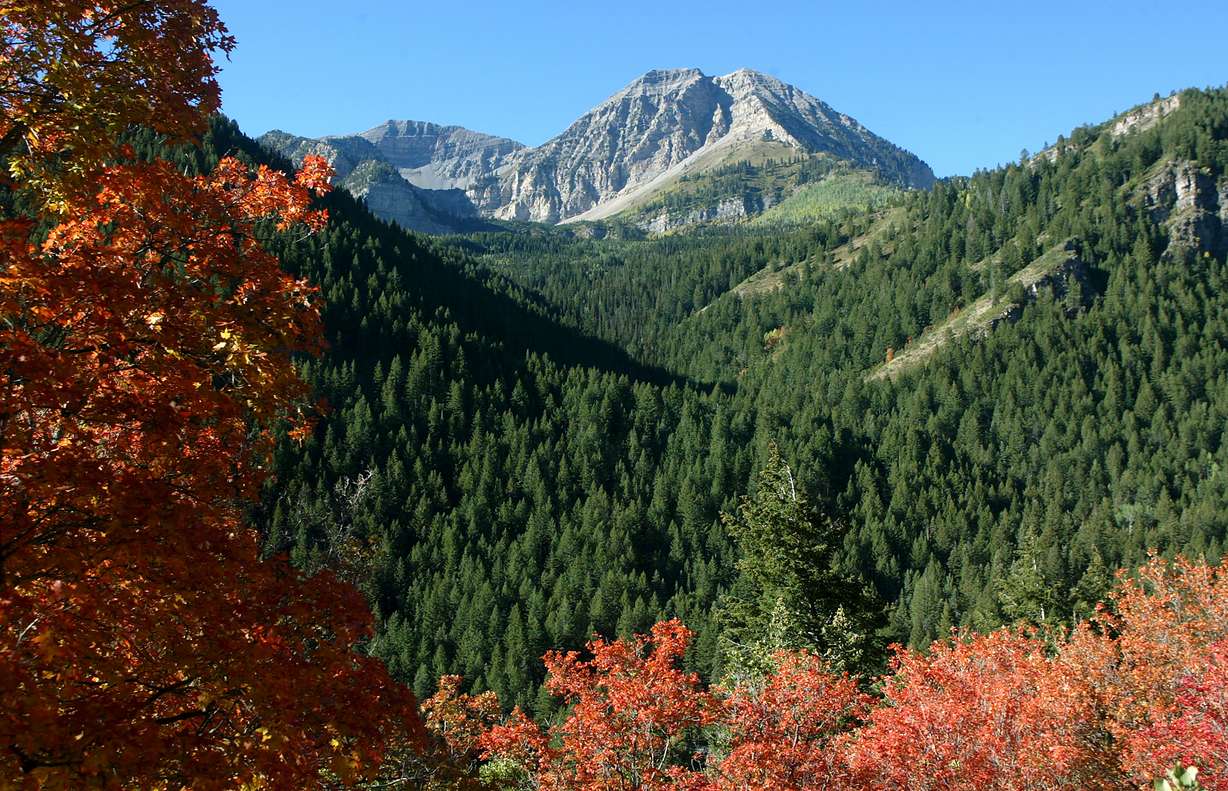 Manejar por el Alpine Loop Scenic Byway Las hojas ya están empezando a cambiar de color. El Alpine Loop Scenic Byway corre paralelo al highway 92 por American Fork Canyon y termina en Provo Canyon. Cuenta con una hermosa vista de la parte posterior del Monte Timpanogos.
La carretera tiene varias curvas y oportunidades para ver vida silvestre también. El Alpine Loop es la puerta de entrada a varios senderos, áreas para campings y picnic. Puedes atravesarlo en 45 minutos en coche o hacer varias paradas escénicas y convertirlo en una aventura de todo el día.
Hacer una caminata
Utah es uno de los mejores lugares para caminatas donde se pueden ver las hojas de otoño. Y con este clima más fresco, es el momento perfecto para ir de excursión. Puedes encontrar varios sitios en la web con información sobre caminatas en Utah, pero subir a la "G" y Battle Creek Falls son geniales y ambas empiezan desde el parque Kiwanis en Pleasant Grove.
La subida a la "G" es empinada, pero tiene hermosas vistas del valle. Battle Creek Falls es rocosa, pero no es tan empinada y termina en una hermosa cascada.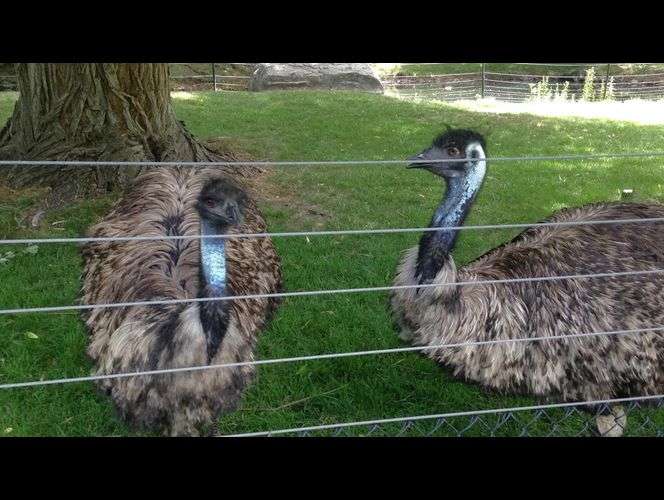 Visitar un zoológico Los humanos no son los únicos que aprovechan del tiempo más fresco de otoño. Muchos animales parecen disfrutar también y en el zoológico, los animales salen y juegan más.
Hogle Zoo en Salt Lake City tiene una nueva área de sabana africana, que es una exposición abierta, dramática con jirafas, cebras, avestruces y leones africanos.
Willow Park Zoo en Logan también es un gran lugar para ver animales. Cuenta con animales más pequeños —pájaros, roedores, reptiles y más. Es una gran oportunidad para alimentar a los patos y aprender más de ellos.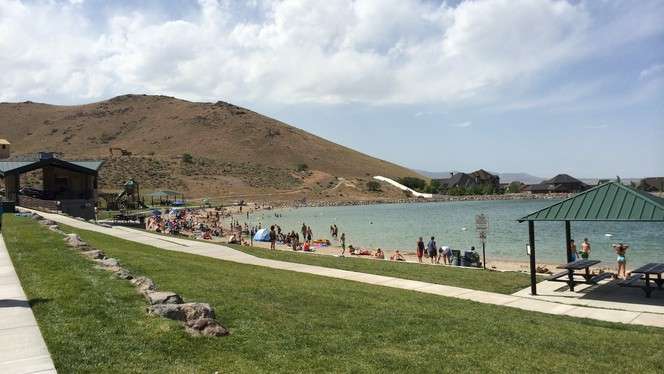 Ir a la playa A pesar de que Utah es un desierto, hay varias playas buenas en las que tomar el sol por última vez antes de que llegue el invierno. Antelope Island es precioso, pero tienes que estar preparado para las moscas de artemia. Las puestas de sol son especialmente hermosas en el Gran Lago Salado.
Blackridge Lake en Herriman es más pequeño, pero muy divertido. Este lago artificial en el oeste de Salt Lake County es perfecto para pasar un par de horas al sol. Highland Glen en Highland City ofrece a los visitantes la oportunidad de alimentar a las aves, así como nadar y tomar el sol. Bear Lake tiene varias playas también.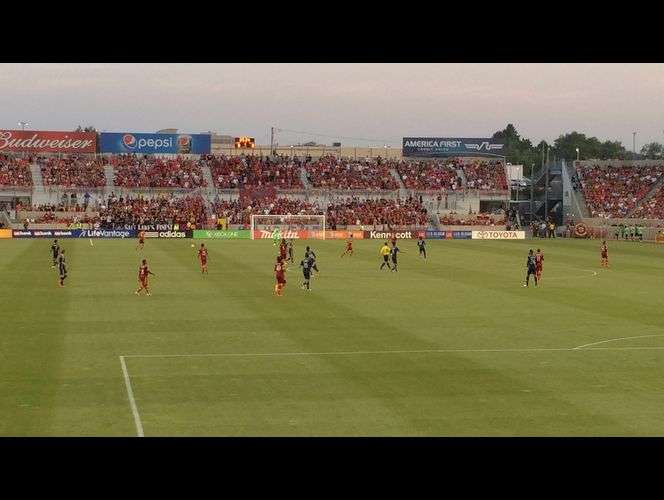 Disfruta de un partido de fútbol o fútbol americanoEs un gran momento del año para ver deportes con las temporadas del béisbol, el fútbol y el fútbol americano. A Real Salt Lake le está yendo bien esta temporada. Esta es la última oportunidad de ver a Kyle Beckerman, Nick Rimando y el equipo en acción antes de que termine la temporada regular en octubre (sólo cuatro partidos más como locales). Saca tus entradas con antelación, ya que suelen agotarse.
La temporada de fútbol americano acaba de comenzar. Disfruta de un partido de futbol americano en BYU, University of Utah o Utah State. Los tres equipos han tenido grandes comienzos de temporada. Si tu presupuesto es un poco menor, los partidos de secundaria y prepa también se juegan cada viernes por la noche.
Traducido por Amiel CoccoAmiel es el gerente y editor de www.TodoSobreAmor.com donde se dan consejos de amor a las parejas y familias. Amiel tiene una licenciatura en Marketing y Comunicaciones de la Universidad Brigham Young
×