Estimated read time: 1-2 minutes
This archived news story is available only for your personal, non-commercial use. Information in the story may be outdated or superseded by additional information. Reading or replaying the story in its archived form does not constitute a republication of the story.
Grant and I love our jobs. This is something we talk about - on the air, with each other, when we speak to groups. But not today. Today we dreaded them. We came in at 4:00 AM and talked about how we would cover the death of precious Hser Nay Moo, the arrest of any suspects, and the grief of a family and a community. We talked about the story before we went on the air and for four hours during our show.
We are so honored that you turn to us for news, that you trust KSL to let you know all of the details about anything that happens in your world that affects you and your family. Thank you for that. And on days like today, we know that we share the burden of this information. Knowing you're there gives what we do meaning and value.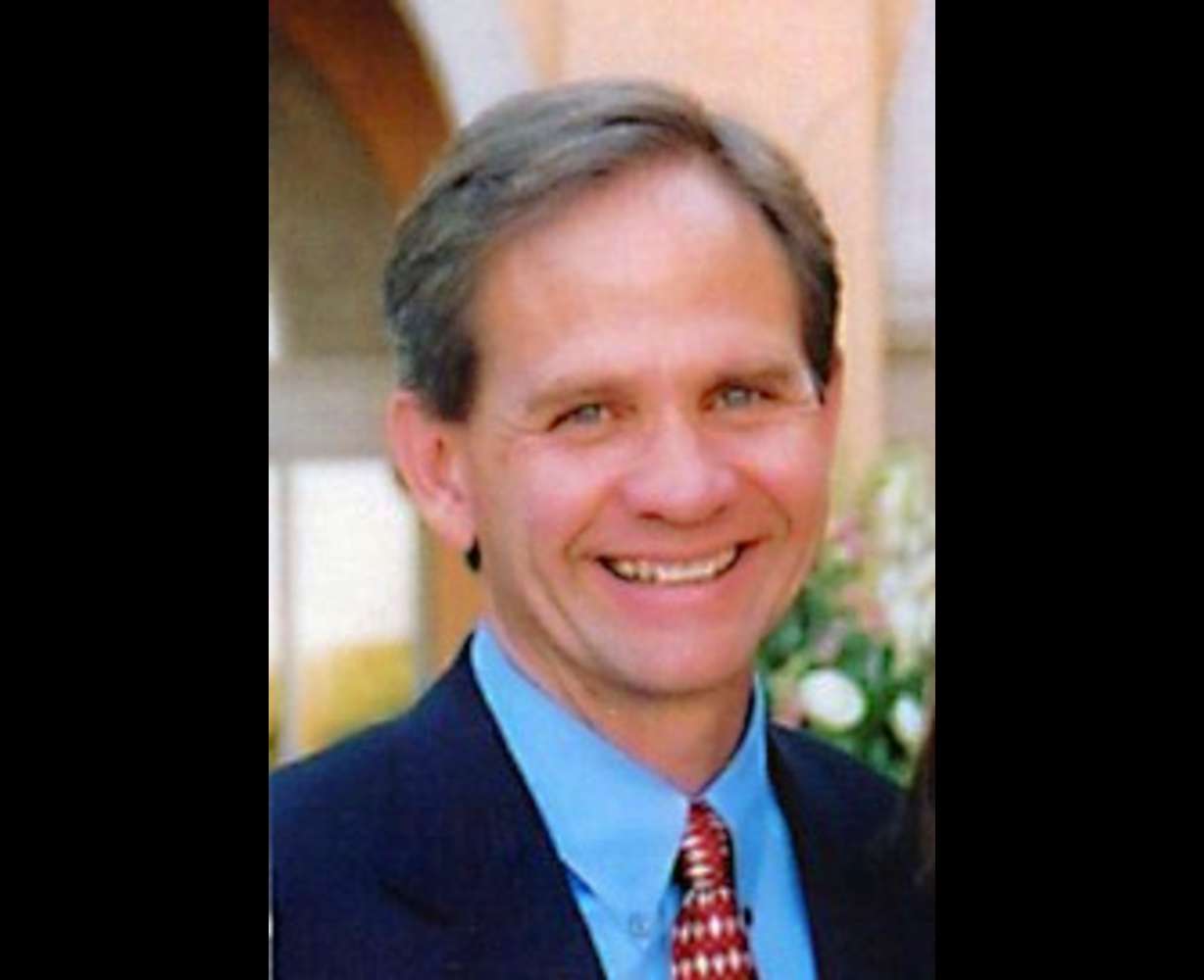 We spoke with Ed Smart this morning about what parents can do to try to keep their kids safe, how they can teach them, give them tools for dealing with dangerous situations.
For more information on keeping children safe, click on the related links.
To hear the interview with Ed Smart, click on the audio link.
×
Related links
Most recent News stories