Estimated read time: 2-3 minutes
This archived news story is available only for your personal, non-commercial use. Information in the story may be outdated or superseded by additional information. Reading or replaying the story in its archived form does not constitute a republication of the story.
He seems an unlikely candidate to try to calm democrats down, but party chief Howard Dean is expressing concern about the angry tone of his party's presidential campaign. Dean says Barack Obama, Hillary Clinton and their supporters should beware of tearing each other down, demoralizing the base and damaging the party's chances of winning the White House in November. Dean also says he hopes the Democratic nominee will be determined shortly after the voting ends in June. Dean says he will encourage the superdelegates who will play a role to make up their minds before the August convention in Denver. We spoke with ABC Political Director David Chalian this morning on this topic and the possibility of a McCain/Romney ticket. Click here to listen to the interview.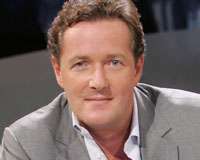 Ah - what a season it was! Trace Adkins got canned and former British tabloid editor Piers Morgan was crowned the winner on "The Celebrity Apprentice" last night on Channel 5. On last night's season finale, the guys' final task was to hold a grand charity event. Adkins was in charge of taking care of the talent, The Backstreet Boys, while Morgan was responsible for the auction and food.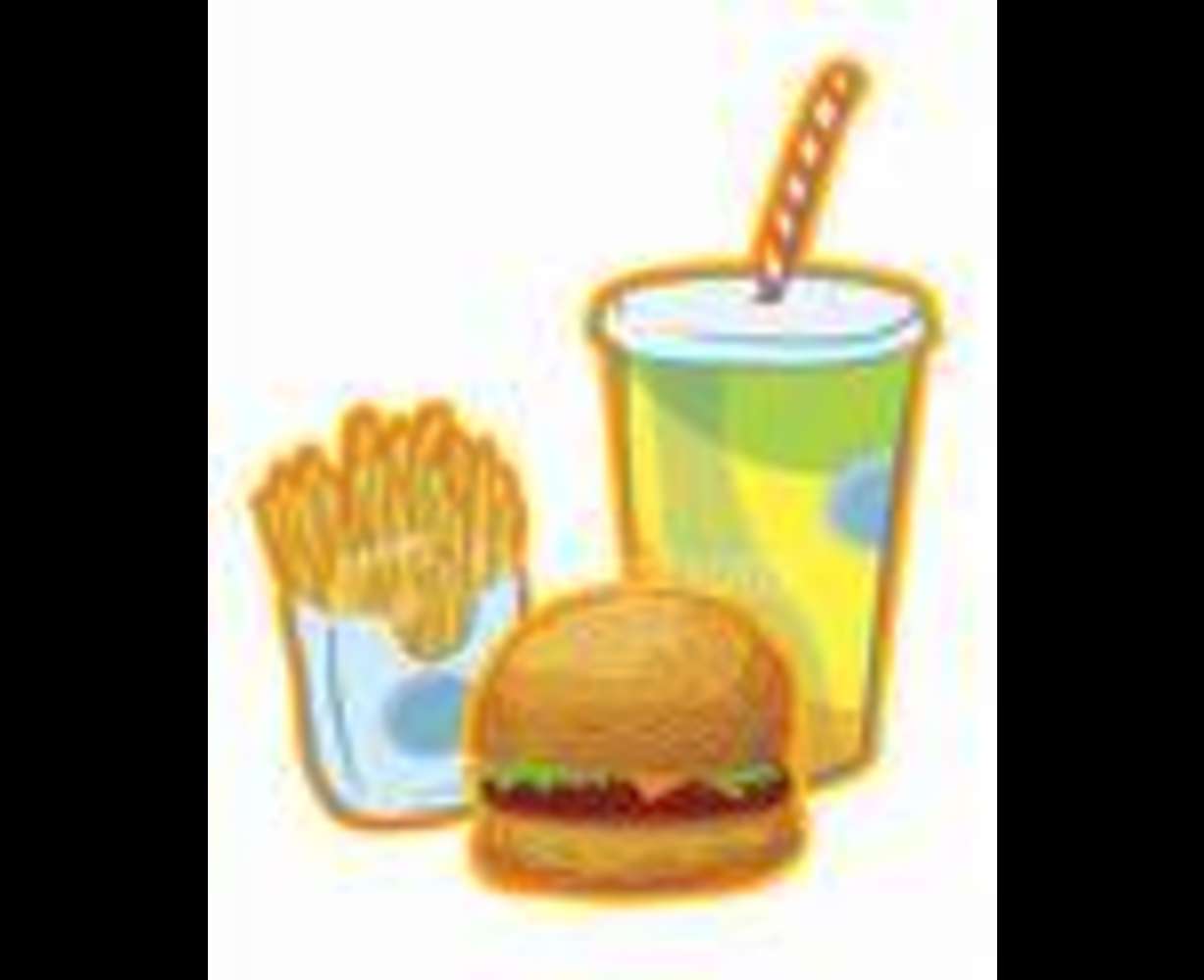 Grant found an interesting story about schools being told to consider "lock-ins" at lunch-time to stop pupils going out and buying junk food during the midday break. A survey by the School Food Trust, the agency set up by ministers to encourage healthier eating habits among schoolchildren, found secondary schools have an average of 23 junk-food outlets within a mile of the school building. As a result, it is recommending that all schools look into the feasibility of introducing a "stay-on-site" policy during lunch-times.
×
Most recent News stories