Estimated read time: 2-3 minutes
This archived news story is available only for your personal, non-commercial use. Information in the story may be outdated or superseded by additional information. Reading or replaying the story in its archived form does not constitute a republication of the story.
Los festejos navideños no tienen por qué tener un gran impacto en tu bolsillo. Si planeas organizar una fiesta o reunión este año, aquí te damos algunas sugerencias para que conviertas tu hogar en el lugar perfecto para las celebraciones y para que prepares una deliciosa comida que definitivamente impresionará a tus invitados ¡sin costarte una fortuna!
El secreto está en los detalles: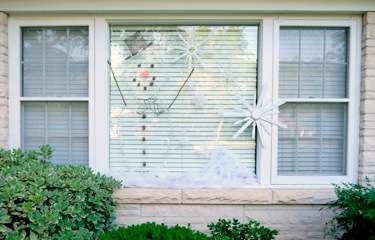 El reconocido decorador de interiores y personalidad mediática, Martin Amado, está convencido de que con unos pocos adornos, que seguramente ya tienes en casa, puedes renovar cualquier sala y convertirla en un espacio especial. "Yo suelo inspirarme en las vitrinas navideñas de las tiendas y también en los arreglos que exhiben adentro mientras estoy de compras" nos cuenta Amado. A continuación te sugerimos algunas maneras creativas y fáciles de poner manos a la obra en tu hogar:
Crea una escena navideña en tu ventana: imagina una escena navideña, como un muñeco de nieve en un país de las maravillas con mucha nieve. Utiliza los nuevos ganchos para luces de exteriores Command, que no dejaran ninguna marca y sin tener que usar tornillos, para colgar las luces que le darán forma a tu muñeco de nieve.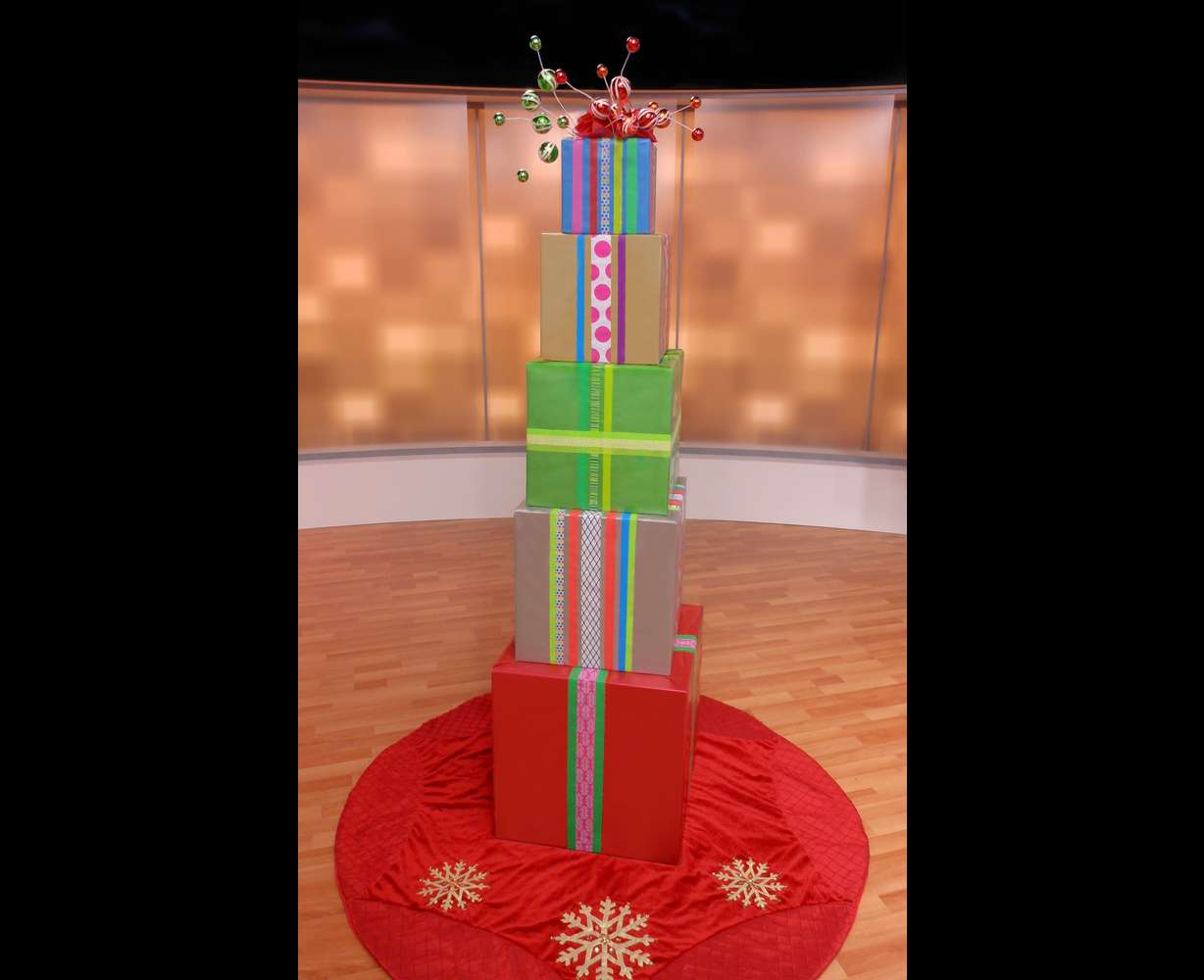 Agrégale detalles a la escena añadiendo tul blanco y colgando más luces en el borde inferior de la ventana. Por ultimo, dale el toque final dibujando detalles con marcadores de pizarra y colgando copos de nieve con los ganchos transparentes para ventanas.
Disimula y sorprende: comprar y decorar un árbol de Navidad puede ser costoso, por lo que puedes crear uno tu mismo utilizando regalos que luego le darás a tus invitados.
Comienza por envolver los regalos en varias cajas de cartón de diferentes tamaños con papel de regalos de colores sólidos. Luego, para agregarle más color, diseño y textura a las cajas, utiliza las cintas adhesivas Scotch Expressions, las cuales vienen en más de 100 colores y diseños y te ayudarán a crear maravillosos empaques y decoraciones durante todo el año. Una vez envueltas y decoradas, apílalas con cierto ángulo y agrégales un lazo en la parte de arriba para coronar tu propia versión de un árbol de Navidad moderno y escultural.
×
Most recent Latino stories