Estimated read time: Less than a minute
This archived news story is available only for your personal, non-commercial use. Information in the story may be outdated or superseded by additional information. Reading or replaying the story in its archived form does not constitute a republication of the story.
Prada, Chanel y Christian Dior están entre docenas de casas de moda que se tomaron una pausa de pasarelas y alfombras rojas para vestir muñecas a beneficio de niños necesitados.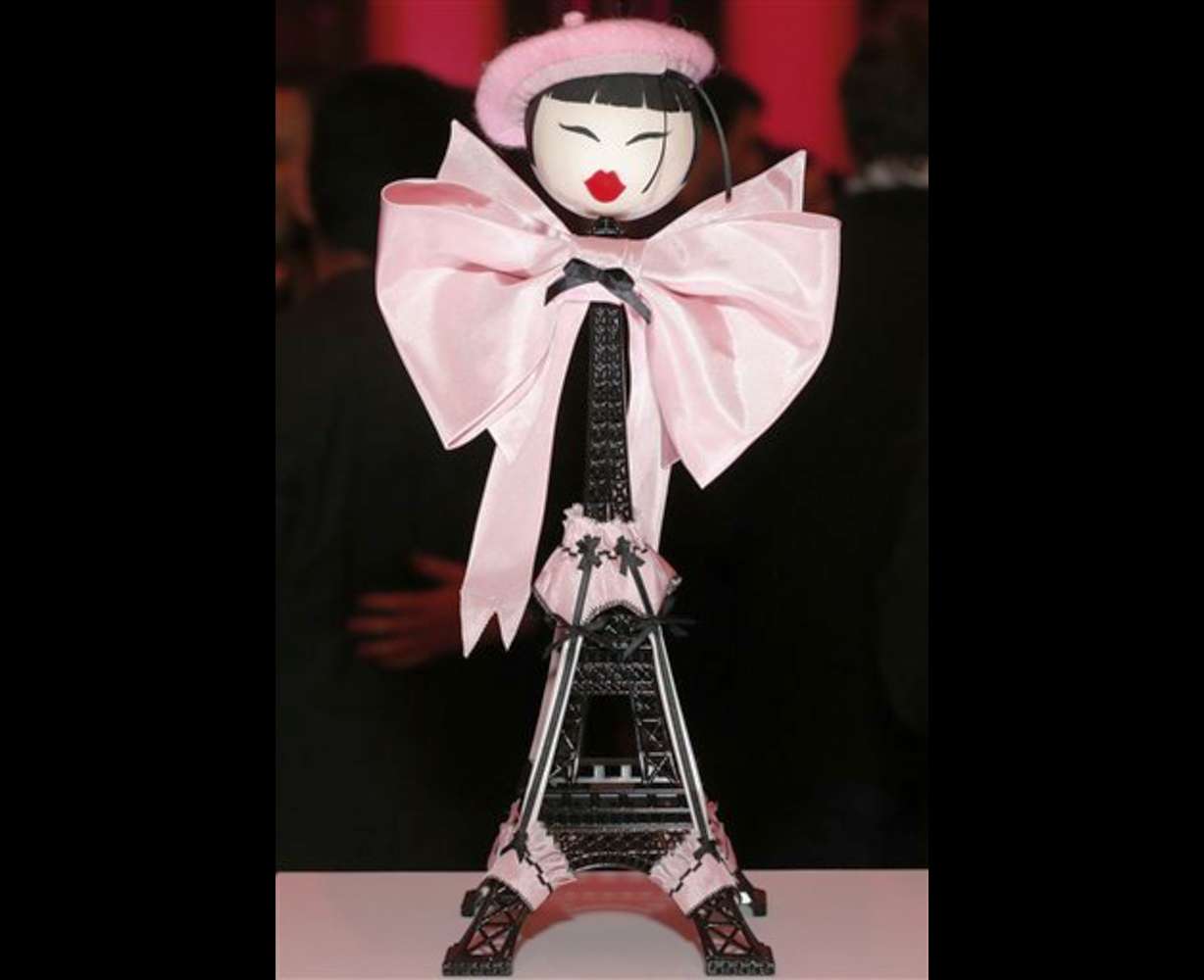 Las diminutas estatuillas, con sus enjoyados trajes y faldas de satén, se ofrecerán en venta el 2 de diciembre en París en una subasta organizada por la agencia para niños de las Naciones Unidas, UNICEF.
El dinero recaudado de la iniciativa titulada "Designers' Little Faces" (Pequeñas Caras de Diseñadores) se usará para financiar vacunas contra polio y difteria para unos 300.000 infantes en la región de Darfur, en Sudán.
"En los 10 años que esto se ha realizado hemos salvado más de 3 millones de vidas. Es una forma de transmitir felicidad", dijo Michele Barzach, presidenta de UNICEF-Francia.
Se espera que las muñecas, que se exhiben en el Petit Palais de París hasta el 1 de diciembre, facturen más de 200.000 dólares.
×
Most recent Latino stories