Estimated read time: 4-5 minutes
This archived news story is available only for your personal, non-commercial use. Information in the story may be outdated or superseded by additional information. Reading or replaying the story in its archived form does not constitute a republication of the story.
SALT LAKE CITY — Talking with our kids is important, but how do you have a conversation about suicide? Dr. Greg Hudnall took KSL step-by-step through the conversation, noting what to listen for.
KSL: "I have a 13-year-old son. How do I start the conversation about suicide?"
Hudnall: "I like to sit down and in a private moment, not in front of the other kids. It is not in a moment when I am upset or they are upset, but it is that moment when you can — in a private time — ask them how they are doing, and sometimes it is that question of, 'You know, I'm concerned. I've noticed you have changed a little bit. You're not hanging out with your friends. I'm noticing you are struggling with your school work. You are not wanting to go to school. Son, can you help me understand what's going on? I'll be honest, I worry about you.' "
Hudnall said parents will not always get exactly what they want in the moment. Rather, they should realize it is about reaching out to their child to let them know they are cared about and worried about. He said parents are trying to open an avenue for their child to share.
"Too many times as parents we want to fix everything. We want it to be perfect," Hudnall said. "We want to protect our children, when in reality, we can't always do that — so we need to let them know there are going to be experiences, there are things that they'll struggle with that I can't fix, but I want you to know I am here to help."
He said parents often want to say everything will be OK, but what they need to do is ask the tough questions, including whether their children have thought about hurting themselves or about suicide — and then step back and allow them to talk.
KSL: "Once our conversation has ended and I leave the room with a whole lot of information, how do I not completely overreact?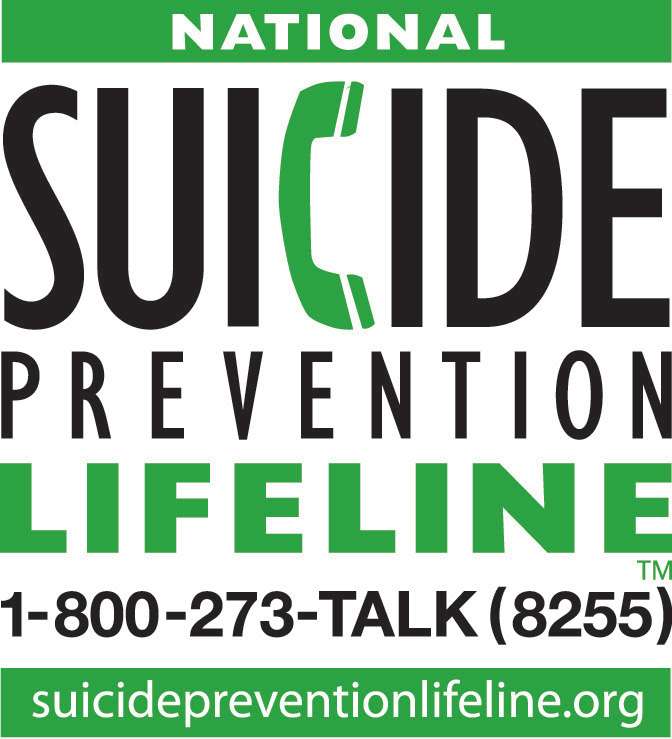 Hudnall: "The most important thing is, don't be overwhelmed so you give up or feel like they are going to kill themselves at that moment, because they may not. They may just be struggling with emotions, not knowing what to do."
Hudnall said a lot of research shows that many suicides are committed within a two- to three-hour window, especially after a crisis that has happened in a youth's life.
"Those are the times, as parents, we need to step in and intervene," he said. "Be there as much as we can for that child to provide that support and help."
Some parents are concerned about the embarrassment or humiliation they feel comes with admitting there is a problem.
'It is scary and it is frightening, and they are afraid everyone is going to know and I am a bad parent," Hudnall said. "Where the reality is, the child is working through emotions, adn if the parent can step back and think, 'I work through those, whether it was junior high, elementary or high school,' and we need to help parents understand it has got to be a community support system."
KSL: "In a state like Utah, where religion is so predominate, is that a strength or is that part of the problem?"
Hudnall: "If you were to go online, they publish the top 10 states and Utah has been in the top 10 for years, and people always ask (that question), and the top 10 usually are the western states. What really happens is religion is a resiliency, and those kids who belong to a religion, regardless of the religion, they belong to it, they practice it and are part of it, that actually provides strength to help.
Resources:
"The challenge in our system when you look at the high percentage of one religion is when you fall out of the norm, so you may have been a part of that group, but then their behavior has caused you to fall out of it. We are not very forgiving, and in a lot of situations kids get not accepted. They get picked on and I think … we don't know how to respond. Do we put our arm around that child, or are we supposed to stay away?"
KSL: "What's the real relationship between sexual orientation and the struggle with that, especially in Utah?"
Hudnall: "Sometimes kids can be very cruel and really mean-spirited and go after those students, and I've personally been involved in a group of those suicides of young junior high kids who acted differently, dressed differently, and because of that, they were really picked on by their peers — and that group really struggles."
Hudnall said he hopes more than anything that parents will gain the courage to have important discussions with their children, to let them know they "care about them and they are checking in."
×
Related links
Related stories
Most recent News stories