Estimated read time: 2-3 minutes
This archived news story is available only for your personal, non-commercial use. Information in the story may be outdated or superseded by additional information. Reading or replaying the story in its archived form does not constitute a republication of the story.
A 44-year-old Kaysville man will have a scheduled heart attack, so to speak, next week. But in this case, it's intentional and designed to actually heal his heart.
Ron Cobbley has too many vessels going to his heart. "Basically, I've got extra plumbing at no extra charge," he said.
Next week at the University of Utah, doctors will try to block off three of those "pieces of plumbing" called fistulas. In effect, they'll be creating little heart attacks.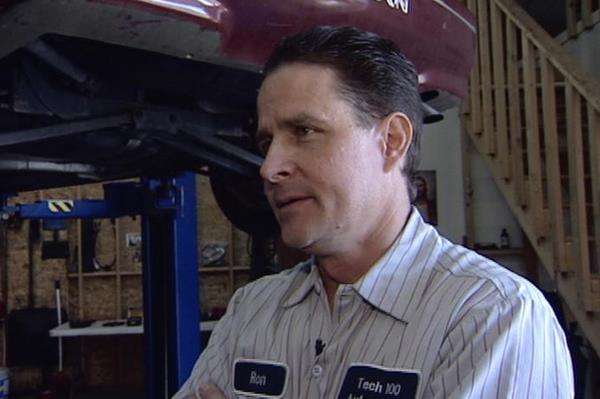 But Ron need not worry. Instead of stopping critical blood flow, the blood clots from the closures will simply seal off what Ron has never needed in the first place and actually eliminate heart problems he's already experiencing.
"I just felt like I didn't have any energy to go on. You get working hard and fixing cars and that and just running out of energy real fast," Ron said.
Ron says he became even more concerned about his condition after his father died of a heart attack three years ago at the age of 69.
Dr. Andrew Michaels says for a man in his 40s to have fistulas on both sides of the heart is an extremely rare disorder. "It's even more rare that he survived into adulthood with it," Michaels said.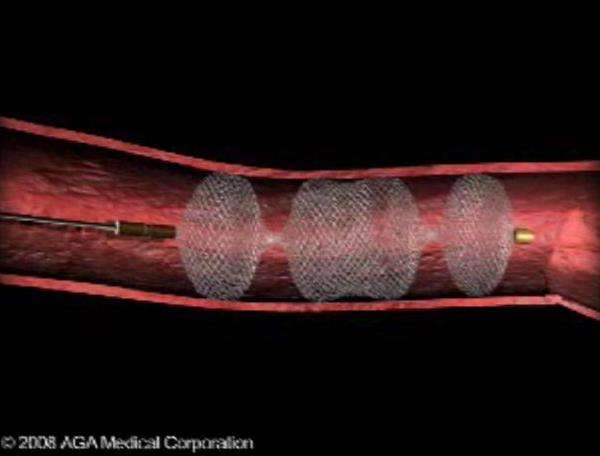 During the procedure, a surgical team from the University of Utah and Primary Children's Medical Center will snake plugs through a catheter into the unwanted vessels.
"As soon as the plug goes in, he'll develop a blood clot on top of the plug, and we'll know right away if we were successful in stopping blood flow," Michaels explained.
The procedure should take about three hours, and Ron will stay overnight for observations. Then, barring any complications, he should go home the next day.
"I'll be glad when it's over and I am a hundred percent. But right now, I'm a little scared," Ron said.
All being well, he'll be back to work in his shop the week before Christmas.
E-mail: eyeates@ksl.com
×
Most recent News stories