Estimated read time: 2-3 minutes
This archived news story is available only for your personal, non-commercial use. Information in the story may be outdated or superseded by additional information. Reading or replaying the story in its archived form does not constitute a republication of the story.
In tough economic times, the number of hungry people in Utah is on the rise. The good news is people across the state have been generous in their donations, but the food bank is asking for more help.
At the Utah Food Bank the shelves are full, and the food is ready to go. But despite generous donations that increased 23 percent this year, it still doesn't meet the growing demand for food assistance, which is up 30 percent statewide.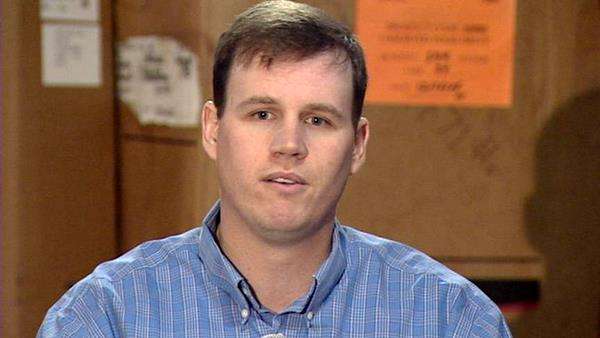 Jim Pugh, executive director of the Utah Food Bank, said, "We're seeing people for the first time that need these types of services."
The number of Utah food requests is expected to reach 1.5 million this year. And as the holiday giving season winds down, Pugh worries the food bank won't be able to keep up. He said, "If we can't come up with more creative drives and more ways to get food in during the coming months, we know that summer will be a real challenge."
Pugh says already people are getting less. A box last year would contain six or seven days of food; now it sometimes drops to a five- or six-day supply. Pugh explained, "In a time where they're trying to stretch their budgets even further and experiencing more difficulties, we're just not able to give them quite as much food as we were in the past."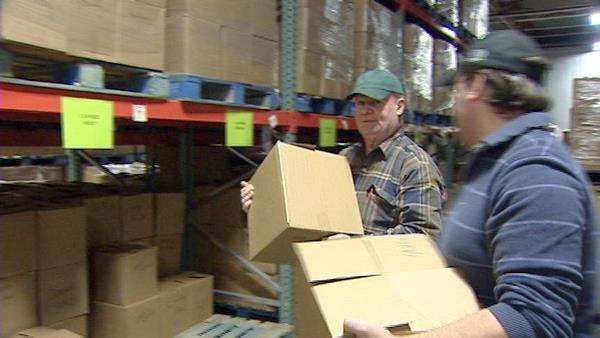 Still, the holiday food drive results were positive. The food bank received more money, more food and more volunteer hours, but Pugh says the giving must continue. He said, "Although we're extremely appreciative of the donations that have been made during the holiday drive, that really this is a year-round need."
The Utah Food Bank says it needs everything: food, money and volunteers. If you're able to give a day packing food boxes, the money that would be used to pay someone to do that job can now go to food and services. Anyway you can help.
E-mail: wjohnson@ksl.com
×
Related links
Most recent News stories