Estimated read time: 2-3 minutes
This archived news story is available only for your personal, non-commercial use. Information in the story may be outdated or superseded by additional information. Reading or replaying the story in its archived form does not constitute a republication of the story.
By Whit Johnson SUGAR HOUSE -- Transportation leaders are preparing for an onslaught of cars in an area already tied up with summer construction. No time of the year brings as much traffic to I-80 as the Fourth of July holiday. The fireworks at Sugarhouse Park draw thousands of people every year.
For more than a year now the I-80 corridor has been a construction mess for drivers, especially around Sugarhouse Park. The Utah Department of Transportation says if you're in the area this holiday weekend, you might want to plan ahead.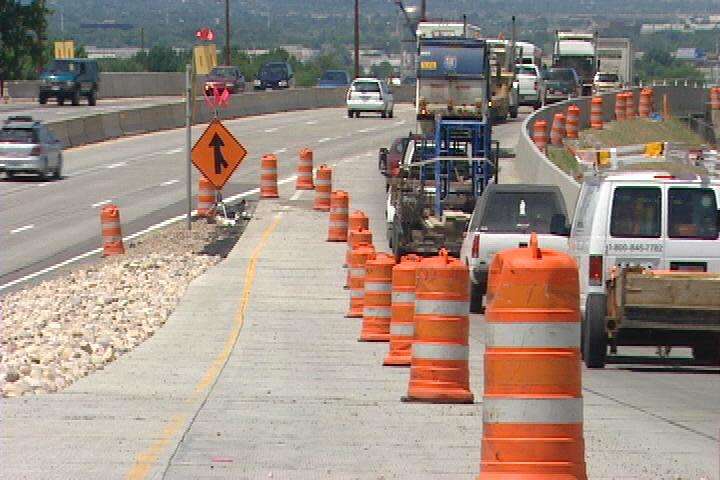 On Wednesday, the area is peaceful and quiet, but road closures, orange barrels and the construction that goes with it could be a traffic nightmare on the Fourth of July.
UDOT spokesman Adan Carrillo said, "They are some of the best in the area, and we are encouraging people to come out here and see the fireworks at night."
The Innovate 80 project is months away from completion. That means delays, and UDOT says plan ahead.
Randy Park, with UDOT's Innovate 80 project, says drivers need to slow down, be patient and be alert.
The key closure that will impact the fireworks show is the on- and off-ramp at the I-80 1300 East Loop.
The good news is the 1300 East on-ramp next to Shopko is open for those leaving the park.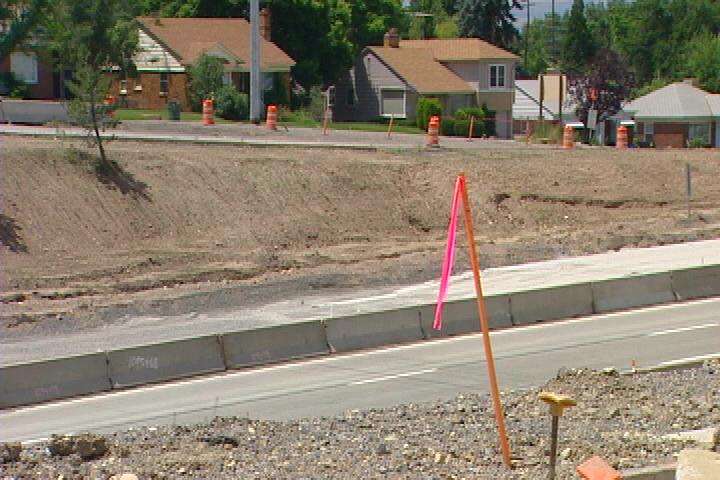 Carrillo said, "We do recommend for travelers to stagger their times as they go back home; either stay an hour late after the fireworks, go to a restaurant, go to a movie, hang out in the park for a little bit."
This year, most of UDOT's work is in the eastbound lanes of I-80. Crews are replacing four bridges and repairing road surfaces. With three lanes of traffic in each direction, delays are expected to be less painful than last year. Park explains, "The most important thing is always going to be safety. As you enter a traffic work zone, we've had some major accident that people are aware of right now, but we want to eliminate that from happening in the future."
The Innovate 80 project is scheduled to be completed this fall.
E-mail: wjohnson@ksl.com
×
Related links
Most recent News stories