Estimated read time: 3-4 minutes
This archived news story is available only for your personal, non-commercial use. Information in the story may be outdated or superseded by additional information. Reading or replaying the story in its archived form does not constitute a republication of the story.
SALT LAKE CITY -- Big money contributions are pouring into the campaign for Utah governor, helping Gary Herbert race out in front of Democratic challenger Peter Corroon, who recently jumped into the contest.
Utah is one of only five states with no campaign contribution limits, but that could change this year either through a citizens' initiative or through new legislation.
In the meantime, with no limits, Herbert has accepted large donations -- as high as $50,000 -- leaving Corroon scrambling to catch up in the money race.
Related:
Gov. Gary Herbert has voiced skepticism about contribution limits as recently as yesterday. Instead, he favors instantaneous disclosure, listing contributions on his website.
"They can analyze the why -- why did that group support Gary? -- try to analyze whether they support me or not as opposed to whether they've given me $5 or $10,000," said Herbert.
So far, Herbert has raised more than $1 million. His main challenger, Democratic Salt Lake County Mayor Peter Corroon, has just over $300,000.
One main reason: a big gap in big donors.
Corroon lists just two donors over $10,000 -- $15,000 each, one from a labor union.
Herbert lists 25 contributions over that figure, most from realtors, developers, construction firms and energy companies.
Nearly a quarter of a million dollars came from just five sources.
Political contributions over $10,000
**Gary Herbert**
**Peter Corroon**
\# of Donors:
25
2
Top donors:
Wadsworth Bros Construction $50,000
IBEW $15,000
Utah Association of Realtors $50,000
Bruce Bastian $15,000
JLS Holdings LLC $50,000
Merrill Lynch $45,000
Blickenstaffs, LLC $45,000
2 donors at $30,000
7 donors at $25,000
8 donors at $20,000
3 donors at $15,000
Corroon said, "I'm very concerned that companies who are doing business with the state are giving significant sums of money -- $50,000 to a standing governor who is up for election."

Corroon backs limits but says he, like Herbert, won't self-impose them.

"As a candidate, I'm going to play by the rules that are in place, but as a governor I would certainly have limits on companies who do business with the state," Corroon said.

Kirk Jowers, director of the Hinckley Institute of Politics, heads a commission that recently recommended trimming donations down to $10,000 every two years.

He says big contributions limit citizen participation and increase public cynicism. "It gives the appearance, if not the actual affect, of corruption," said Jowers. "We'd love to see everyone give $50 or $100 to their favorite candidates rather than five people give $5,000."

Former governor Olene Walker too says large contributions from special interests warp the system.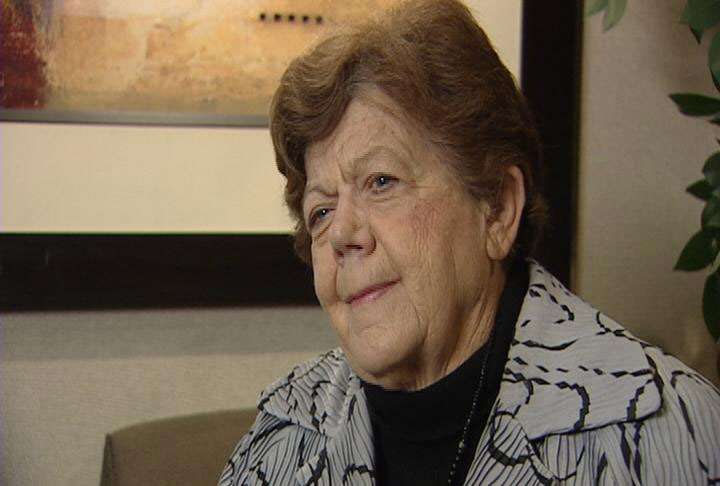 "When you get huge, huge contributions, it has to make a difference," Walker said. "We as common citizens need to be the ones making a small contribution, not the huge $50,000 contribution from special interests."
But the landscape could change dramatically this year.
The legislature could set the state's first limits during the next legislative session, which starts next week, or voters may have a chance to do it at the ballot next fall.
E-mail: jdaley@ksl.com
×
Related links
Related stories