Estimated read time: 1-2 minutes
This archived news story is available only for your personal, non-commercial use. Information in the story may be outdated or superseded by additional information. Reading or replaying the story in its archived form does not constitute a republication of the story.
This morning we learned that Mike Huckabee is the first presidential candidate to ever use the name Jesus Christ in an ad. In his latest spot airing in Iowa, New Hampshire and South Carolina, Huckabee says he can't blame viewers for getting tired of political ads this "Christmas season." Wearing a red sweater and standing in front of a fireplace and next to a Christmas tree, Huckabee says what really matters "is the celebration of the birth of Christ and being with our family and friends."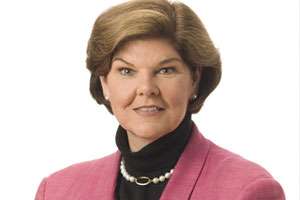 We talked with White House Correspondent Ann Compton this morning. She is always interesting. This morning she focused on the major Energy Bill President Bush signs today. The bill includes the first increase in auto fuel economy standards in 32 years. Automakers will have to increase the efficiency of their vehicles by 40 percent to an industry average of 35 miles per gallon by 2020. Click here to listen to the interview.

The Pentagon released a new progress report on Iraq. ABC Reporter Jonathan Karl talked with us about the improvements not only in security, but in commerce and the all-important political arena. Click here to listen to the interview.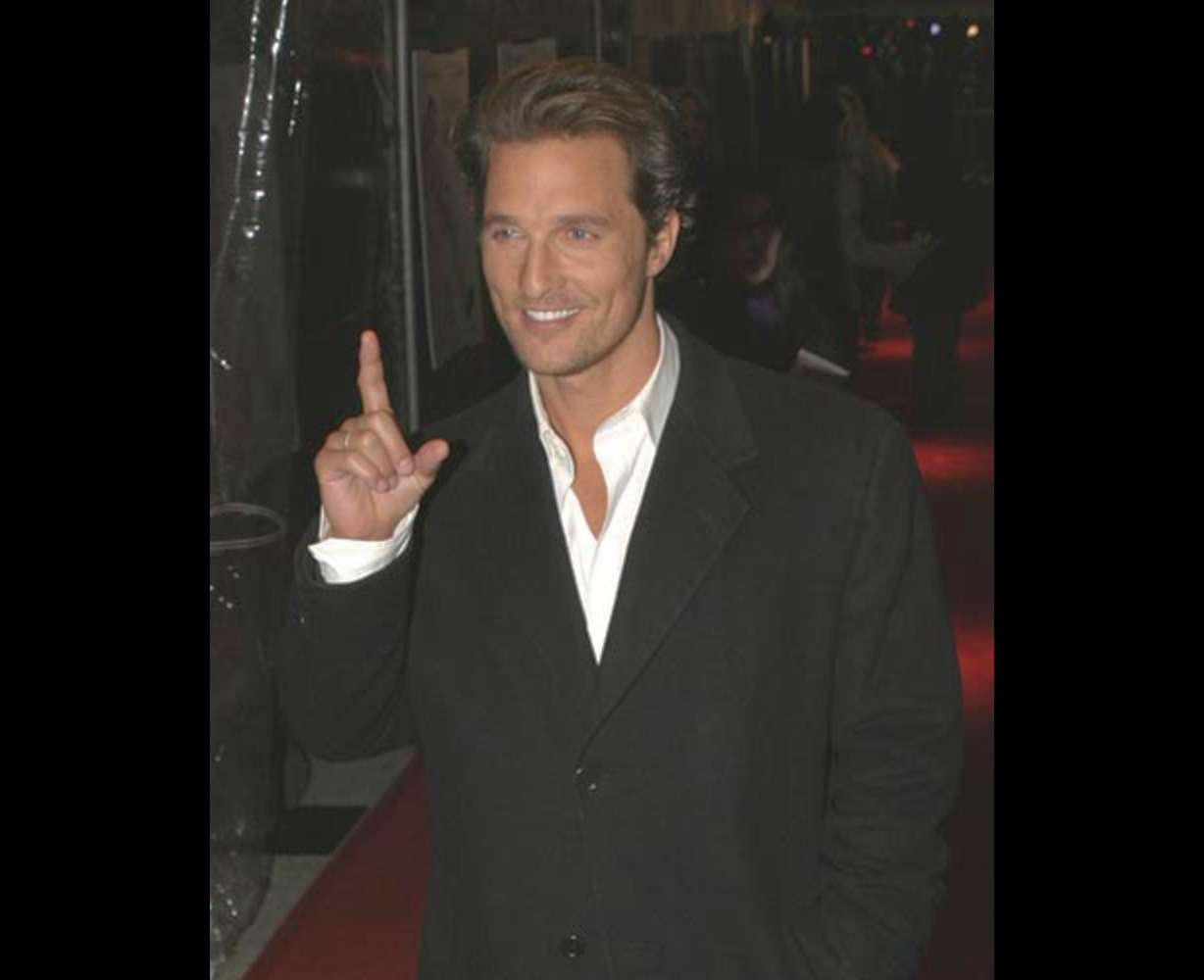 Plus, whenever there's an opportunity to talk about Matthew McConaughey and post his picture on line, I try to take it. The actor is in stitches - literally - after training for his upcoming ultimate fighting flick. The movie is The Grackie. Matthew cut his face and is wearing a bandage over his left eye.
×
Most recent News stories