Estimated read time: 2-3 minutes
This archived news story is available only for your personal, non-commercial use. Information in the story may be outdated or superseded by additional information. Reading or replaying the story in its archived form does not constitute a republication of the story.
Dr. Kim Mulvihill Repporting Eating far fewer calories will do more than change the way your jeans fit. Scientists now say a drastic diet may also affect the genes in your DNA.
We've known for years that dramatically cutting calories may add years to your life. Researchers now think they know why and believe the finding could lead to new drugs that keep people alive longer and living better.
While some people live to eat, Mike Linkslaver eats to live longer. He restricts his calories to about 2,000 a day. At 6 feet, 135 pounds, that's not a lot. "I hope to avoid many of the diseases associated with old age or at least put them off," Linkslaver said.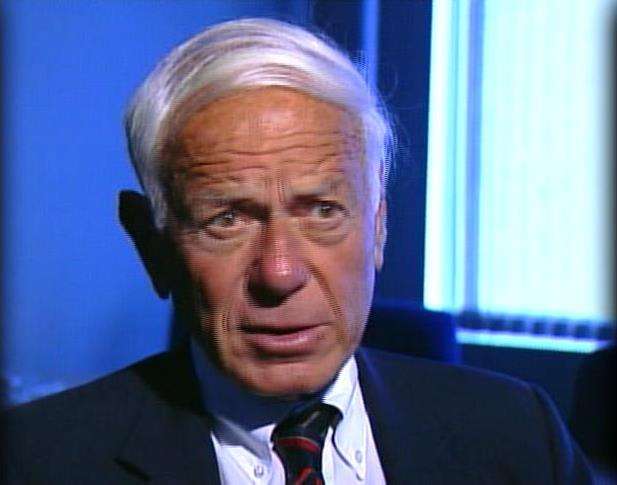 While the evidence is slim for humans, scientists know caloric restriction works for monkeys. Those fed a diet with 30 percent fewer calories live significantly longer, healthier lives. "Not only do they live longer. But their vitality was extended longer," explained Dr. Walter Bortz of Stanford University.
But the "why" has remained elusive. Now scientists may have unraveled part of the secret with the discovery of two new genes.
Here's how it works: if you restrict your calories, these genes jump into action, to protect and strengthen your cells. The bottom line: the aging of the cell slows down.
Scientists are now searching for a treatment that mimics the effect of calorie restriction.
Dr. David Sinclair of Harvard Medical School said, "If we could make a drug that would do this, then you could have the benefits of exercise and dieting without actually having to do these things."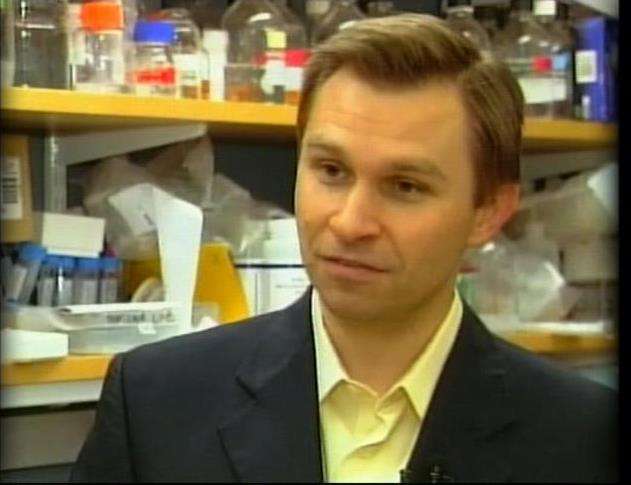 That kind of talk worries Bortz. "So we're accumulating this information about eating less and at the same time we're eating more and more and more," he said.
As for Mike Linkslaver, he's been eating less for six years. Longer life is a future he's willing to chew on.
The genes they identified are called SIR-T-3 and SIR-T-4. These genes protect the portion of the cell that keeps it going, so cells stay alive when they would normally die.
The study was funded by the NIH, but we should note that the lead author is a co-founder of a pharmaceutical company that is trying to develop anti-aging drugs.
There must be a downside to restricting your calories so severely. Some studies have found that those who do so feel a bit more irritable.
The other thing to worry about is brittle bones. So, people cutting their caloric intake this way need to keep an eye on how much calcium they're getting and make sure to get good exercise.
×
Most recent News stories