Estimated read time: 2-3 minutes
This archived news story is available only for your personal, non-commercial use. Information in the story may be outdated or superseded by additional information. Reading or replaying the story in its archived form does not constitute a republication of the story.
**If you know a "Smart Woman" or if you think you have an interesting Smart Woman topic, you can contact Candice at cmadsen@ksl.com.**Producer Candice Madsen Reporting
A woman in Lehi is using her successful jewelry business, My Princess Pearls, to help rescue women from severe poverty.
Wendy Bird buys genuine hand-crafted pearl jewelry directly from southeast Asia. When she discovered the living conditions of the women who make the jewelry, she came up with a plan to help them.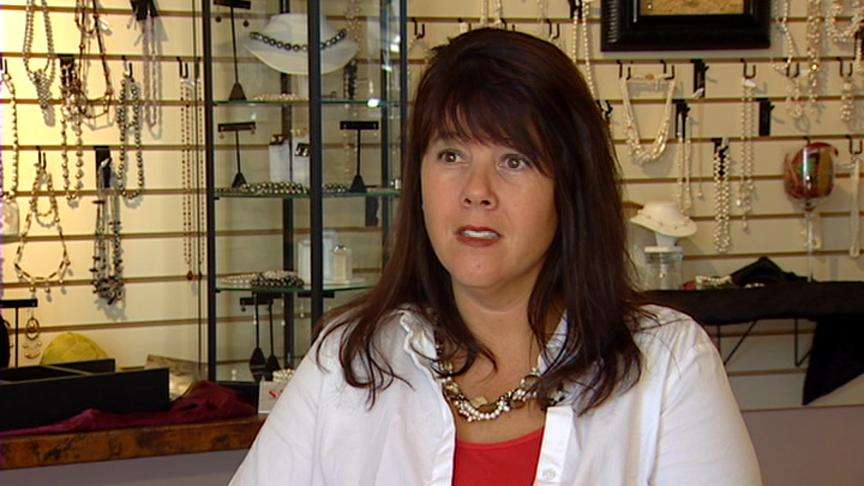 Wendy fell in love with all things pearl five years ago.
"I found out they just weren't a basic white knotted strand that my grandma would wear. OK these are a little more interesting of a gemstone than I had originally thought," she said.
"My vision was, let's be the next Mary Kay but in the jewelry world," Wendy said.
After a lot of research on the Internet, Wendy found a pearl source in the Philippines who brokered jewels to help the women in her village.
"When I learned about their living conditions then it became more of how can I help these people, really," Wendy told us.
She began sending clothing and other needed items, but her husband came up with an even better idea to help.
"My husband was like, the better way to help them is to help build their self-reliance and create self-sustainability over time," Wendy said.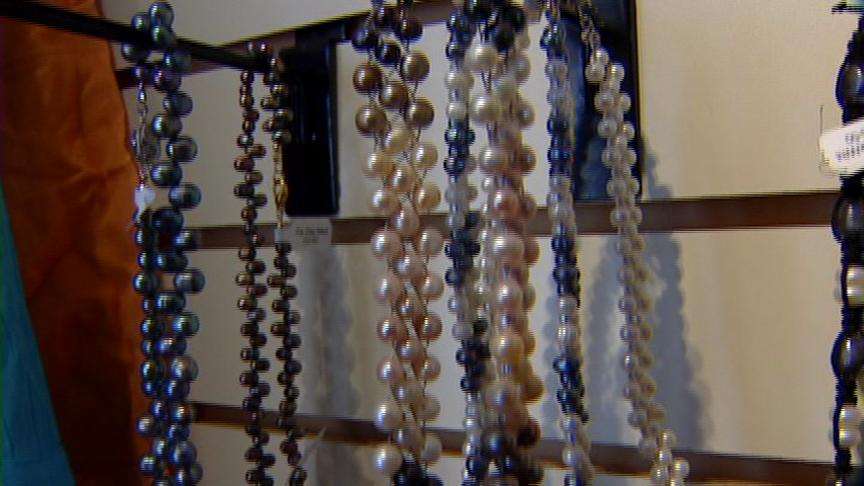 So Wendy revamped the business plan to include a non-profit foundation that provides training, education and ultimately employment for women, many of whom are the sole financial support for their families.
Most of the women only knew how to make basic pearl necklaces on a small scale. Wendy has taught them how to mass produce jewelry that appeals to Americans.
Her foundation has also provided educational opportunities for their children. Entire families have been rescued through pearls.
"Actually to be a part of someone's life, where there's a transition that takes place that is empowering for that person, and all you are is just a tool, it's just great," Wendy said.
A percentage of every sale at My Princess Pearls goes directly to the foundation. Because Wendy buys directly from southeast Asia, she's able to sell her jewelry at far below regular retail.
×
Related links
Most recent News stories