Estimated read time: 2-3 minutes
This archived news story is available only for your personal, non-commercial use. Information in the story may be outdated or superseded by additional information. Reading or replaying the story in its archived form does not constitute a republication of the story.
Candice Madsen ReportingIf you know a "Smart Woman" or if you think you have an interesting Smart Woman topic, you can contact Candice at cmadsen@ksl.com.
Chelsea Rippy has a lot going on these days: two kids, a baby on the way and a multi-million dollar company to run. Rippy is the woman behind Shade Clothing. "I knew the product was something women needed," she said, "But I didn't know to what extent."
The idea was simple. Just add a couple of inches to a T-shirt.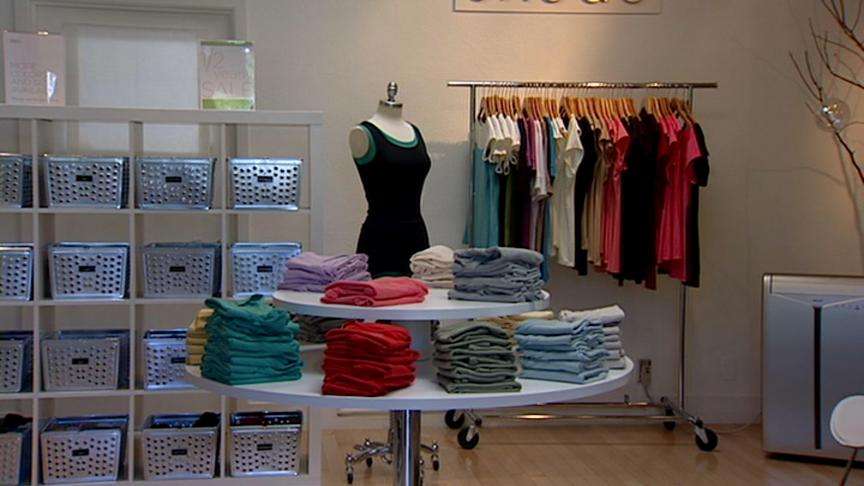 Rippy was desperate to find something that was fashionable and modest, and apparently so were a lot of women. Initially, Rippy started selling her shirts by word of mouth. "I had strangers knocking on my door at all hours of the day and night asking me for those extra long shirts that were modest," she recalled. At that point she knew she was on to something.
A month later Rippy launched Shade Clothing on the Internet and orders from all over the country came flooding in. "I really thought it would be more of a hobby than a business, but a week into the business I knew it was going to explode," she said.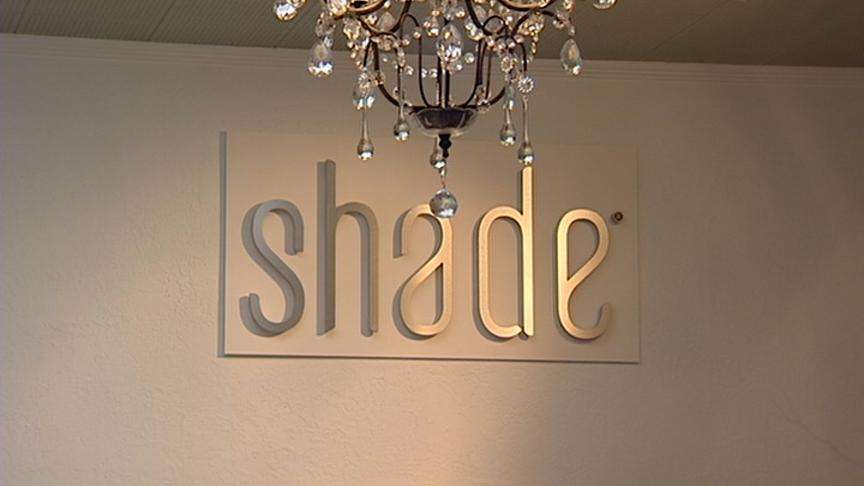 And explode it has. Revenues topped $8 million last year. Not bad for a company that is only three years old.
Now the company has expanded well beyond the Internet. The first Shade retail store opened in American Fork last year and the brand is already being carried in stores around the country.
Shade originally offered two shirts. Now there are over 30 different styles, as well as a dress and swimsuit line.
When she started the company, Rippy says she had no design experience, now it's her favorite part of owning the company.
Chelsea Rippy has definitely found success in the Shade.
×
Related links
Most recent News stories