Estimated read time: 2-3 minutes
This archived news story is available only for your personal, non-commercial use. Information in the story may be outdated or superseded by additional information. Reading or replaying the story in its archived form does not constitute a republication of the story.
(NBC News) -- There's a new way to help melt fat away - literally. It a new version of lipo-suction that liquefies fat to make it easier to remove.
As Barbara Morse Silva explains, it's considerably cheaper than the alternatives.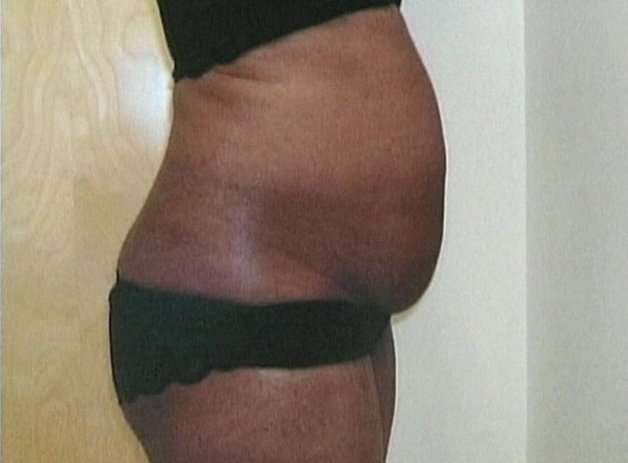 Sallian Diodati, Lipo Patient:: "I tried exercise, I joined a gym. I did everything but my belly didn't go anywhere."
This was Sallian Diodati before.
Sallian Diodati, Lipo Patient: "Before, 21 years of holding in my stomach and trying to find a perfect pair of jeans to fit. You live in the one jeans cause that's what fits."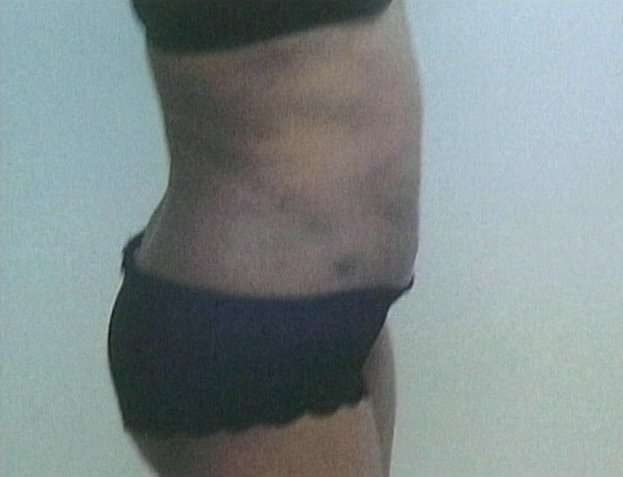 And this is Sallian after.
Sallian Diodati, Lipo Patient: "Some of my pants, I don't wear them anymore because they're too big."
A few months ago, Sallian underwent a new procedure known as lipo selection.
Paul Mallari, Physician's Assistant: "I've done women's abdomens where they were a size 14...six months later, they became a size eight."
So how does it work? We follow Alicia Bjornson through the process as Paul Mallari, a physician assistant at Agape Medical, prepares her for this in office procedure.
"This is the trouble area."
Alicia can't wait. After three children and three c-sections, well, it's been…
Alicia Bjornson, Lipo Patient: "Frustrating. Because even at my lightest point when I was in the most tremendous shape I still had that loose skin on the belly."
Alicia is given a sedative but will be awake during the procedure which can be described as a kinder, gentler liposuction. One that will be performed as a team, by Paul and Dr. Mark Lowney.
Paul Mallari, Physician's Assistant: "It's selective ultrasound--the probes that we use are microcanules, they're actually smaller, almost the size of a pencil and at the end it vibrates."
The ultrasound helps liquefy the fat.
Paul Mallari, Physician's Assistant: "We liquefy it and basically it's like taking lard. You liquefy it like water and we take a little canule, like a straw-like and we actually remove the fat that way. It doesn't damage skin, it doesn't damage blood vessels, it doesn't damage nerves, it doesn't damage collagen which all are very important in the healing process."
And since the entire area to be treated is completely numbed...the patient is awake and feeling...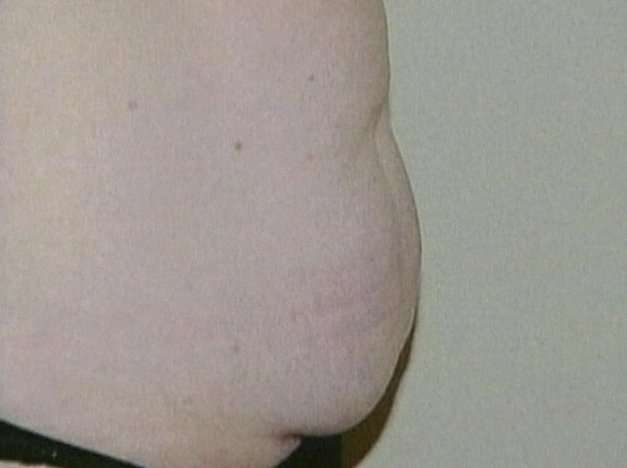 "No pain."
Less than a week later, Alicia checks in...
And, well - this is Alicia's before, and this is her after.
Alicia Bjornson, Lipo Patient: "I think my results are great so far."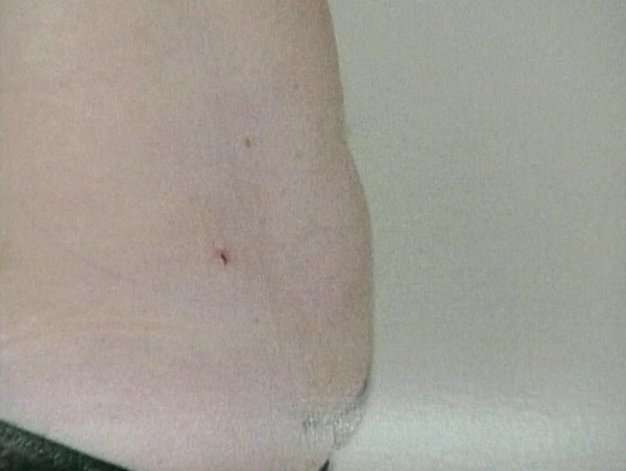 Alicia should continue to see results for up to six months as the swelling gradually goes down.
×
Most recent News stories