Estimated read time: 2-3 minutes
This archived news story is available only for your personal, non-commercial use. Information in the story may be outdated or superseded by additional information. Reading or replaying the story in its archived form does not constitute a republication of the story.
After years of negotiations you finally can purchase The Beatles' catalogue on the world's preferred online music store. I know what you're thinking: You always just assumed The Beatles have always been on iTunes, right? So did everyone else. But now they really are.
Is it significant that a Beatles Edition Rock Band game was negotiated and executed more than a year before their songs went for sale on iTunes?
Facebook rolls out e-mail (but don't call it that)
This week Facebook announced it is rolling out a new "don't call it e-mail" e-mail.
It is not e-mail, or Instant Messenger, or SMS or Chat. It's all of those and it's also none of them. Founder and CEO Mark Zuckerberg says e-mail is too complicated and that people want something simpler.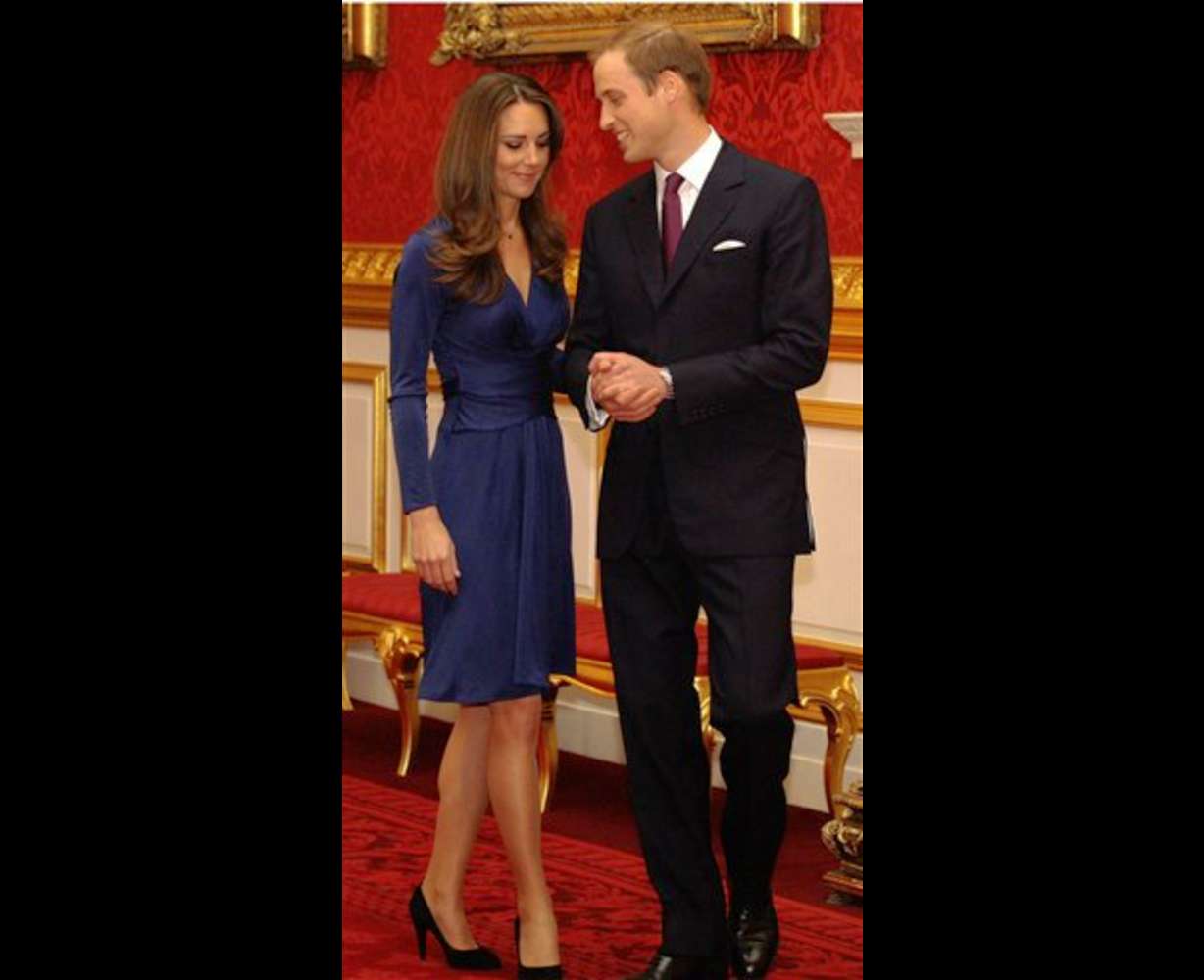 On the up side, I'll be able to get EthanMillard@Facebook.com, which is cool. It won't actually be an e-mail address, but I will get messages on it.
Royal engagement tweeted
Speaking of confusing social media announcements, only days after the Queen of England joined the Facebook crowd, the royal family had another major social media event. They announced the engagement of Prince William to Kate Middleton on Twitter.
The same platform used by such luminaries as Britney Spears and your teenage kid's most annoying friends, the same platform on which MTV celebrities announce their fake, publicity-stunt break-ups, the same platform that is so eloquently used to call President Obama a communist and President Bush a Nazi, was used to announce the engagement of the future King of England. Remember what I said about social media not being cool anymore?
Big nerds and hot women
Speaking of big nerds getting with hot women, a great collection of old 1980's dating videos is being passed around online right now.
You know, there are some things that should never, ever see the light of day. Among them are Scott Haws' "American Idol" audition rehearsal tapes and these guys.
×
Most recent News stories